Event Information
Refund policy
Refunds up to 7 days before event
Catering to the demands of busy professionals, our virtual training programs are as effective as face-to-face learning.
About this event
Course Overview:
Have you ever found that you had differences with another individual, whether a partner, a colleague, a friend, a child, a boss or even a complete stranger? Then you have been confronted with the need of putting your negotiation skills at work. Yes, negotiation is the way by which people settle disputes of any kind.
In this course, the participants will learn about successful negotiation techniques and using them effectively in a different situation and with people of different levels of power. The participants will learn how their negotiation skills impact the organizations that they represent and their personality. The course also reflects the different types of outcomes that are achieved while negotiating and understanding which of these outcomes can be accepted and which one cannot be accepted. At last, but not least, the course also reflects on the influencing process and how things can be achieved without having the proper authority or power.
After a brief introduction each participant has 1 to 2 minutes to introduce themselves and put their presentation and communication skills in practice among the audience for the first time (if the intake has included the requested video, this introduction will only be 1 minute).
Each module has been carefully selected based on the intake and skills gaps of the specific audience. Each section includes the presentation of two modules, followed by a break. After the final reflection the class is dismissed.
Learning Objectives:
At the end of this course, you will become a better negotiator as you will be able to:
● Define negotiation and influencing: stages and how to do so effectively
● Understand different aspects of negotiating: persuasion, manipulation, assertiveness, rationalization, and active listening
● Understand individuals and organizations: attitude, behavior, and culture. What each party expects; dealing with emotions, resistance.
● Power play: who is in control and how to change it – tactics and coordination of power. The importance of knowledge
● Understand communication strategies: effectiveness in communicating (verbal and nonverbal)
● Orchestrating a plan: positioning, anticipating problems, managing conflicts Approaching others for help
● Understand interpersonal skills: importance of self-awareness, adapting expectations, and resilience.
● Understand results: risk assessment, damage control, keeping good relationships, and win-win outcomes
Prerequisites:
Participants must have attended a professional training about Negotiation skills.
Course Materials:
Students will receive a course manual with presentation slides and reference materials.
Examination:
There is no examination for this course
Technical Requirements:
For eBooks:
Internet for downloading the eBook
Laptop, tablet, Smartphone, eReader (No Kindle)
Adobe DRM supported software (e.g. Digital Editions, Bluefire Reader)
eBook download and activation instructions
Agenda:
Before We Begin
● Welcome/Introductions
● Purpose/Inspiration
● Course Dynamics
● Self Evaluation on Advanced Negotiation Skills Knowledge - Class Discussion
Becoming a Better Negotiator
● Communication Skills for Effective Negotiations: Silence, Active Listening, Paraphrasing
● Presentation Skills for Better Negotiation Outcomes: Clarity, Persuasiveness, Confidence
● Video: Watch: A Brief History of Communication - Conclusions
● Video: The Negotiator and the Multi-Stakeholder Dialog
● Importance and Main Tips on Nonverbal Communication - Body Language
● Video: Your Body Language Shapes Who You Are - Discussion
● The Negotiator Mindset, Beliefs, Abilities and Qualities
● Questioning Oneself
● Video: The Walk From No to Yes - Discussion
● Opponents Views and Company Drivers
● Best Negotiation Location, Seating,
● What NOT to Do
● Exercise/Role play: The 4 Cards Game
Activities
● Option 1: Simulation Game
● Option 2: Monopoly Role Play
● Option 3: Videos, Activities, and Discussions
● Option 4: Special Assignments - Live Negotiations
Conclusions
● Wrap up
● Self Assessment GAP
● Feedback Form
Date and time
Location
Refund policy
Refunds up to 7 days before event
Organizer of Negotiation Skills - Expert1 Day Virtual Training in Sydney
Click here to subscribe to our text messages.
Who we are
Mangates is one of the Leading Competency developers, Mangates has developed a proven foundation for building specialized training programs. No matter which Mangates training division you are working with, you can expect the same high-quality training experience and expertise that makes Mangates stand out above the competition.
All of our instructors are recognized experts in their fields with hands-on experience on the topics they teach. We combine proven adult educational training methods with leading-edge industry expertise to provide you an exceptional training experience. Every instructor must meet rigorous standards with the proven background in their given field of expertise. It is the difference that our customers covet and participant appreciates at the completion of the course.
What we do
We deliver training solutions to Corporate, Government Agencies, Public sectors, Multinational organizations and Private Individuals. Our Primary focus is to train in a wide range of areas from IT Technical, Personal Development, Human Resources and Management Courses to Project, Program and IT Service Management.
We have most experienced trainers in the Industry. Our Trainers are highly skilled in their subject areas and are uniquely positioned to provide participants with deep industry experience. They are motivated to transfer knowledge through practical support post and pre-training to provide participants with additional support outside the classroom.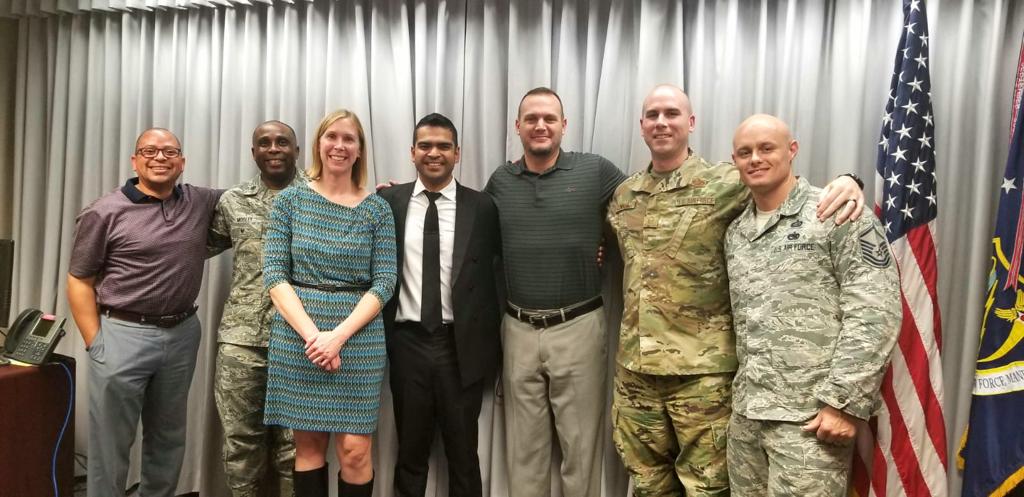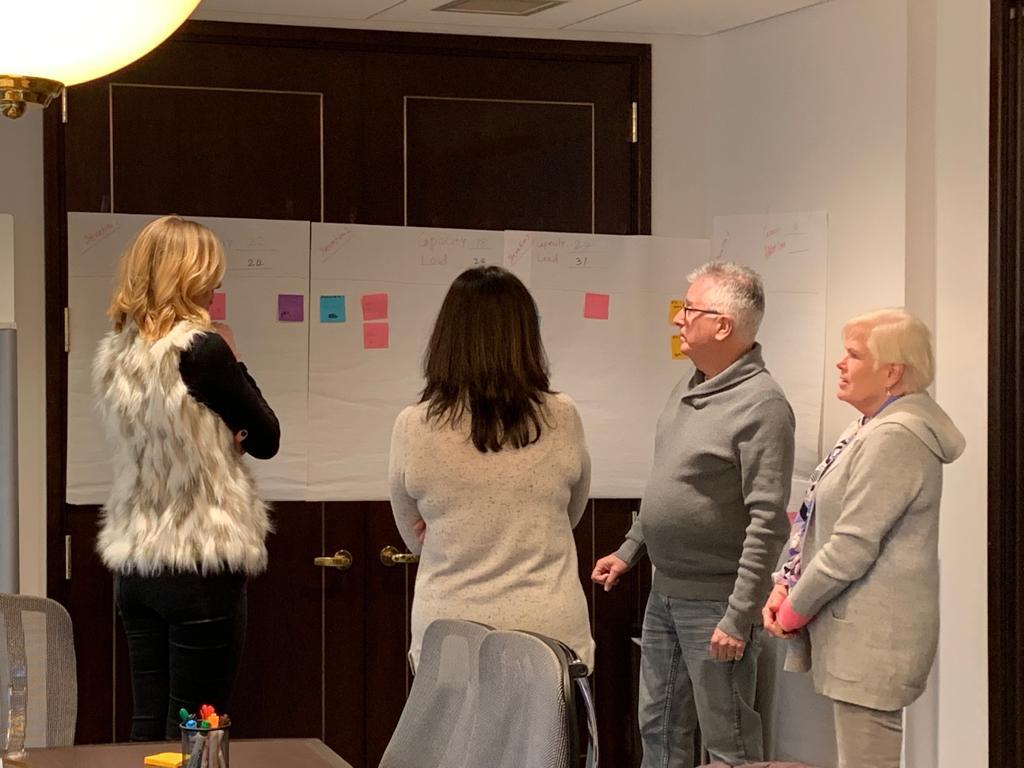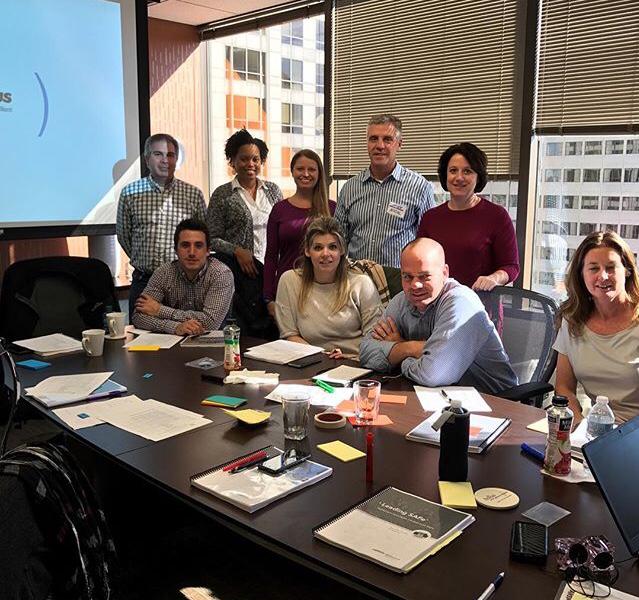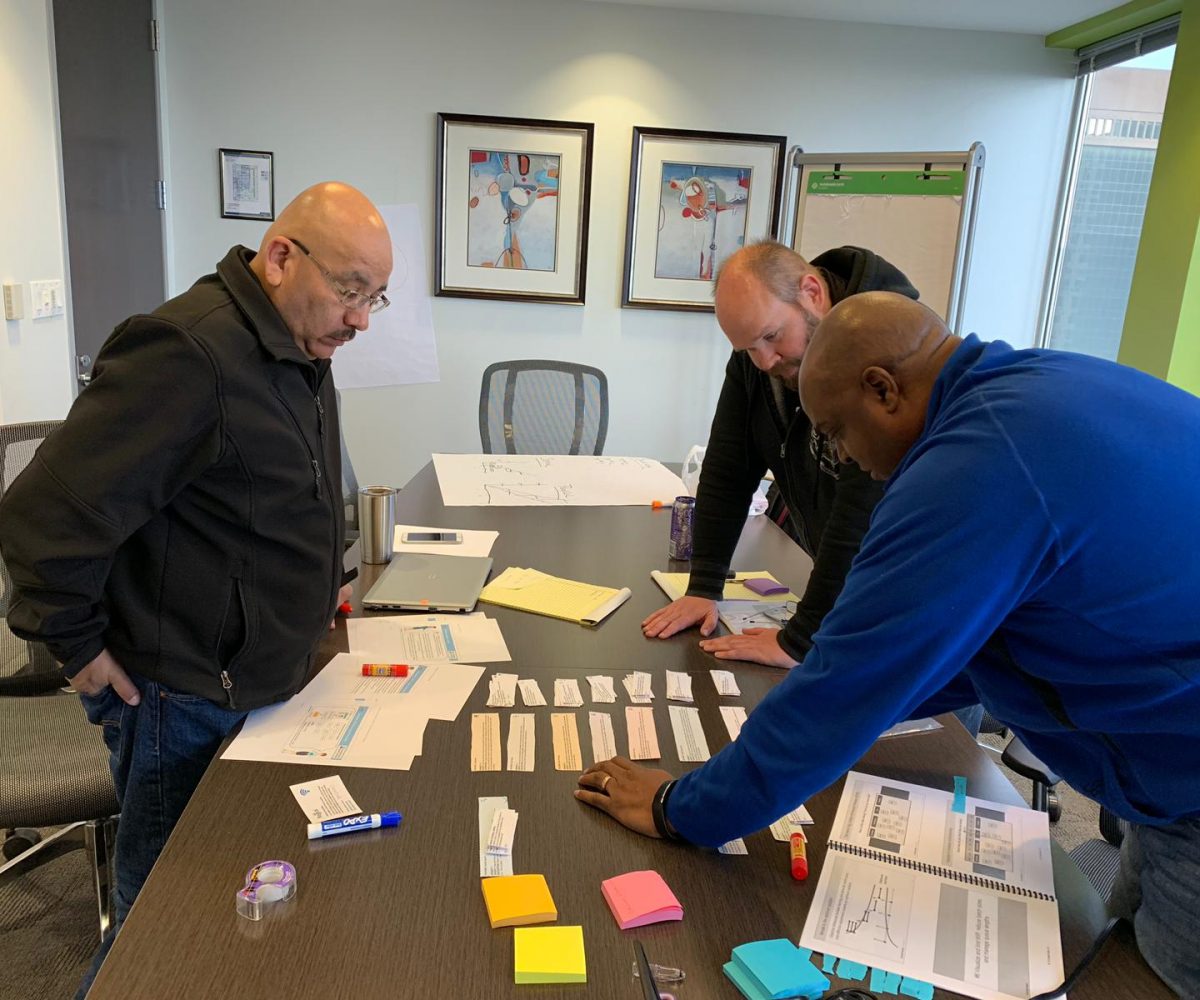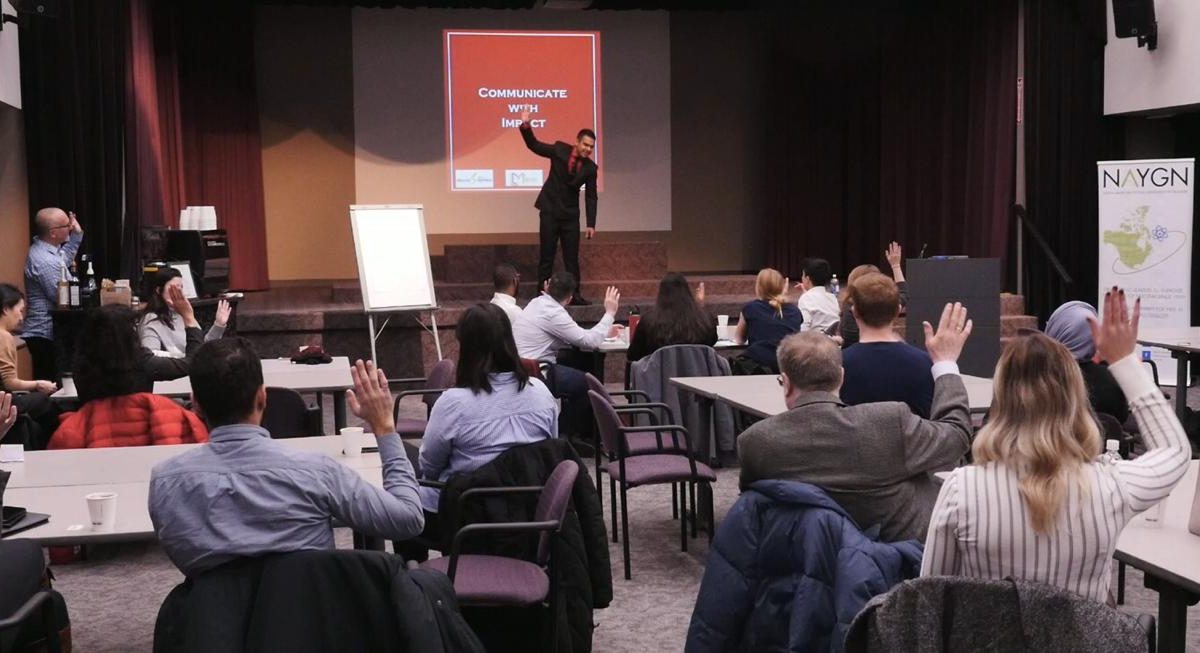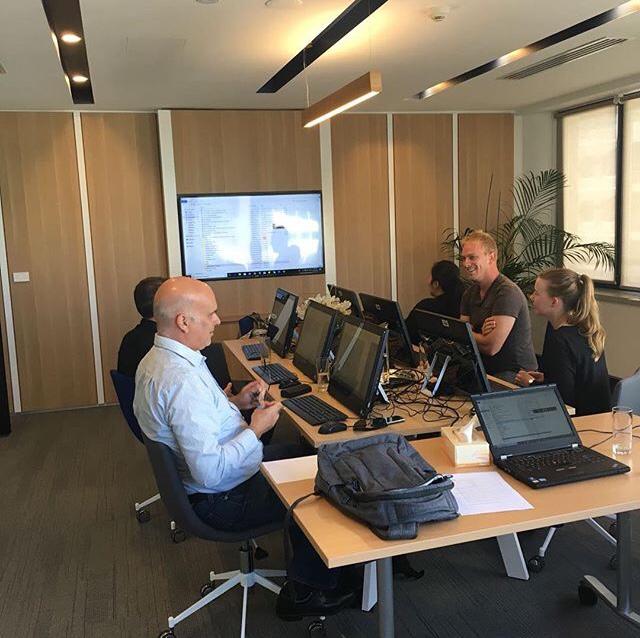 https://www.youtube.com/watch?v=ca-9iJ4zw0Q