Negotiating Teacher Evaluation and Compensation: The San Jose Unified Story
Description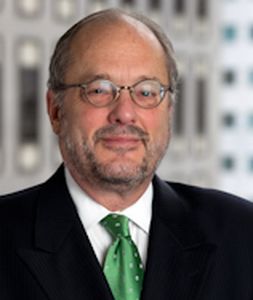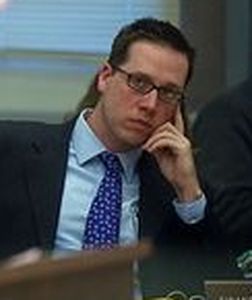 Santa Clara County School Boards Association
and San Mateo County School Boards Association
Joint Fall Forum
Saturday, November 16
10:00 AM to 12:00 Noon
Palo Alto Unified Board Room (Back of the Building)
25 Churchill Avenue, Palo Alto
Negotiating Transformational Change in Teacher Evaluation
and Compensation Systems: The San Jose Unified Story
Are you interested in transformational change in teacher evaluation and compensation systems? Learn how one district and its union negotiated an evaluation process overseen by a joint Teacher Quality Panel that will provide meaningful feedback to teachers from administrators and peer evaluators and will enable teachers to pursue multiple career paths. Discover how a "non-uniform" salary schedule can be tied directly to multiple measures of performance, including contributions to specific school sites, the district at large, and student performance. Have a lively interactive discussion with Gregory J. Dannis and Jason Willis on how to negotiate collaboratively to create a groundbreaking evaluation and compensation system for your school district.
This event is free, but you must Register.
Organizer of Negotiating Teacher Evaluation and Compensation: The San Jose Unified Story
Santa Clara County School Boards Association offers board development services, communication, and other activities to promote public education for the elementary, high school and unified school district Boards of Trustees and County Boards of Education in their respective counties.