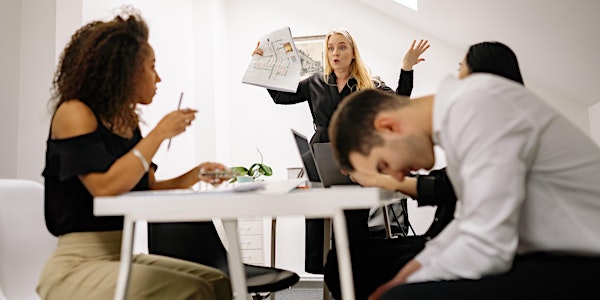 Negotiate Better Business
What's preventing you from getting more of what you want? You. Learn how to ask for more of what you want and build stronger relationships.
About this event
Wherever you go, you are there and that includes bringing yourself to the negotiation table. Whether you have a big sale to close, a new supplier to secure, a software tool to deploy, or employees to satisfy, you are the common factor in every deal you do. Learn more about the process of negotiation and discover what's standing between you and your next big deal.
We'll cover:
- Three "A"s of negotiation
- Common tricks and ploys used to manipulate you
- Tools for managing an effective negotiation