Description
Move out of the 93% failure bracket

Only 7% of women negotiate salary. If you are a part of the 93% who find it hard to ask for the salary you want attend our workshop and learn how to determine and communicate your value, effectively implement the process of salary negotiation and acquire new skills to evaluate offers and salary packages.
Earn $Millions over your lifetime

Don't let an un-negotiated low salary follow you to your next job. Employers have a greater respect and trust in the capabilities of women who negotiate their salaries.
Women who consistently negotiate their salaries earn at least one million more over their lifetimes on average than those who do not.
Negotiating your salary helps to close the pay gap
While we can all agree that equal pay is a critical issue to working women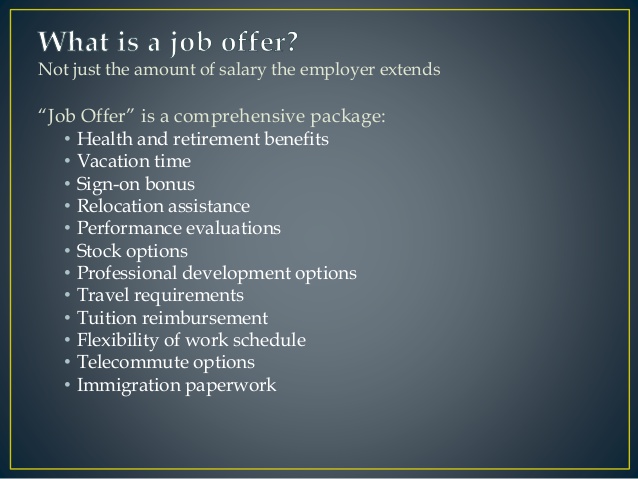 everywhere, not all of us have the time to advocate for pay equity on a national level. Negotiating your own salary is one way to make a difference close to home to your own benefit and the benefit of others in your company.
Negotiating your value is priceless to your self-esteem
Negotiating your salary benefits your current career positioning, your future career trajectory, the women you work with and mentor and the pay gap as a whole. And while the money matters to be sure, the benefits of successfully negotiating your value are also priceless to your self-esteem. Learn to negotiate your salary, and your entire career will be better for it.
The "Negotiate and Get the Salary You Want!" workshop will give you the confidence your need to benefit your current career positioning, your future career trajectory and change the course of your outlook on greater possibilities for your life. Our class size is limited and fills up quickly. Register to attend TODAY!