From the iconic, original media prankster mashups and their merry a/v bandits in software arms comes a brand new NEGATIVLAND tour!
About this event
Created in collaboration with "live cinema" visual artist SUE-C (www.sue-c.net) and with opening support of fellow media activist and expanded cinema artist Steev Hise, the legendary sound collage group's new audio-visual performance project is about the world we live in, the minds that perceive it, and all of the evolving forms of media and technology that inevitably insert themselves between those two things. Negativland creates art that draws attention to its own frame, and any frame designed to be invisible (as all the most lucrative ones are). In today's media climate, it's harder than ever to resist a voice designed to make you think it's your own. If going to a concert sounds like the risk you're looking for, safety protocols permitting — then we'd love to see you in the room. Time is passing quickly, and it's not going to stop being normal for things to come to your attention.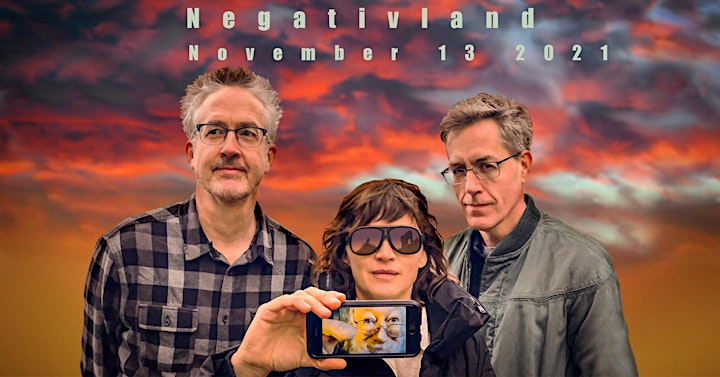 Organizer of NEGATIVLAND! "IT'S NORMAL FROM SOMETHINGS TO COME TO YOUR ATTENTION" TOUR!