Description
New Enterprise Forum invites anyone interested in entrepreneurship to join us for an ONLINE Forum Meeting.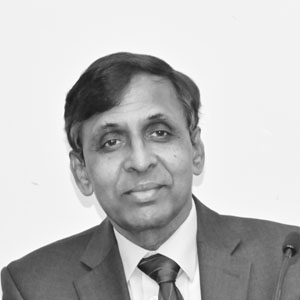 During this unprecedented time, we want to continue to support our entrepreneurs and give them a chance to connect with the entrepreneurial community, even if it means being VIRTUAL in presenting their ideas and business plans.

We showcase an outstanding team of entrepreneurs who are looking to raise capital for their venture. They have gone through an extensive coaching from our experienced coaches and these founders are eager to present their venture to the entrepreneurial community at this event.
This event gives the start-up team an opportunity to practice their investor pitch in front of Detroit Area entrepreneurial community. Each presentation will reflect NEF training on what is important to communicate and what not to do. They would greatly appreciate your feedback, insights and encouragement. You will also learn a few tips and techniques in sharpening your own pitch for your venture.
Join us at this ONLINE meeting to ask questions, keep pace with local entrepreneurs, and connect with people who support the local start-up community.
Thanks.
Vic Havele, President, New Enterprise Forum, Ann Arbor, MI
---
Showcase Presenter
Ashley M. Williams, Founder and CEO of RIZZARR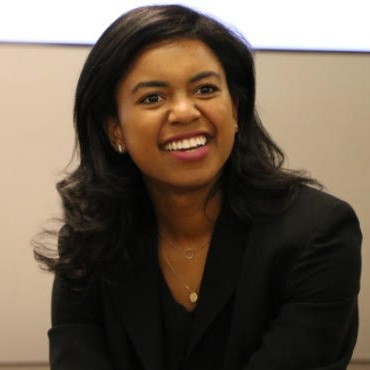 RIZZARR is a tech-enabled content marketplace for brands to work with Millennial and Gen Z content creators worldwide. RIZZARR acts as an intermediary marketing platform for brands to find, connect, and collaborate with over 5,300 content creators from around the world. RIZZARR helps Millennial and Gen Z nano-influencers and micro-influencers to authentically produce high-quality videos, selfie videos, podcasts, social posts, articles, and photos for brands to use across their apps, social media, and other digital media properties
---
Pitch Pit
Three entrepreneurs will each give a four-minute pitch of their business idea to a panel of investor judges in a "Shark Tank" format. Prototypes and visual aids are encouraged but no Power Point presentations. After each pitch, the judges will give detailed feedback and score the business. At the end of the evening, the person with the highest score will receive a $250 cash prize plus all additional prize money provided by the audience.
The entrepreneurs, selected from a large pool of applicants are:
Sumeet Chhawri, nuBoxZ. Anyone that uses Craigslist, Facebook Marketplace, Letgo or OfferUp like second hand marketplaces have to meet face to face when buying or selling. nuBoxZ provides smart lockers to people to drop-off or pick-up items making the transactions safe and convenient.
Kai Cui, Unbuyist. Enable fashion retailers sell more and spend less by optimizing merchandise supply through understanding of their target consumers and market with modern technology like AI and ML.
Kaitlin Zurdosky, Destination Bachelorette. We provide bachelor/ette parties with the tools they need to book destination trips. The bachelor/ette party industry is a $16 billion dollar industry that involves hundreds of thousands of brides and guests booking vendors and traveling.
A panel of three esteemed judges will provide feedback and score the teams.
Fireside Chat with Prof. David Brophy, Director of the Center for Venture Capital and Private Equity Finance.

We will chat with Prof. Brophy about challenges and opportunities for entrepreneurs in these unusual times. Founders and aspiring entrepreneurs would love to hear from Prof. Brophy his advice and insights on potential strategies to adopt as we all look forward to recovery. Come and particpate in the Q&A.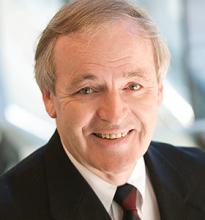 David Brophy joined the finance faculty at U-M in 1968 and has served since 1992 as Director of the Center for Venture Capital and Private Equity Finance, where he assists emerging and mid-size companies. He is a founding member of the editorial board of the Journal of Private Equity and the International Journal of Venture Capital. Dr. Brophy's consulting activities in the public and private sectors include his advisory work with funds such as Compass Technology Partners, Plymouth Ventures and Bio-Star Ventures, as well as with various government agencies in the United States, Australia and France. He holds an MBA from University of Detroit and a Ph.D. from Ohio State University.
The ONLINE ONLY meeting opens at 4:00 pm and will end at 5:30 pm.

See the event details here.
Registration is required in order to obtain access to the online meeting.
In your registration confirmation email, you will receive Zoom meeting link and password to join the meeting.