Description
This workshop is an introduction to NeeuroFIT Program with program trial.
10:30-10:40 - Introduction
10:40-11:45 - Trial & Competition
10:45-12:00 - Introduction of NeeuroFIT Curriculum, Q&A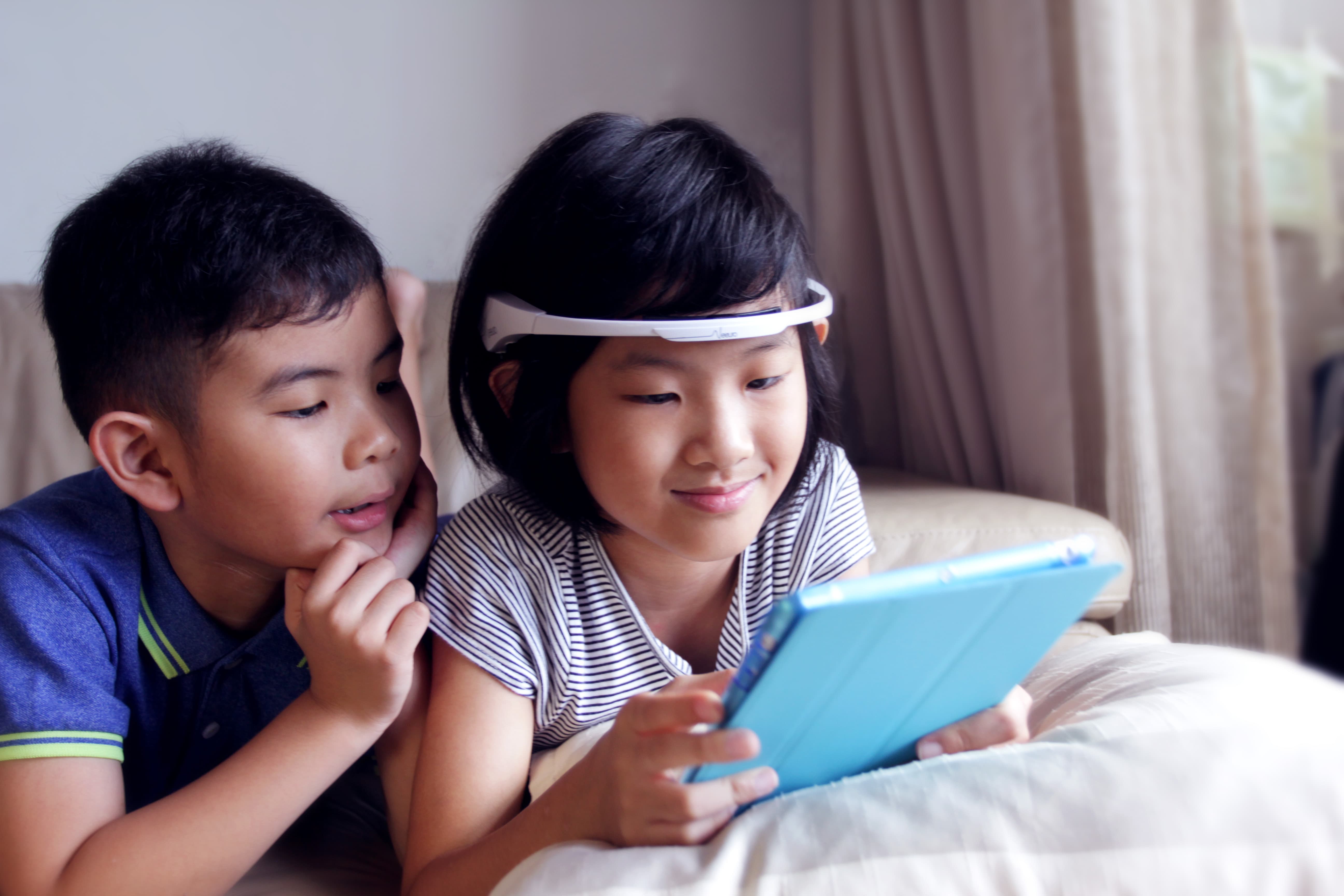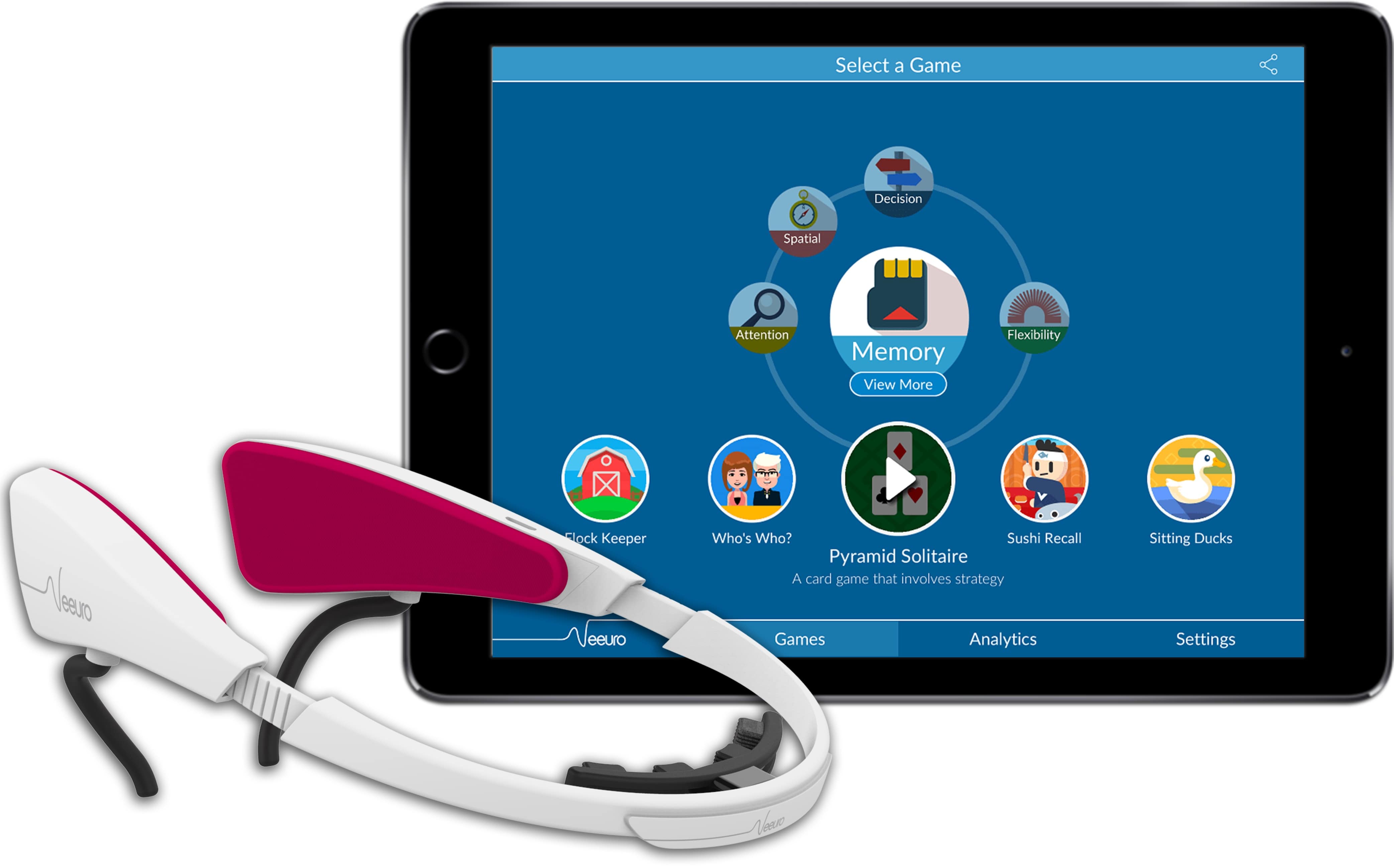 NeeuroFIT is a brain training curriculum which enables children to develop their cognitive function as shown below through fun and engaging methods.
attention
memory
decision-making
visual-spatial skills
multi-tasking flexibility
These cognitive skills serve as the basis of a child's mental capabilities. Continuous brain training to improve these functions could lead to better academic performance as the child learns skills for a higher attention span and how to respond better to problem solving and language.
Students will learn:

Cognitive skills are in relation to their daily live and studying.
Identify the relative strength of their cognitive capabilities and improvement target.
Proper method of using training app called "Memorie" which currently contains 15 games designed to train different aspects of the brain's cognitive functions.
Evaluate their cognitive performance over the learning period.
Note: Qualified teachers will guide the students through the lively games to achieve your desired results.
Kids age 7+