Description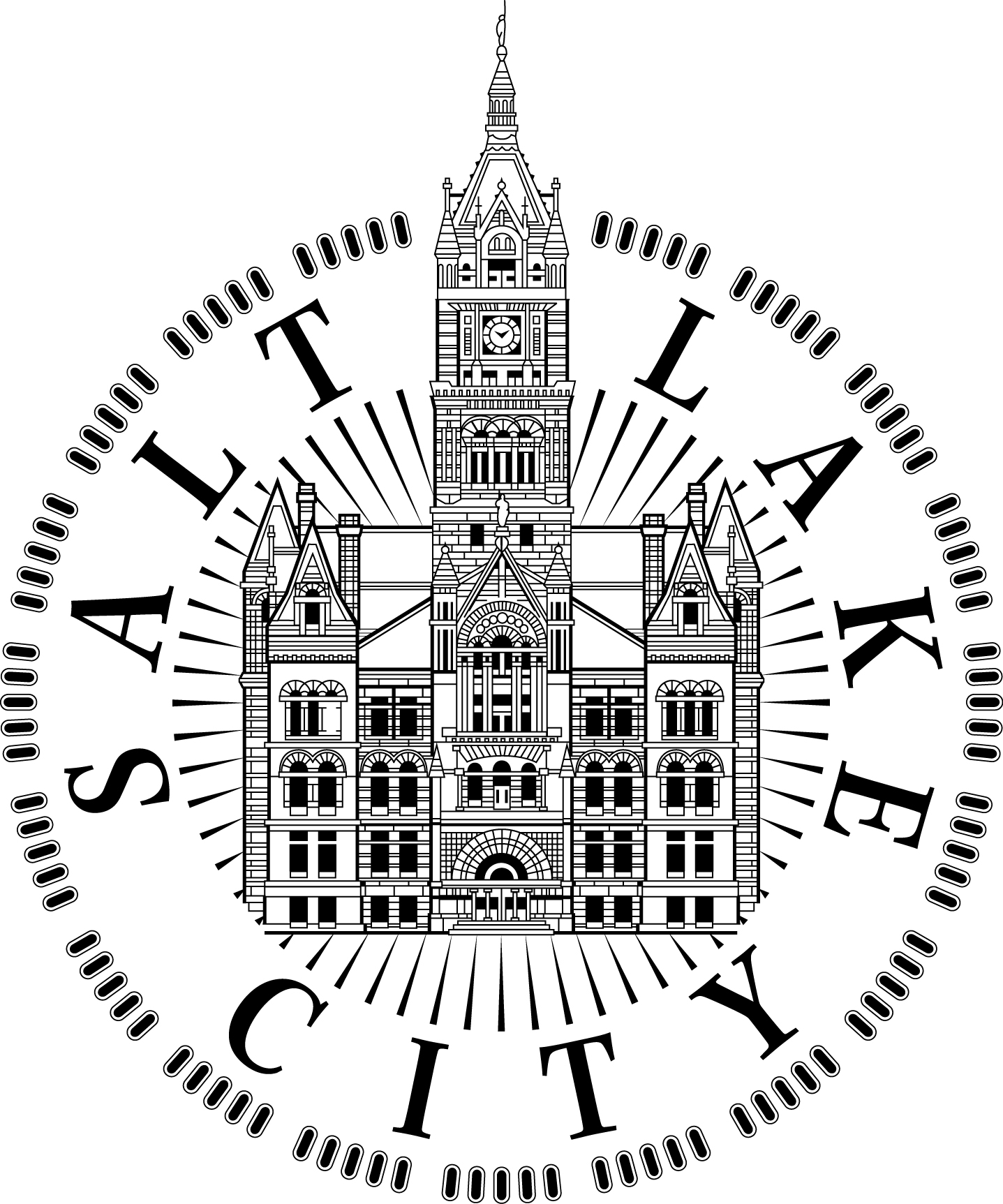 Need Growth Capital? Look to Canada

Fund Your Growth via the Toronto Stock Exchange

Featuring Experts from the Toronto Stock Exchange, Investment Banking, Law Firms, Accounting Firms and Local Leaders.

Our Featured Speaker Is Michael Salter, CFO of Medical Facilities. RSVP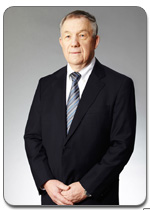 Wednesday, November 19, 2014
8:30am to 11:00am at The Grand America Hotel
One-on-One Sessions Starting at 11:30am
Register: www.tmx.com/saltlakecity

The Grand America Hotel, 555 S Main Street, Salt Lake City, UT 85111

8:30 am: Registration & Connecting
9:00 am: Welcome and Introductions

9:10 am: Global Market Conditions Update
9:20 am: Panel One / Key Information for Raising Capital in Canada
9:20 am: Panel Two / Best Practices for Preparing Your Company
10:20 am: Keynote Address: Michael Salter, CEO, Medical Facilities
10:50 am: Closing Remarks
11:00 am: Networking & End of Main Session

12:00 pm: One-on-One Meetings (limited space): In a 'speed networking' format, selected companies will have the opportunity to meet one-on-one with capital markets experts who can answer questions, help access the stage of your company and provide relevant information regarding the Canadian private offering and go-public process.

Who should attend: Growth-oriented executives representing companies further along in their evolution and potentially considering accessing capital in the private and public markets. CEO's, CFO's, company directors, entrepreneurs, dealmakers, venture capitalists, private equity funds, investment bankers, investors, CPA's, lawyers and advisors. More.

To be considered for one-on-one meetings, please contact Robert Peterman at robert.peterman@tsx.com, or (416) 947-4305.
Partners: Brigham Young University, City of Salt Lake, Salt Lake Chamber of Commerce, Snell & Wilmer, University of Utah, Utah Governor's Office of Economic Development, Utah Hispanic Chamber of Commerce
Sponsors: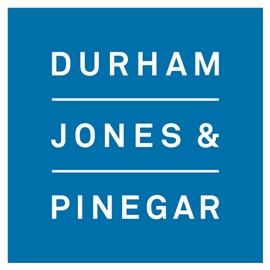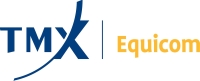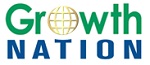 www.fundingutahgrowth.eventbrite.com
Questions? Contact Yvonne @ 480-595-5000 (yvonne@globalchamber.org)