Location
NEDO Incubation Center
Muza Kawasaki Central Tower 5F
1310 Ōmiyachō
Saiwai-ku, Kanagawa-ken 212-0014
Japan
Description
2016年3月から開催している起業家支援のためのNEDOシリコンバレープログラムは今回で第6回目となります。本イベントでは今回のプログラム参加者によるピッチと今回のプログラムのメンターであるシリコンバレーの老舗ベンチャーキャピタルVenrockのPartnerであるDr. Steve Goledbergによる講演を行います。また、プログラムパートナーであるSilicon Valley ForumとNEDOシリコンバレー事務所が、プログラムの目的や内容についてプレゼンテーションを行います。シリコンバレーでビジネス展開をされたいスタートアップの方、シリコンバレーに関心のある方、スタートアップに関心のある方などなど、ぜひご参加ください!
※ ピッチを含め、プログラムの大部分は英語で行われます。
17:00 開場
17:30 オープニングのご挨拶 
17:35 Welcome Remarks 
    Denyse Cardozo, Silicon Valley Forum
17:40 NEDOシリコンバレープログラムについて 
17:50 Keynote Address "A Look Inside the Silicon Valley Investment Ecosystem"
Steve Goldberg, Partner, Venrock
18:05 Ask Steve Anything! (Audience Q&A)
18:15 スタートアップピッチ
    Judge: Steve Goldberg, Partner, Venrock
Michelle Messina, CEO & Founder, Explora International LLC
19:15 ネットワーキング
20:00 終了
<参加スタートアップ>
<登壇者>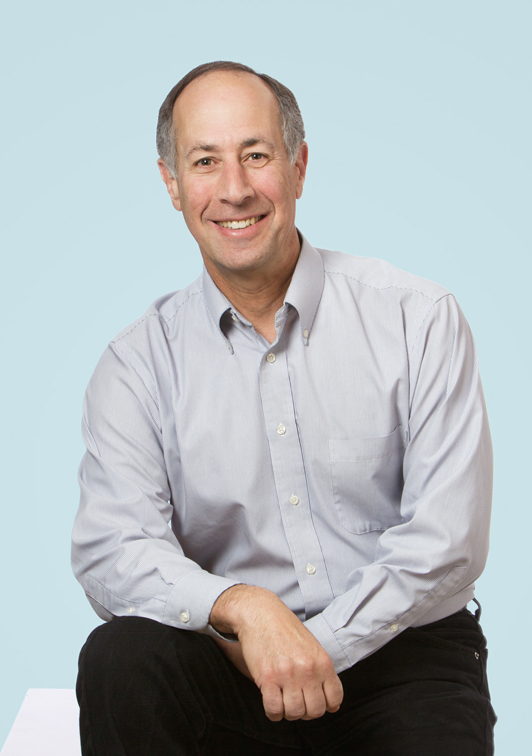 Steve has been an Operating Partner at Venrock since 2009 after having been CEO of several early stage companies including DataRunway, Vidient, Arcwave and CoWave Networks. Prior to that, he was Vice President of Research and Development at Nokia Internet Communications and Vice President and General Manager of the Wireless Communications Division at Cylink Corporation. Steve also held senior management and engineering positions at Trimble Navigation and Hewlett Packard. At Venrock, Steve focuses on investments in connectivity, M2M/Internet of Things, robotics and embedded systems. He is currently sitting on the Board of Directors of FutureDial, Red Seal, Lucid Motors, Savari, and Silicon Valley Forum. He is a also a board observer at Shape Security and is a company advisor to Alcatraz.ai. Previous board seats include Quantenna (Nasdaq:QTNA), Canesta (Acq by Microsoft), Kineto Wireless (Acq by Taqua), Newport Media (Acq by Atmel), and Teranetics (Acq by PLX Technology).
Steve received his B.S. and M.S. in Electrical Engineering from Washington University, St. Louis and his Ph.D. in Electrical Engineering from the University of California, Santa Barbara.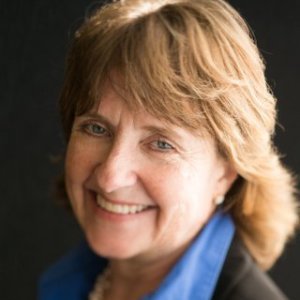 Michelle Messina
CEO & Founder, Explora International LLC
Michelle E. Messina is CEO and founder of the international advisory and training firm, Explora International LLC. Michelle is co-author of Decoding Silicon Valley: The Insider's Guide, a serial entrepreneur, board member and trainer and consultant on innovation, business acceleration, startup market readiness, technology commercialization, entrepreneurship, and leadership. Michelle brings the best practices of Silicon Valley's ecosystem, and it's most successful companies, to startups, investors and regional ecosystems worldwide to ensure sustainability, competitiveness and vibrancy. She has worked in software, hardware, textiles, food manufacturing and distribution, and the services sector in more than 55 countries over the past 10 years and heard 1000's of company pitches. She is an Author-in-Residence at the Nasdaq Entrepreneurial Center in San Francisco and is fluent in English and Spanish.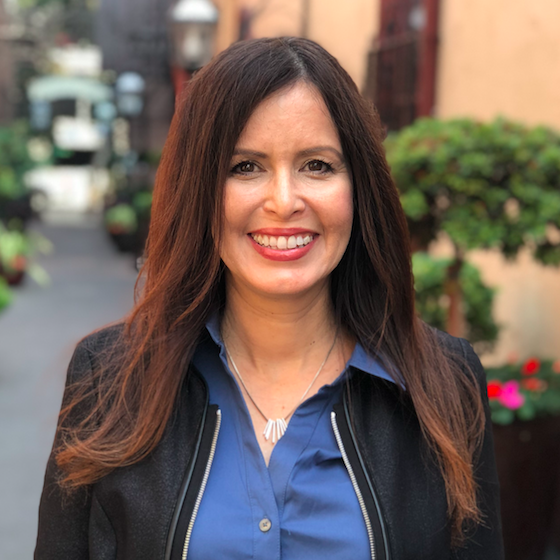 Denyse Cardozo
CEO , Silicon Valley Forum

Denyse drives the vision, goals, and strategy for Silicon Valley Forum, overseeing more than 70 events per year for the global technology and startup community - everything from customized immersion programs, workshops, bootcamps, to large conferences and evening events. Under her direction, Silicon Valley Forum has seen substantial growth in their community engagement, and is fast becoming the leading source of knowledge and connections for entrepreneurs, both in the Bay Area and in international hubs around the world. Denyse also strives to support, promote, and encourage women's achievements in technology and STEM careers.