Ned & The Dirt, The Absurd, CIVX FREE LIVE CONCERT ON THE PIER
Description
10pm - Ned & The Dirt
11:15pm - The Absurd
12:30pm - CIVX

Ned & The Dirt - When you throw one southerner and two north-easterners into a blender and then pour them out in Los Angeles you get Ned and the Dirt's unique brand of Graveyard Indie-Rock. Ned's southern roots can be found in his preacher's tongue and garage-party swagger, but it's The Dirt's northern grit that gives their music a grip on your ears.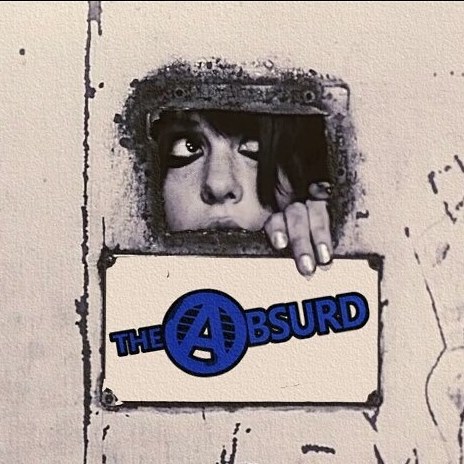 The Absurd - Alt-rock trio The Absurd was founded by Detroit troubadours Ben Foerg and Josh Loney in 2015. The duo came to Los Angeles in search of success and prosperity, instead finding poverty, loneliness and desolation. When all seemed bleak, a light at the end of the tunnel poked through and from it emerged disillusioned ex-Mormon drummer Colin Jensen. It was from this brew of contrarian personalities that The Absurd was born.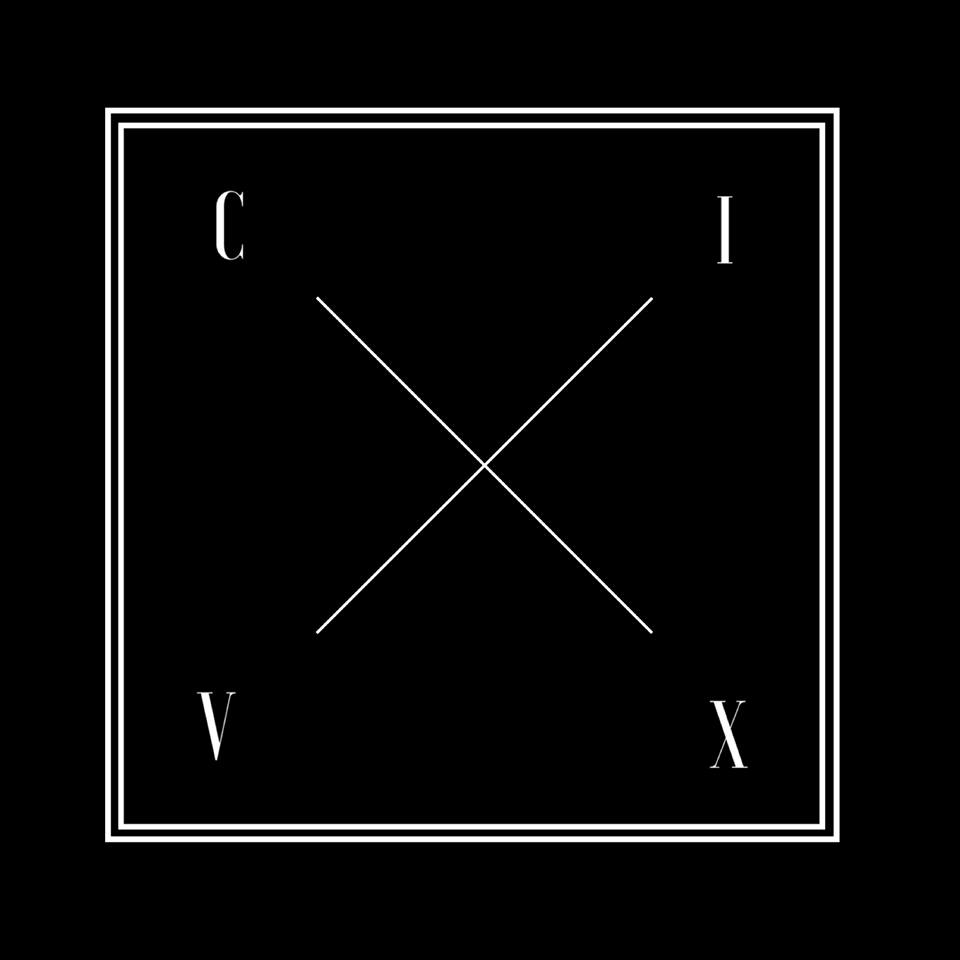 CIVX - CIVX are an American Indie Rock band, composed of Dillion (Guitar/vocals), Sal (Guitar), Joel (Drums), and Clay (Bass). CIVX formed in the Coachella Valley in early 2014 performing in backyard shows, to local Coachella Valley venues, to traveling to the neighboring city of Los Angeles to express their intricate style, texture and sonic noise.