About this Event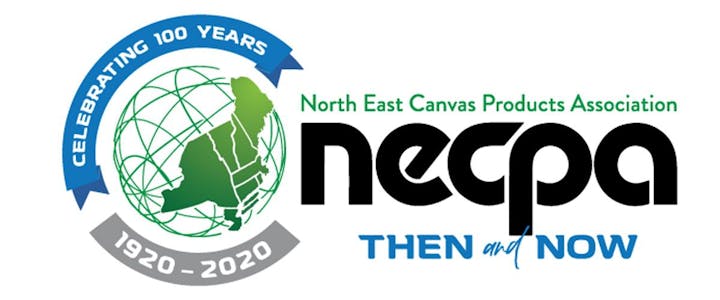 *NOTE: How you enter your ticket information is how your name and company will be appear on your name tag.*
SEE IF YOU ARE A MEMBER HERE
CHECK OUT WHO WILL BE EXHIBITING
CHECK OUT THE SCHEDULE OF EVENTS
CHECK OUT THE HOTEL:
Hilton Garden Inn35 Major Taylor Blvd, Worcester, MA 01608Phone (508) 753-570oRate: $134/night
We look forward to seeing you as we celebrate our 100th year!
QUESTIONS:
EMAIL info@necpa.org or call (203) 479-9007CANCELLATION POLICY:
Cancellations made before January 4 th will receive a 50% refund to the original debit/credit card used for registration. Notifications should be emailed to info@necpa.org by this date. No refunds of any kind will be given for cancellations made after January 4 th. Cancellations of hotel reservations and/or transportation are the sole responsibility of attendees and/or exhibitors. NECPA is not liable for any charges incurred.
NECPA is a non-profit organization and we thank you for your support of the NECPA Annual Expo.