Description
CHECK OUT THIS YEAR'S GREAT LAYOUT!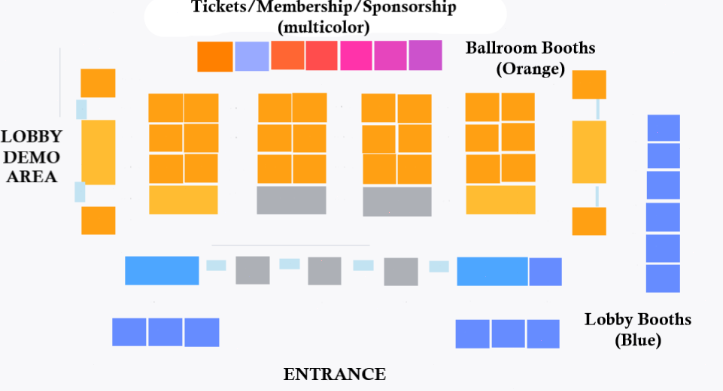 *EARLY BIRDY PRICING ENDS FRIDAY, DECEMBER 21ST
PERSONALIZE YOUR BOOTH OPTION:
You will be assigned a random booth in the map in section you chose. If you would like to move your booth it is simple:
A - Trash the pre-assigned booth
B - Zoom out
C - Click on the booth you desire.


SPONSORSHIP:
BECOME A SPONSOR AND PROMOTE YOUR COMPANY!
GOLD $1,500
SILVER $1,000
BRONZE $500
AD SPECS:
Full page= 4.5 inches wide by 7.5 inches tall (GOLD)
Half page = 4.5 inches wide by 3.75 inches tall (SILVER)
Quarter page = 4.5 inches wide by 1.875 inches tall (BRONZE)
VENDOR BOOTH EARLY BIRD $999 (NON-EARLY BIRD $1,149)
DDOUBLE BOOTH EARLY BIRD $1699(NON-EARLY BIRD $1,899)
SHOW SCHEDULE
http://www.necpa.org/2018-show-information
DATES:
THURSDAY, JANUARY 24 - SATURDAY, JANUARY 26, 2019


LOCATION/HOTEL (RESERVATIONS MUST BE MADE BY 12/25/18):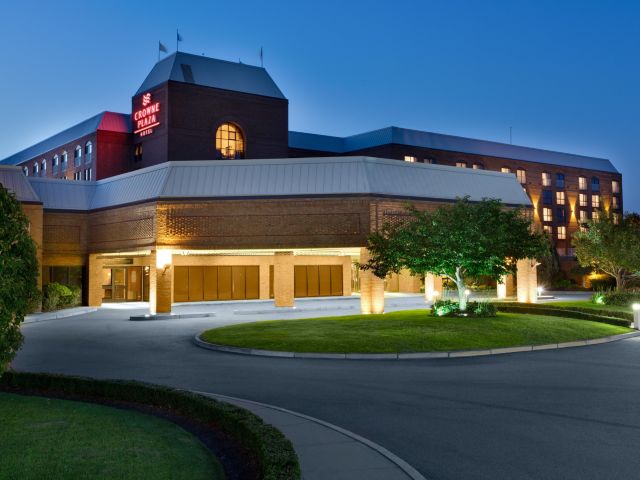 Crowne Plaza Providence
801 Greenwich Avenue
Warwick, RI 02886
(401) 732-6000
ROOM RATE: $109
GROUP CODE: NEC
SCHEDULE:
THURSDAY, JANUARY 24 - NETWORKING & PANEL DISCUSSION
FRIDAY, JANUARY 25 - FULL DAY OF MUST ATTEND AWNING AND MARINE EDUCATIONAL SEMINARS. FOLLOWED BY GROUP DINNER SOCIAL GATHERING AT PROVIDENCE BRUINS GAME IN A PRIVATE VIEWING AREA. DINNER INCLUDED IN FULL REGISTRATION OR AVAILABLE AS A COMPANION TICKET.
SATURDAY, JANUARY 26TH - EXPO FEATURING OVER 50 EXHIBITORS
QUESTIONS: EMAIL info@necpa.org or call (203) 479-9007
Cancellations made before January 4 th will receive a 50% refund to the original debit/credit card used for registration. Notifications should be emailed to info@necpa.org by this date. No refunds of any kind will be given for cancellations made after January 4 th. Cancellations of hotel reservations and/or transportation are the sole responsibility of attendees and/or exhibitors. NECPA is not liable for any charges incurred.
NECPA is a non-profit organization and we thank you for your support of the NECPA Annual Expo.