with Celebration Summer, Capital Offender, R-NØT
About this event
Proof of Vaccination REQUIRED
DC9 will require proof of vaccination for entry. Physical card or digital photo will be accepted. Proof of vaccination must match name on photo ID and will be checked at the door.
You can find more information HERE.
Things change quickly and we are all in the same boat trying to navigate and do our best to keep our concerts and communities safe. We appreciate your patience and understanding with our staff as we navigate this together. Thank you for your cooperation & continued support!
This is an ever changing situation and we reserve the right to change these policies at any time.
Wolvesx4 is not longer perfoming on this show.
Neckscars
FACEBOOK | INSTAGRAM | TWITTER | SPOTIFY | BANDCAMP
Over the past two decades the members of Neckscars have been cutting their teeth in the DIY Punk Rock scene and have gathered to form this expansive collaboration.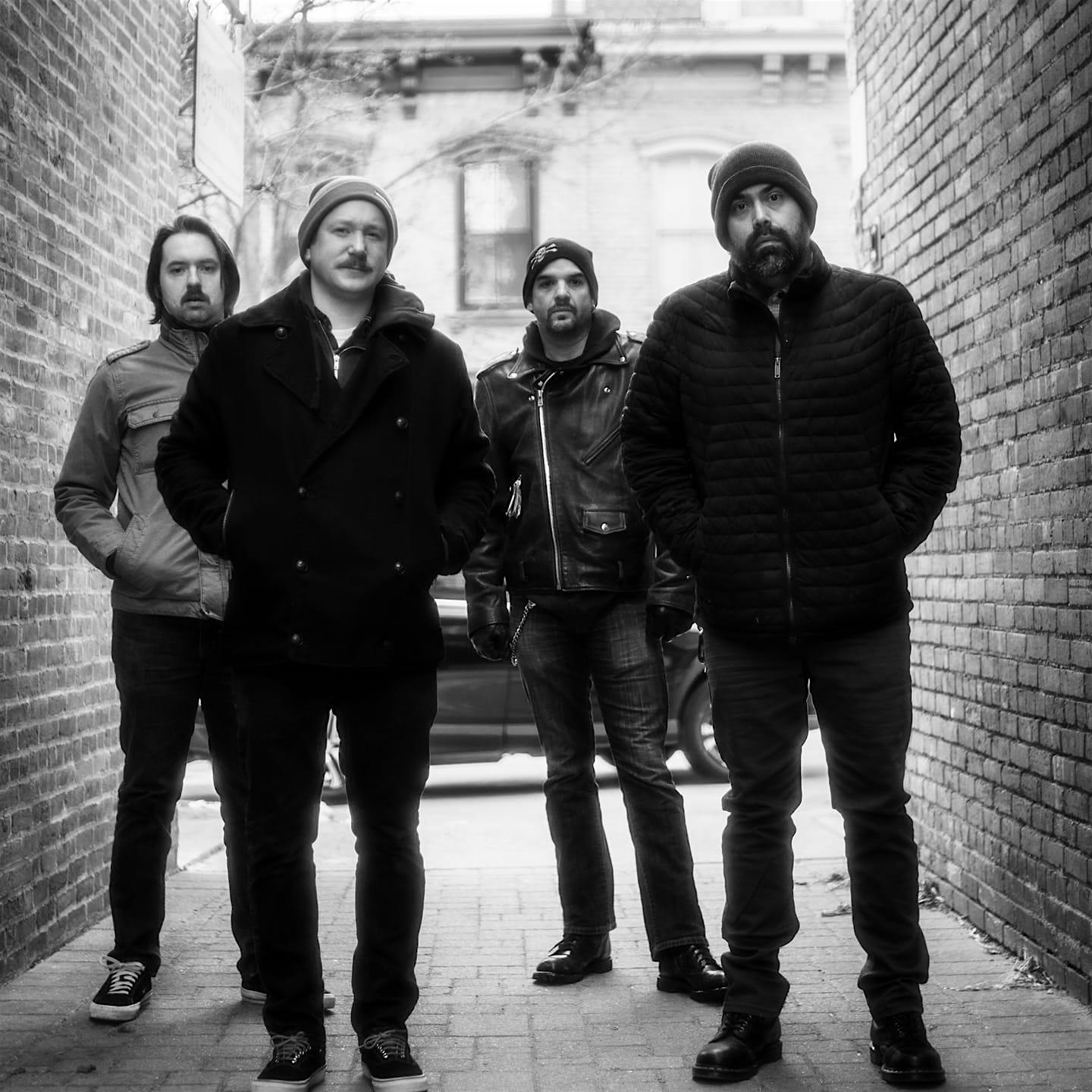 Celebration Summer
FACEBOOK | INSTAGRAM | SPOTIFY | BANDCAMP
Celebration Summer, from the Northern Virginia suburbs of Washington DC, began as a message board posting in late 2019 when bassist Greg Raelson sought out members to bring forth from the ashes a style reminiscent of the late 80's/early 90's melodic punk rock he grew up on. Joined by drummer Glenn Boysko and guitarist Dan Hauser, both formerly of the DC band Confidence Man and notable ska side project The Captivators, the trio recruited newcomer Nate Falger to assume the duties of singer/guitarist.
With a pounding rhythm section punctuated by Boysko's intricate drumming and Raelson's melodic bass while incorporating Hauser's driving guitars and Falger's poignant lyricism, visceral vocal stylings, and angular guitar structures, Celebration Summer hit the ground running with anthemic, progressive songs capturing the struggles of modern life in Trump/post-Trump-era America.
Celebration Summer, whose name is a mash-up of sorts, pays homage to the iconic Husker Du song Celebrated Summer and Washington DC hardcore's significant cultural and activist "Revolution Summer" of 1985.
Their debut EP, Against The Gun, was released digitally on Little Rocket Records and on vinyl on Shield Recordings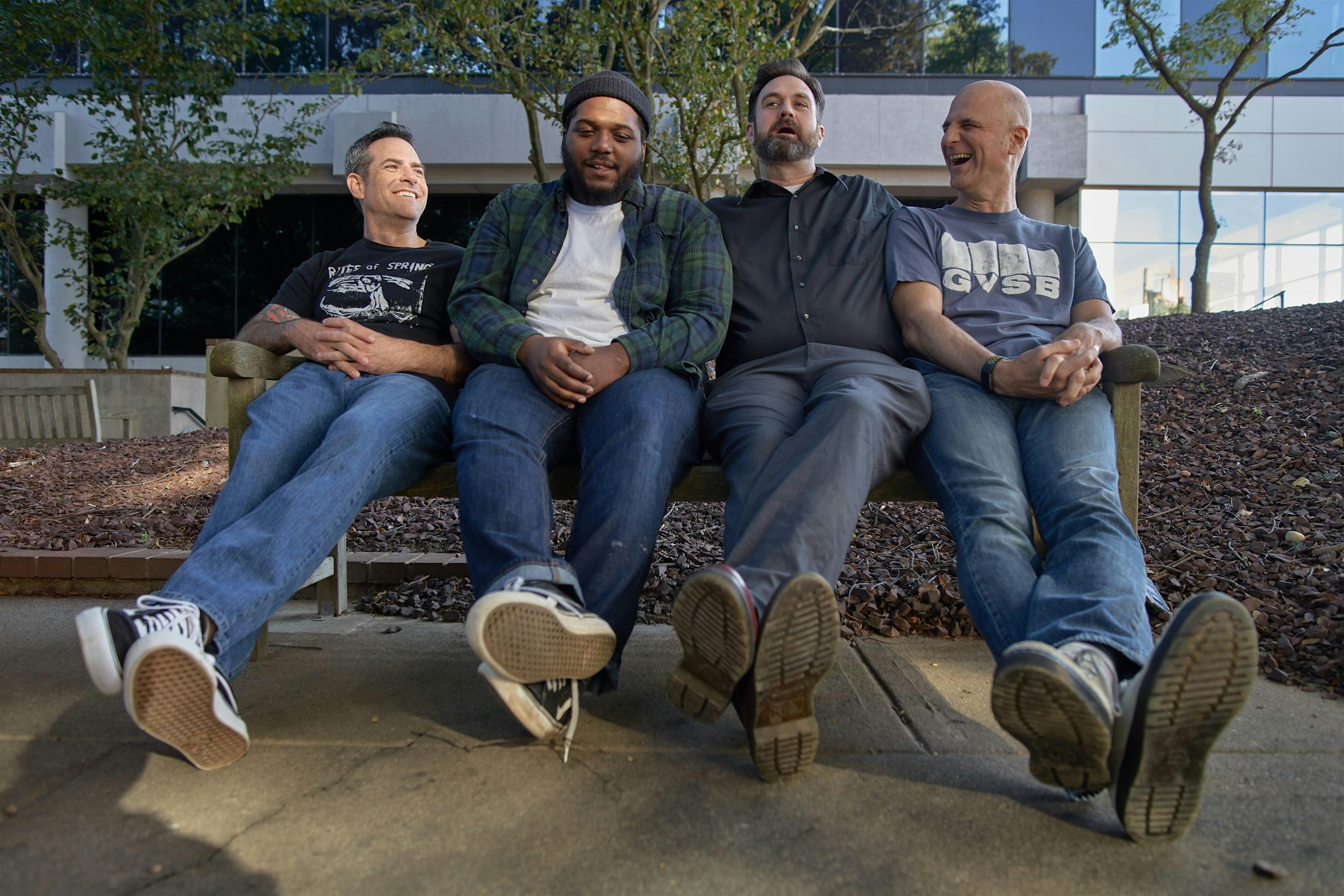 Capital Offender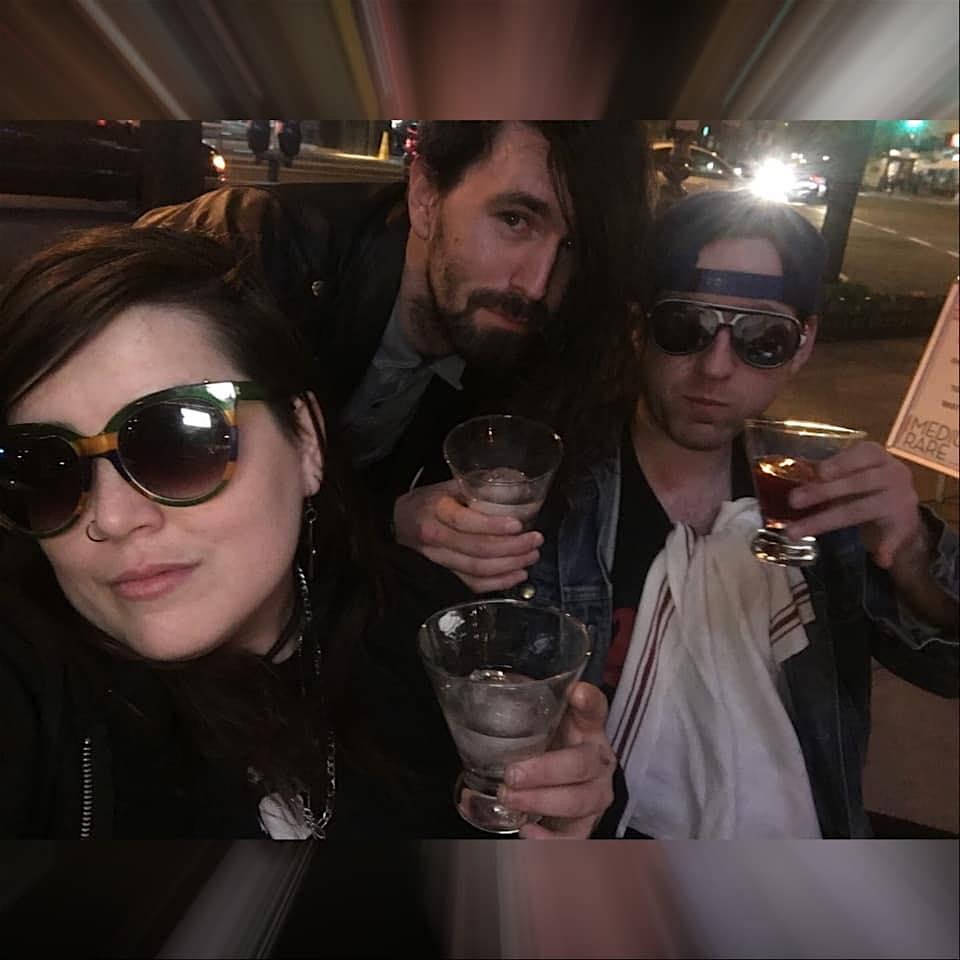 R-NOT
From the suburban reaches of Washington DC, R-NØT is a high-energy punk-inspired rock 4 piece. Prolific songwriter Pi Makarov teams up with former DC Subversive bandmates to unleash a barrage of punky chunky yet highly melodic tunes that conjure up your inner angsty teenager. Reminiscent of acts from a bygone era like The Pixies and Bad Religion, their short, sweet and paradoxically raw and powerful songs simply get stuck in your head.