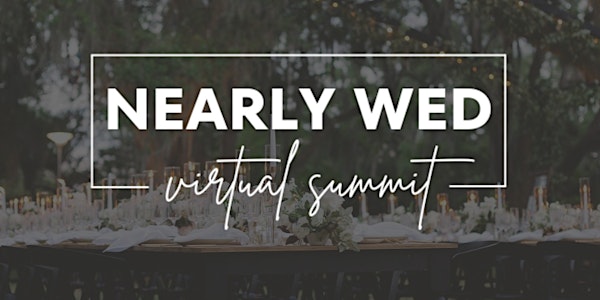 Nearly Wed Virtual Summit
Get the real info you need to plan an unforgettable wedding! Beat the "learning curve" by connecting with wedding pros & other couples.
Date and time
Starts on Saturday, March 18 · 9am PDT
About this event
The Nearly Wed Summit has the tools and resources you need to remove the mystery of planning the wedding of your dreams. From learning about budgeting to discovering the latest trends to finding the perfect venues and vendors, we help you and your partner grow your wedding community and gain invaluable insight from wedding professionals.
With virtual workshops, panel discussions, and industry-leading keynote speakers, the Nearly Wed Summit will help you truly enjoy the creative process and get the most out of the wedding planning experience.
Join us online and get the advice you need to make your wedding day one you'll never forget!
Agenda
12:00 PM
Opening Keynote: Come One, Come All.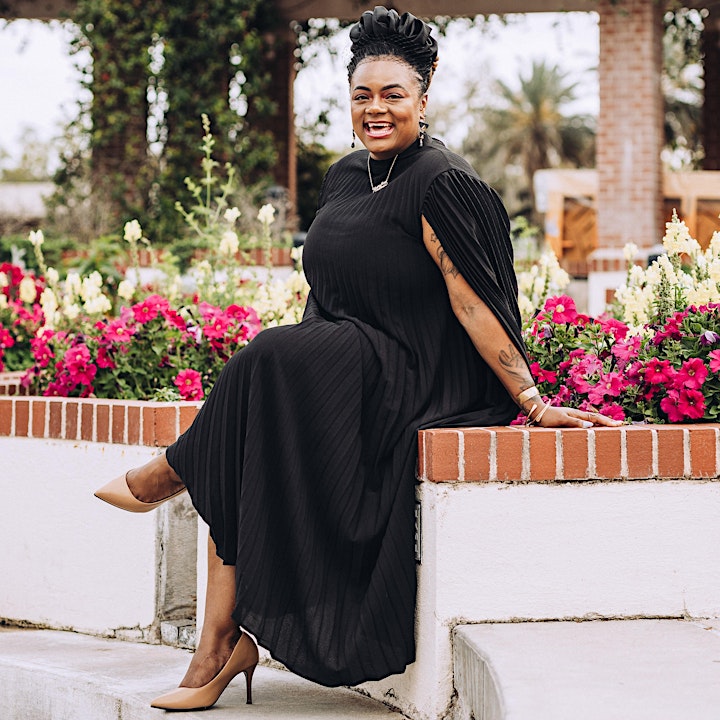 Minister Toya
---
Celebrating love for all couples, with all budgets, and all madly in love: A loving look at the vastness of weddings, love stories, and creative ways to celebrate yours.
12:30 PM
I planned my wedding in 4 months, here's how!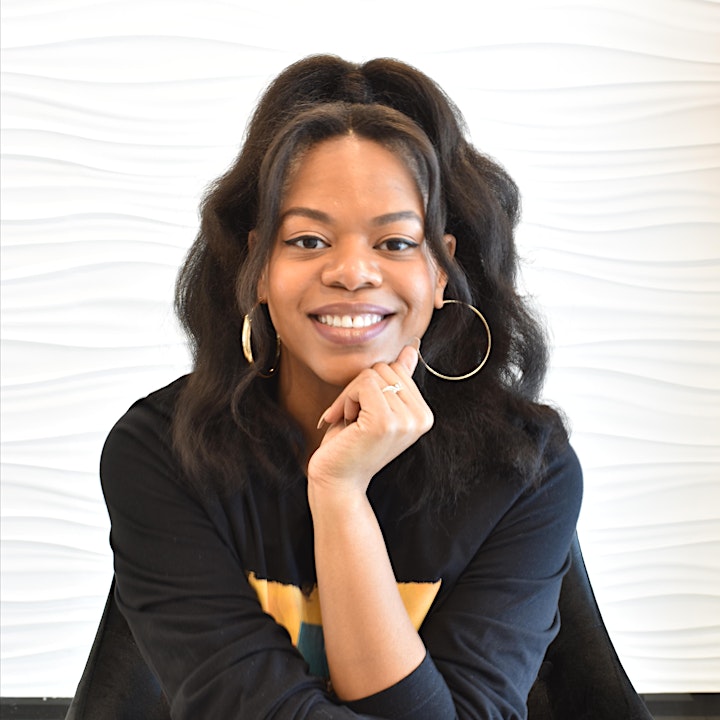 Courtney Pierce
---
Get the first hand planning experience from one of your favorite viral bridal TikTok creators, Matrimony Homie! She is going to share the ups, downs, twists, and turns of planning here own wedding in...

12:30 PM
Wedding Beauty Basic: The before, during, and after of working with your MUA.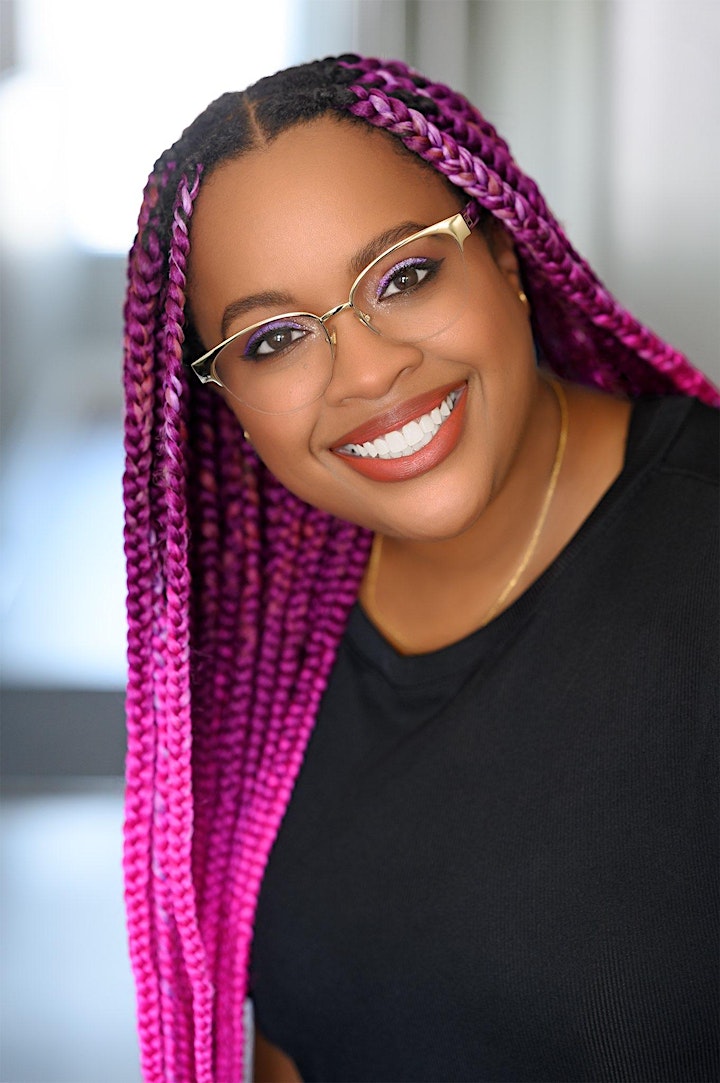 Camille Soublet
---
Let's be honest, your wedding day look actually starts long before the actual wedding day. Come learn all the in and outs of finding the perfect MUA for you, wedding prep skincare, trials runs, and h...

12:30 PM
Wedding Ceremonies for the Non-Religious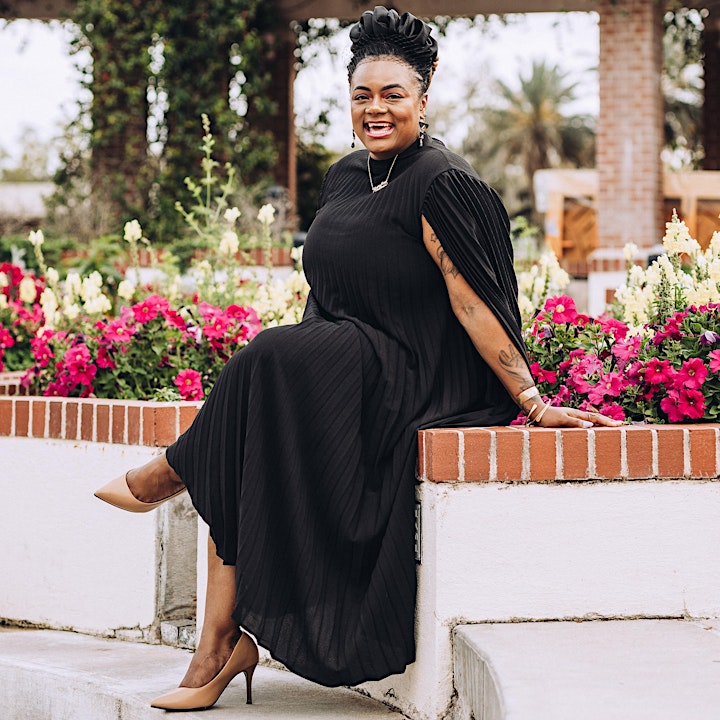 LaToya Papillion-Herr
---
Wedding ceremonies are as diverse and multi-faceted as the love stories they are curated to celebrate. Whether you are looking for a spiritual experience (without the weight of religion) or want a ce...

1:15 PM
Mainstage: Ask a Planner. Live Q&A
---
Ask planners the questions you really want to know!
2:00 PM
5 Things Your Wedding Planner Should Have: Vetting The People Who Make Your Dr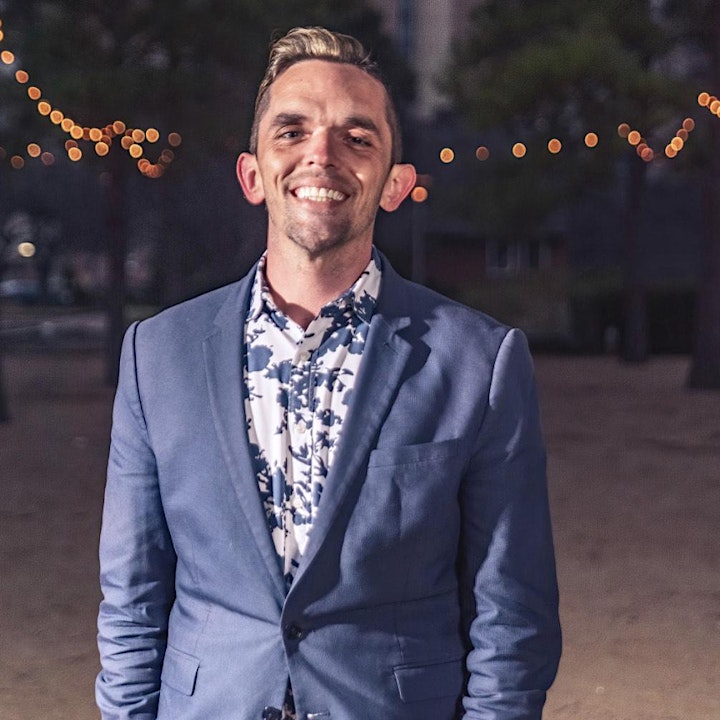 Shaun Gray
---
Attendees will learn that their wedding planners should have insurance, a contract, a social media presence, a website, and the Nearlywed's best interest at the forefront of their decision-making.
2:00 PM
The Power of the First Look: Planning for intentional moment & intimacy.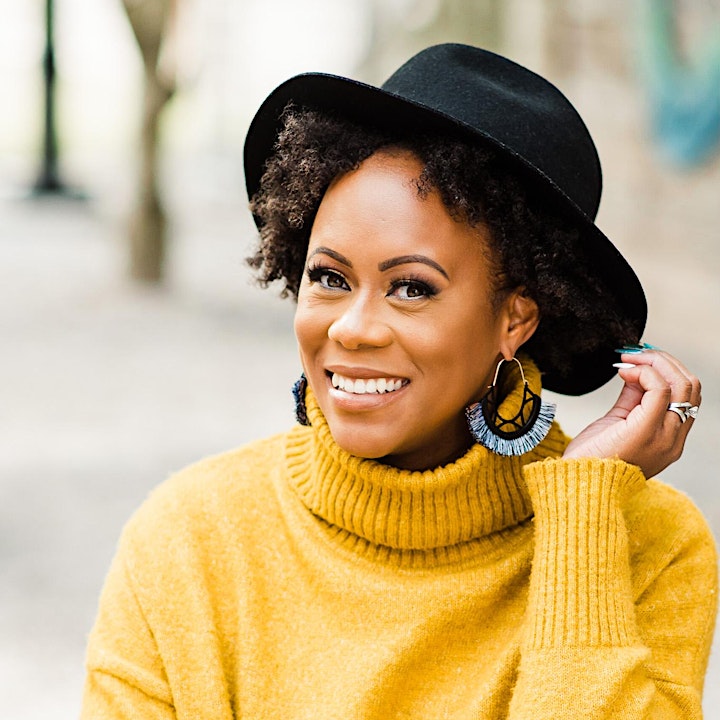 Candace Connor
---
It's so easy to get wrapped up in the timeline and must-dos of the wedding day. But this session is going to remind you to schedule intimacy! Make sure you are creating a timeline for spending time t...

2:00 PM
The Wedding Wardrobe - 5 steps for selecting memorable fashion looks throughou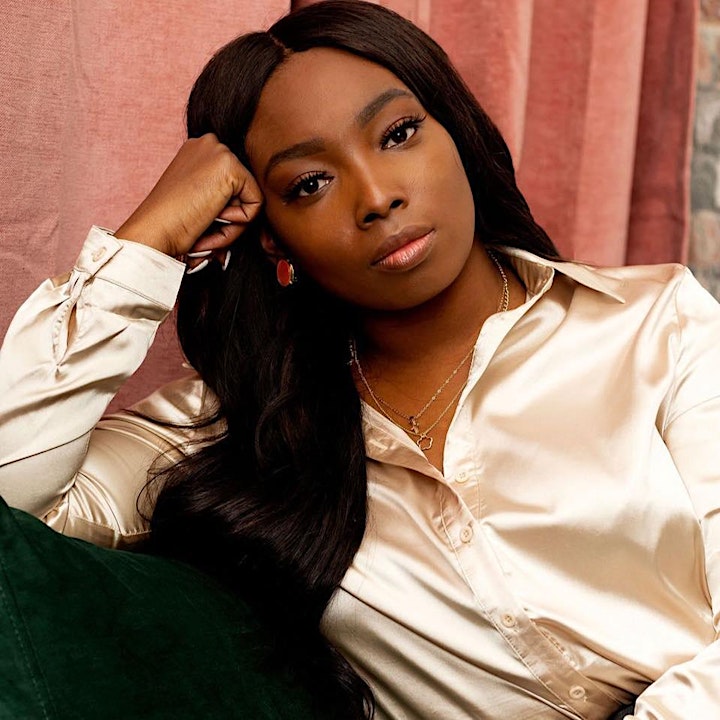 Dara Adams
---
From the engagement party to the wedding day, your attire should showcase your personality, vision, and aesthetic. Get the guidance you need on curating your attire for your celebratory events, manag...

2:45 PM
The impact of inclusive language in wedding ceremonies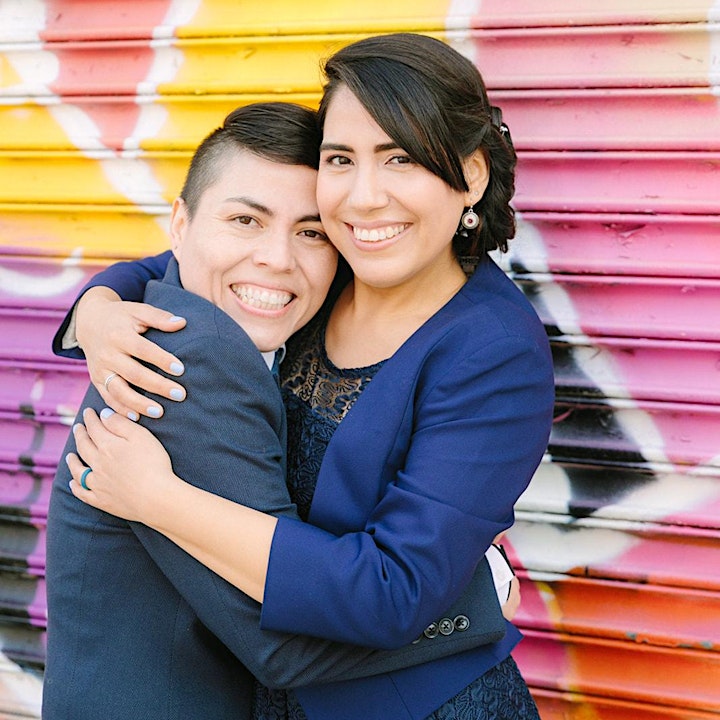 Karla & Daniela
---
It's time to look beyond the binary of "bride+groom." While the wedding industry has historically highlighted a very specific type of couple - it is not a true representation of the diverse and beaut...

2:45 PM
Photo Contracts! What you don't know and how to read them.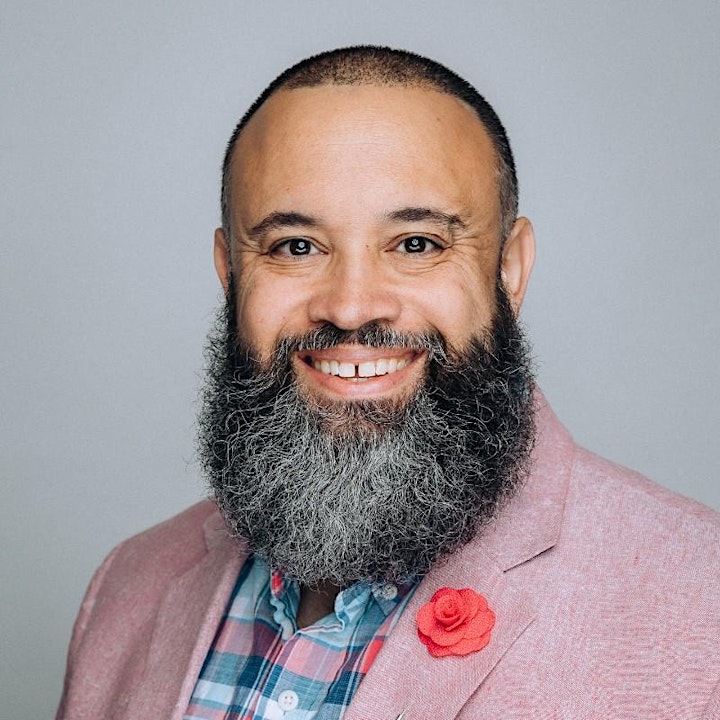 Anthony LaMothe
---
Timelines, delivery dates, location fees, hours of service, and when they eat... photographers have some of the most expansive contracts in the industry! Come learn how to read them, what questions t...

3:15 PM
Exhibitor & Vendor Panel
---
Come meet some of our stellar exhibitors! Connect with vendors from all over, learn about their services, talk about pricing, and ask your questions. This panel-style expo is open until 4:00 pm ET.