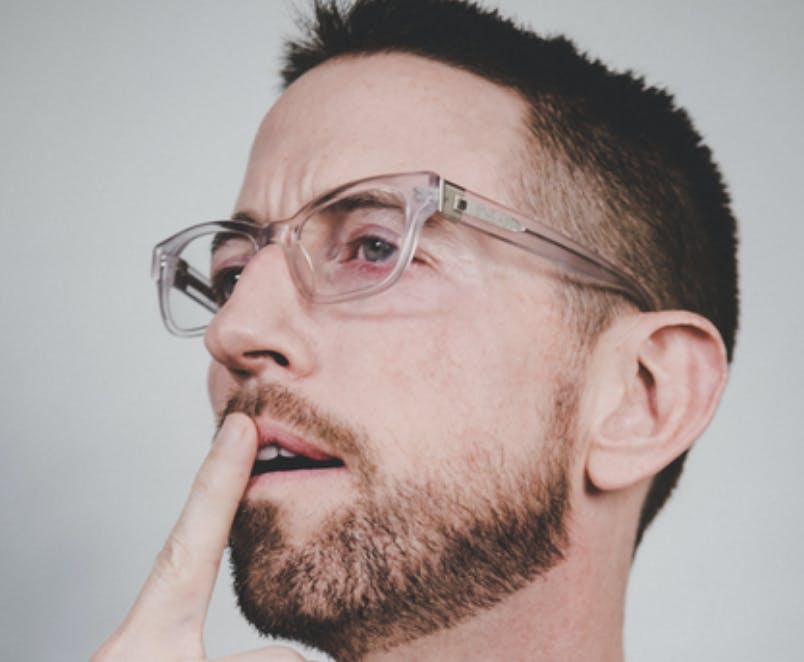 About this Event
NEAL BRENNAN
About the Show:
Tickets on sale Friday 4/27 at 10am
Doors 9:00pm / Show 10:00pm
Three-time Emmy nominated Writer, director, producer, and standup comedian Neal Brennan has become a force in the comedy world. An across-the-board talent, Neal has found success in almost every creative vein in the comedy community. He has collaborated with the top writers and talent in the business and worked on several popular shows in various capacities. If there is a comedy that audiences are responding to, Neal is often somewhere to be found.
Neal is currently a writer, Creative Consultant, and on-air correspondent on Comedy Central's The Daily Show with Trevor Noah. He served as Executive Producer on Chris Rock's 2018 standup special Chris Rock: Tamborine and as Director on fellow Daily Show Correspondent Michelle Wolf's 2017 HBO special Michelle Wolf: Nice Lady. He also co-wrote the 2017 feature film The Female Brain alongside comic Whitney Cummings.
Neal's critically acclaimed stand-up special 3 Mics premiered on Netflix in 2017, with Paste Magazine offering "It will floor you in the best way possible." In a break from traditional standup comedy, 3 Mics sees Brennan alternating between three separate microphones; one for traditional stand-up, one for one-liners, and one for short confessional monologues covering everything from managing his depression to his difficult relationship with his father. The show enjoyed a successful off-Broadway run in NYC with superstar musician John Legend serving as Producer.
His first hour standup special Women and Black Dudes,which he also directed,premiered in2014on Comedy Centraland was named one of the 10 Best Standup Specials of 2014by Paste Magazine. His half hour standup special premiered in 2012 on the network's series The Half Hours. In 2013 Neal directed several sketches on Comedy Central's Inside Amy Schumer, as well as episodes of FOX's The Mindy Project and New Girl. He also wrote with Seth Meyers on The ESPY Awards and his White House Correspondents Dinner speech in 2011. Brennan has done stand-upon Late Night with Jimmy Fallon, Late Night with Seth Meyers, Conan, Last Call with Carson Daly, and Lopez Tonight.
In 2014, Neal was the host of The Approval Matrix on Sundance TV, a panel show inspired by the popular New York Magazine feature. In addition to ipanel discussions, the series featured Brennan conducting interviews with Jon Stewart, Amy Poehler and Chris Rock, with The New York Times calling the show "intellectually risky and appealingly frisky."
For more information go to www.nealbrennan.com
Follow Neal on Twitter -@nealbrennan