Location
Boston
John McKeon Post
4 Hilltop Street
Boston, MA 02124
Description
Meet us on the Wood!!!
So far registrants from Springfield, Worcester, Brockton, Boston MA, DC, Southside Steppers - GA, and NC will be in the House of NE Soul. Plus our line dance FAM: Brockton Urban Line Dancers(#BU) Boston Rhythm Riders(#BRR), Boston Line Dancers(#BLD) and of course the Divas & Don's of New England SouL Line Dance Network(NE SouL). DJ Plush will be giving the dancers what they came for on Saturday Night --Don't Miss it. Friday night with Lady B. It's a line dance party so get in line and dance. No teaching this night!!This is our 2nd event given EVERY 2 Years. Classes year round.
"Swagg Approved Special" WORKSHOP IS ONLY $10. Workshop Tickets previously sold separately does not apply.
the 2-DAY Pass includes both line dance parties and workshop. Register at the door for your weekend pass or individual event. An arm band will be issued for all 2-DAY Passes. Our online ticket system is closed.
Fri Night $20, Sat Workshop Only $10, Sat Night Anniversary Party $25,
Bowling Activity may be purchased separately. Bowlers $9, Non-Bowlers $3 see MsSonia during the events.
http://soullinedancers.com Eventbrite purchase code is http://nesoulwknd.eventbrite.com
Friday - Night - Code: Neon Lights- Neon Yellow/Black with NE SouL's Lady B throwing in the Throwbacks
Sat - Morning - Workshop - Code: Rep Ya City- with Stefhon of Tri-City Hustlerz
Sat - Night - Line Dance Party - Neon Pink & Black - DJ Plush
Sat: Midnight Bowling - immediately following Anniversary Party - Boston Bowl
Special Guest Instructor: Major Swagg (Stefhon Cave of TCH , ALL Level Line Dance Parties....

Don't miss NE SOUL's Anniversary Workshop with "Major Swagg" himself (Stefhon Cave). You've seen him on the dance floor, you've read his KRAZY blogs, you've learned a few TCH line dances. Instructional for every level and YOUR Chance to show off your SWAGG. Buy your ticket now online or see Barbara or MsSonia to pay via Cash/CC/PayPal. Rhythm Rider Nette will be back with us from DC, lalso ooking to hear from our close but distant cousins...leggo HUSTLEFIT - Springfield, OCEAN STATE LINE DANCERS -Providence, RI,
SHINY STARS - Stamford CT,
I AM KENNY J PRODUCTIONS - NJ- Kenny J
STEP 4 STEP - NJ- X-MAN
ATLANTIC CITY LINE DANCERS
BRICK CITY LINE DANCERS
EMPIRE LINE DANCERS - NY-Delores
B.ES.T. LINE DANCERS -NY- Ed
Harlem Smooth Movers- NY-Anita
Long Island SouL Line Dancers- NY
FULL EFFECT - NY, thanks for coming to our area in AUG

Welcome to our House - The HOUSE of NE SOUL New England SouL Line Dancers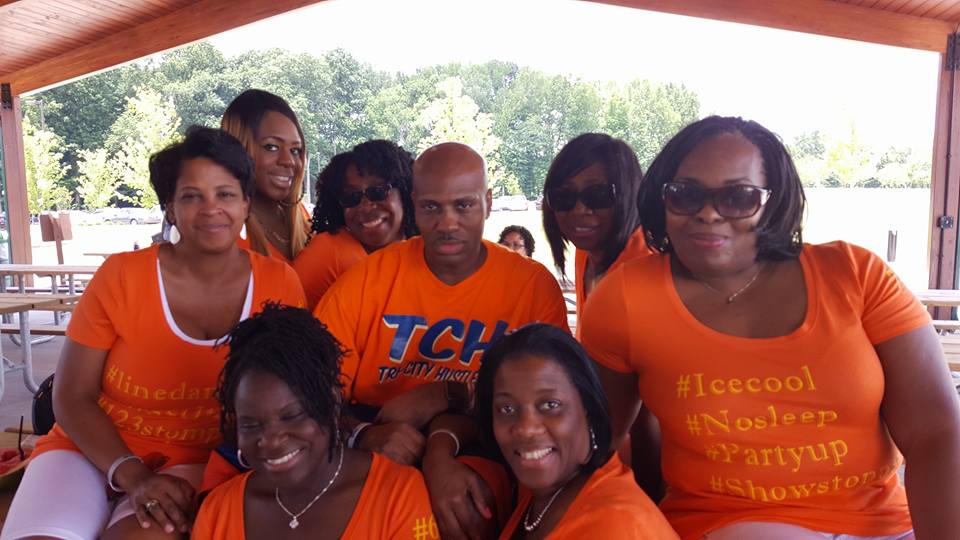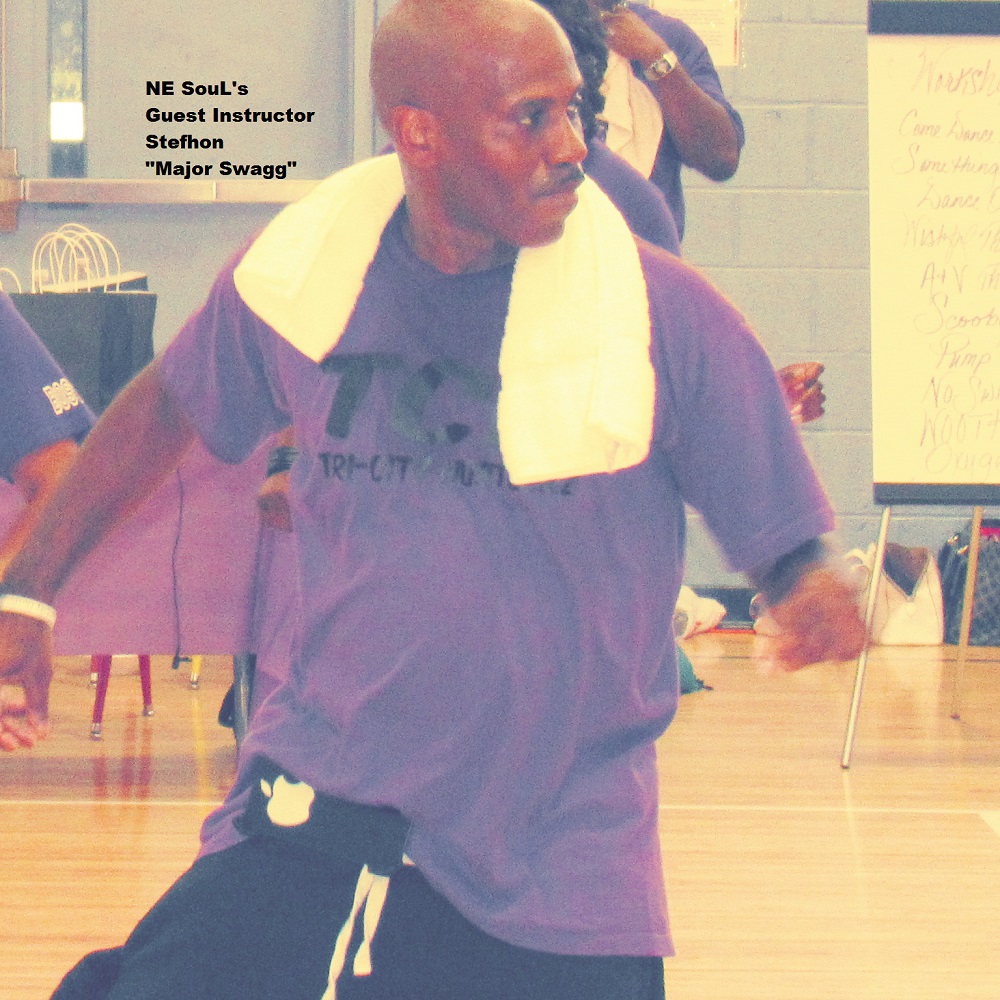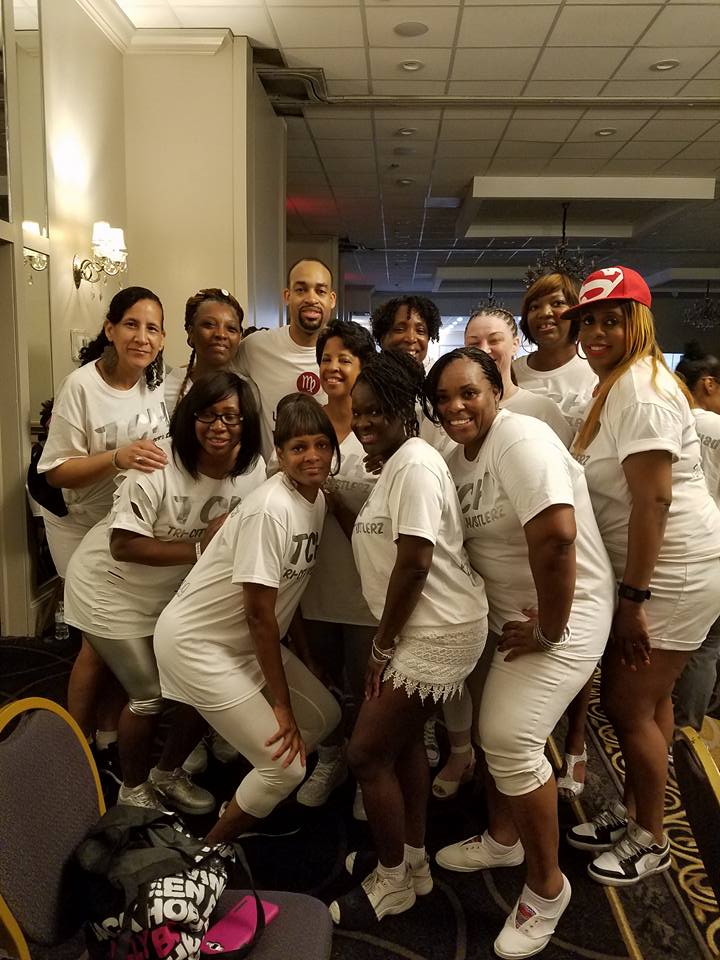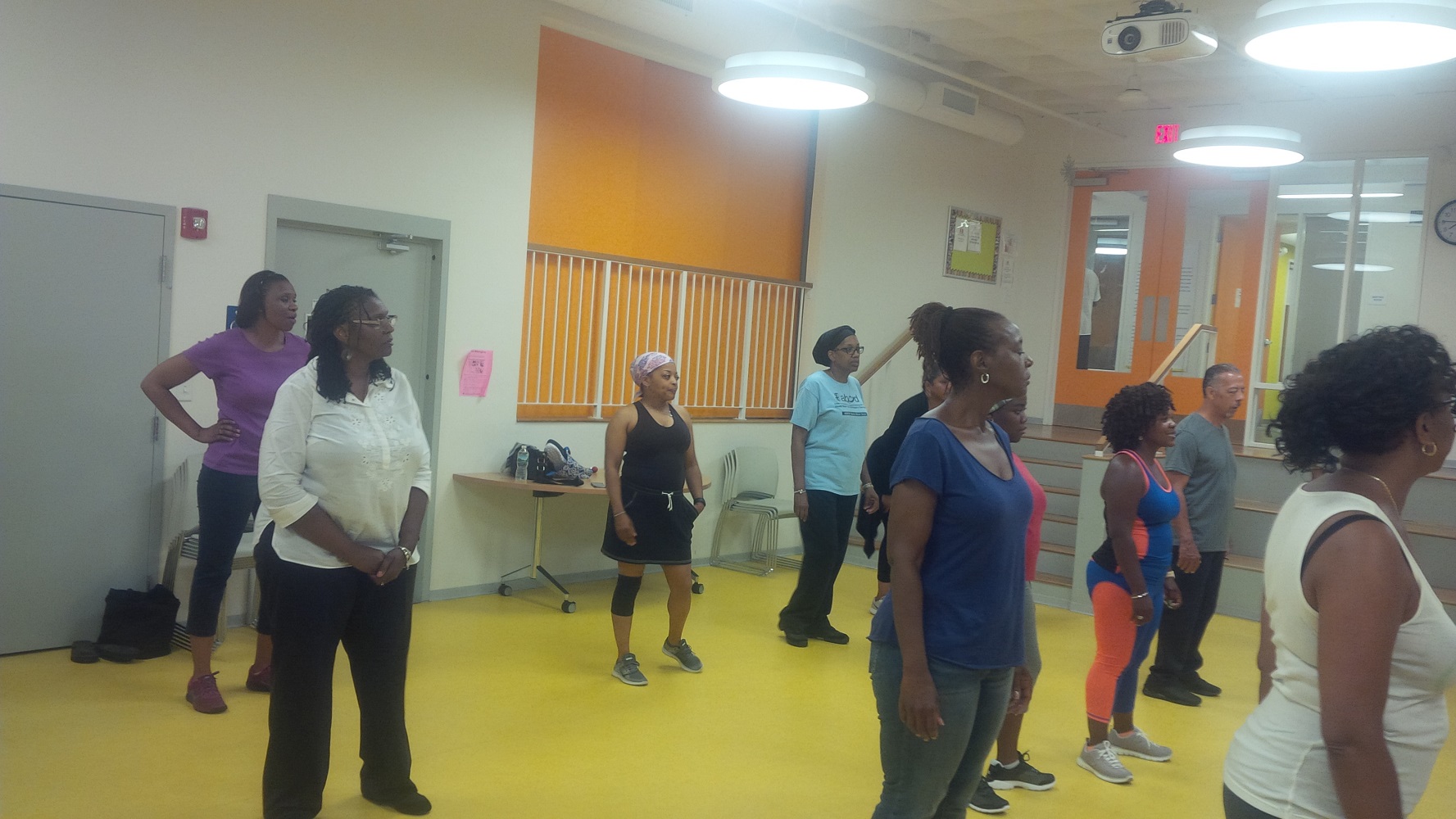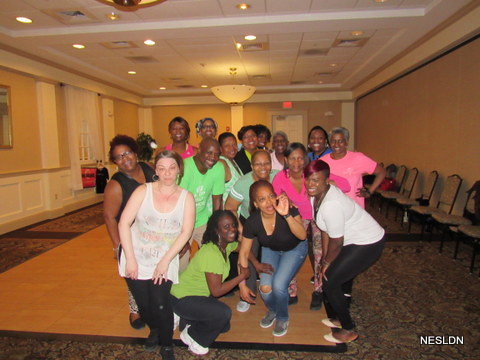 Guess who else is coming to Dinner??? "Kenny-Man of Philly, Tonya- New Haven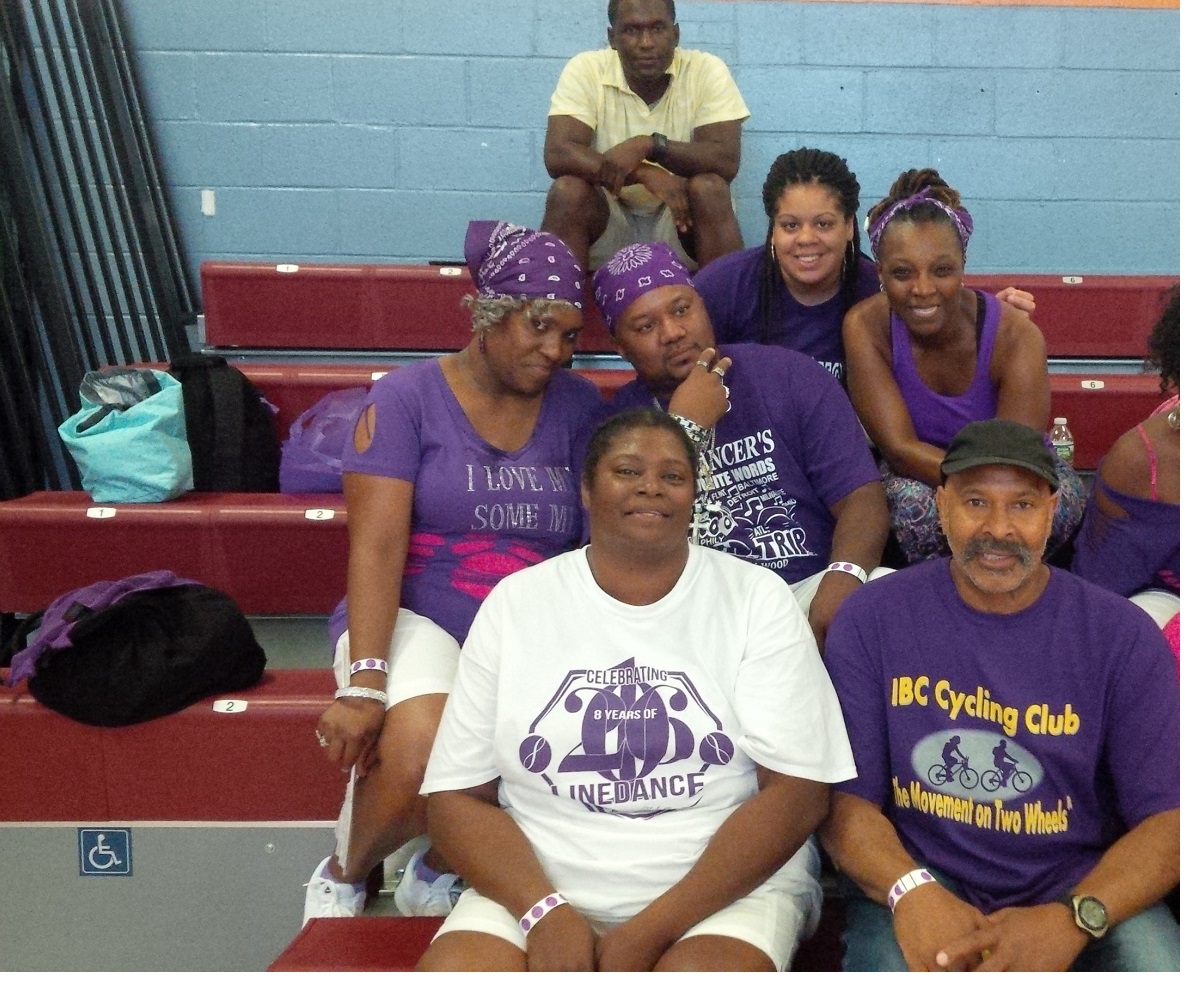 FAQs
What are my transport/parking options getting to the event?
Bus, Train or Plane - to South Station
Train - Red Line - to Quincy
Plane - SL2 Bus to South Station
Uber -
Share-a ride-- Let's us know in advance and NE Soul can assist in getting you to Hotel or Venues.
What can/can't I bring to the event?
No outside beverages/ or alcohol allowed in Venues Friday or Sat
The name on the registration/ticket doesn't match the attendee. Is that okay?
Notify the organizer if you are transferring your ticket to someone else who can attend.