About this Event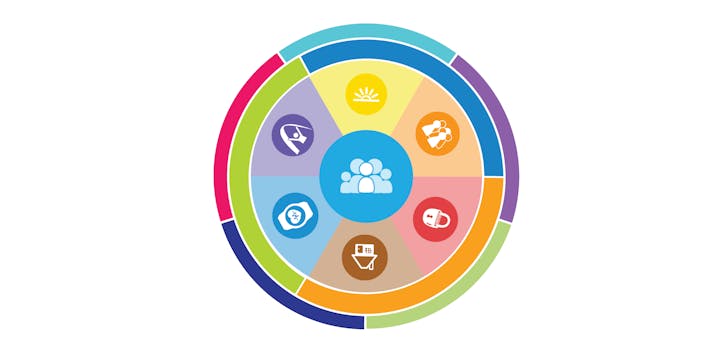 Join us to learn about the "Charting the LifeCourse Framework" and the roles we hold in our day-to-day lives to support individuals and families. We will learn about new tools that can be used to enhance a person-centered approach to a full life.
This interactive, hands-on workshop will:
Explore the effect of past and current policies and practices of the disability service system on available supports
Highlight the significant role families play in their members with disabilities lives across the lifespan.
Introduce the Charting the LifeCourse Framework as a foundation for working with individuals with disabilities and their families to achieve a "good life"
Provide real life examples and strategies that can be used to impact the trajectory towards a "good life".
Who should attend:
Self-advocates, family members, support coordinators, providers, early intervention and health care providers, family groups, planners, teachers, recreation programs, state/county staff and general community.
Contact the Kansas Southeast Region Logistical Leads: Angie Bartels at angela.bartels@jocogov.org or Greg Aslinger at greg.aslinger@jocogov.org