What is an NDA and why do you need it? Learn from expert legal advisors about what to do & how to start the NDA process.
About this event
For startups, it can be challenging to know how to keep your intellectual property safe while growing your business. Knowing how to use an NDA makes it simple.
This session will walk you through what a Non-disclosure agreement is and why you need it for your start-up. We will talk about how to get started and where to find the right legal resources. In addition, we will go over Trade Secrets that you must know.
Brought to you in collaboration with, and featuring key leadership from, DLA Piper!
Featured Speakers:
Tiffany Barillas, VP & Head of Business Development - Welcome Tech
Thomas Gaynor, Partner - DLA Piper
Sterling Chan, Associate - DLA Piper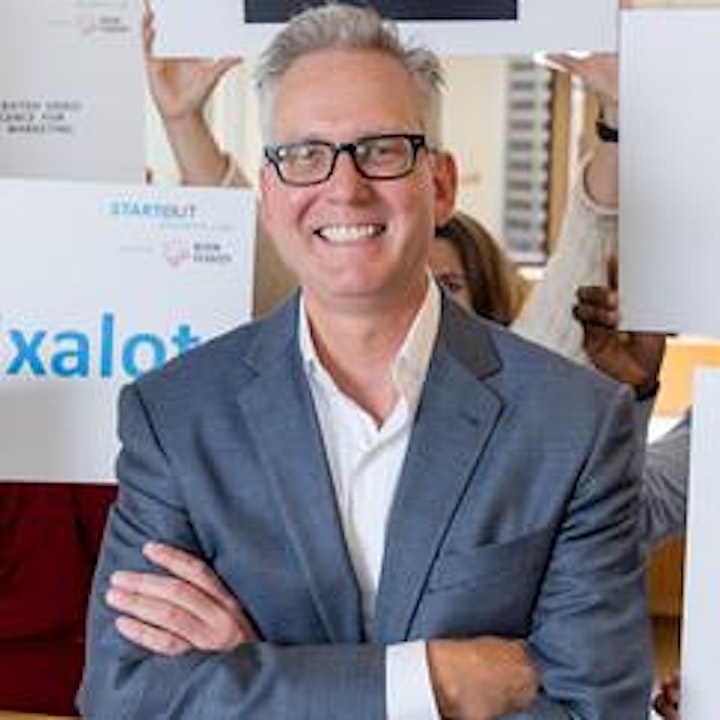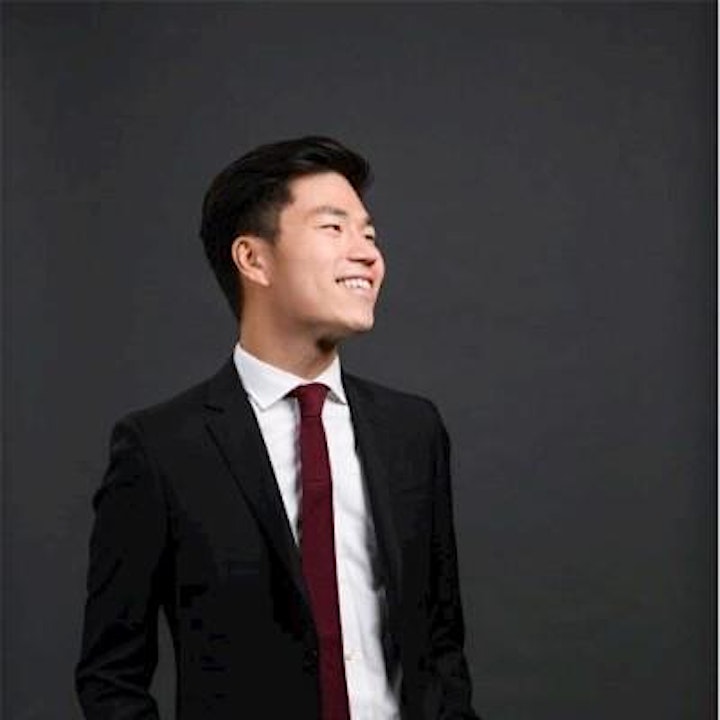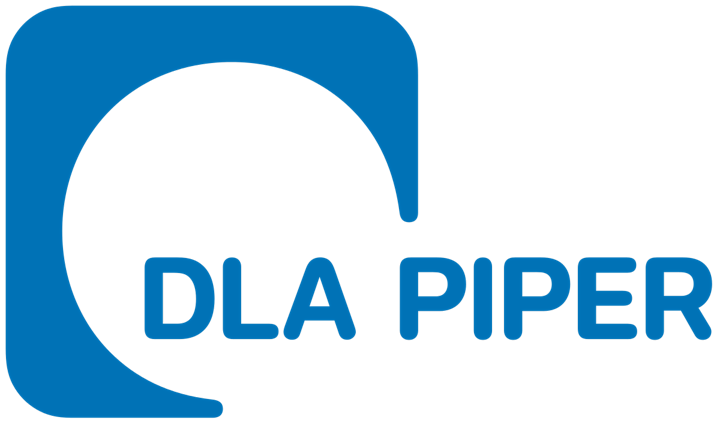 DLA Piper is a global law firm with lawyers located in more than 40 countries throughout the Americas, Europe, the Middle East, Africa and Asia Pacific, positioning us to help clients with their legal needs around the world.
We strive to be the leading global business law firm by delivering quality and value to our clients.
We achieve this through practical and innovative legal solutions that help our clients succeed. We deliver consistent services across our platform of practices and sectors in all matters we undertake.
Our clients range from multinational, Global 1000, and Fortune 500 enterprises to emerging companies developing industry-leading technologies. They include more than half of the Fortune 250 and nearly half of the FTSE 350 or their subsidiaries. We also advise governments and public sector bodies.
StartOut, a national 501(c)(3) non-profit organization, is the largest national organization to support LGBTQ entrepreneurs with 18,000+ members nationwide. Its mission is to increase the number, diversity, and impact of LGBTQ entrepreneurs and amplify their stories to drive the economic empowerment of the community. StartOut helps aspiring LGBTQ entrepreneurs start new companies; supports current entrepreneurs as they grow and expand their existing businesses; and engages successful entrepreneurs as role models and mentors, on its online portal and through targeted events nationwide.
Visit www.startout.org and follow @StartOut to learn more.