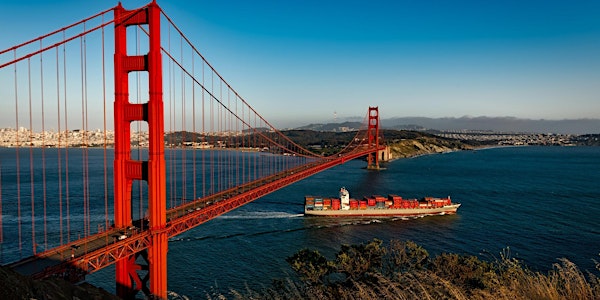 NCTPG 2021 Annual Meeting : Opening up Technical Services
NCTPG 2021 Annual Meeting : Opening up Technical Services
About this event
Program starts at 1:00 PM
Opening remarks - Swetta Abeyta, NCTPG Chair
Speakers:
"Building Momentum for Sustainable Open Access"
Rice Majors - University of California, Davis
"Managing Vendor Relationships"
Matthew Hill - Sacramento Public Library
"Opening Up 'Vintage' Theses and Dissertations"
Anneliese Taylor - University of California, San Francisco Library
Katie Fortney, Paul Fogel, and Mahjabeen Yucekul - California Digital Library
Networking activity - Checking in with our colleagues and peers.
Our 2021 meeting is virtual. Zoom information will be sent out to registered individuals closer to the event.
In acknowledgment of economic and logistical uncertainties from COVID restrictions, NCTPG extends free membership to all interested this year.
For more information about the annual meeting and programs, please see our website, or email us at nctpg1@gmail.com.