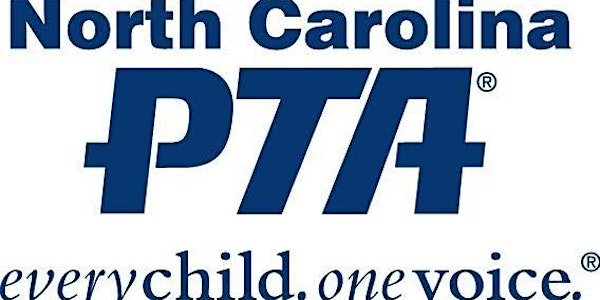 NCPTA Town Hall on COVID-19 and NC School Reopening
NCPTA, in partnership with NCDHHS, will host a Town Hall on the topic of COVID-19 & NC school reopening.
About this event
On Thursday, July 23rd from 6:00 p.m. – 7:00 p.m., NCPTA, the state's oldest and largest volunteer organization advocating for every child to reach their full potential, will host a Virtual Town Hall to provide a forum for NC families to hear important updates and information about COVID-19 and school reopening from health care professionals. There will also be a Q&A session. This is a partnership between NCPTA and the North Carolina Department of Health and Human Services (NCDHHS). For more information, please go to www.ncpta.org or follow NCPTA social media platforms (Twitter, Facebook, Instagram).
To access this event @ 6:00 p.m.: Please go to NCPTA'S FACEBOOK PAGE or Join us via YOUTUBE LIVE @ https://youtu.be/zrSdoZVVrOc. The session title is "NCPTA & NCDHHS Virtual Town Hall on COVID-19 and NC School Reopening (Session in English) "