Benefits of joining the NCMSDC Post-Certification webinar... Join this webinar and learn about how your company can take full advantage of
About this event
Benefits of joining the NCMSDC Post-Certification webinar...
Join this webinar and learn about how your company can take full advantage of being a certified Minority Business Enterprise (MBE) through the North Central Minority Supplier Development Council (NCMSDC).  As an MBE, your company is in a unique position to promote and market your products/services to prospective corporate buyers who are looking to build relationships with trusted MBE firms.  
Along with sharing information with you on ways to utilize your NCMSDC MBE certification for the growth of your company, we will have an NCMSDC MBEIC (Minority Business Enterprise) Executive Officer join the webinar to share how they have used their NCMSDC MBE certificate for business success.  We will discuss best practices in Corporate Member engagement, business-to-business networking, and we will have time for your questions. Whether you are newly NCMSDC MBE certified or have been certified for some time, please register and join us!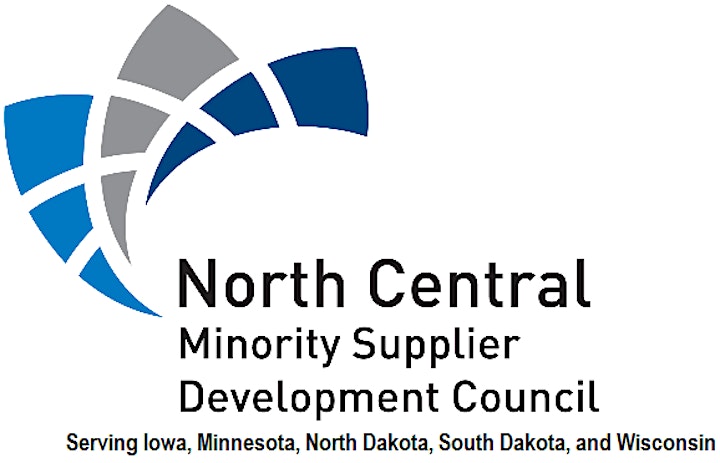 Organizer of NCMSDC MBE Post-Certification Webinar 2021 Series