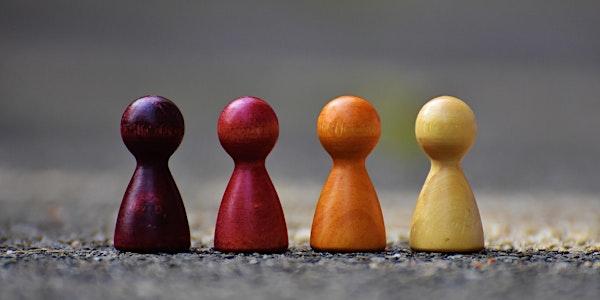 NCCJ Community Perspectives: Diversity, Equity, and Inclusion (DEI) 101
Explore the concepts of DEI and how to drive greater innovation and engagement for all workplace communities.
About this event
Join us for an introduction to the concepts of Diversity, Equity, and Inclusion.These three terms are often reduced to one holistic idea—and acronym! In fact, they are distinct concepts with their own strengths and limitations. Learn how to combine them to build the foundation of a productive workplace culture.