Every Friday & Saturday 12PM-2AM
About this Event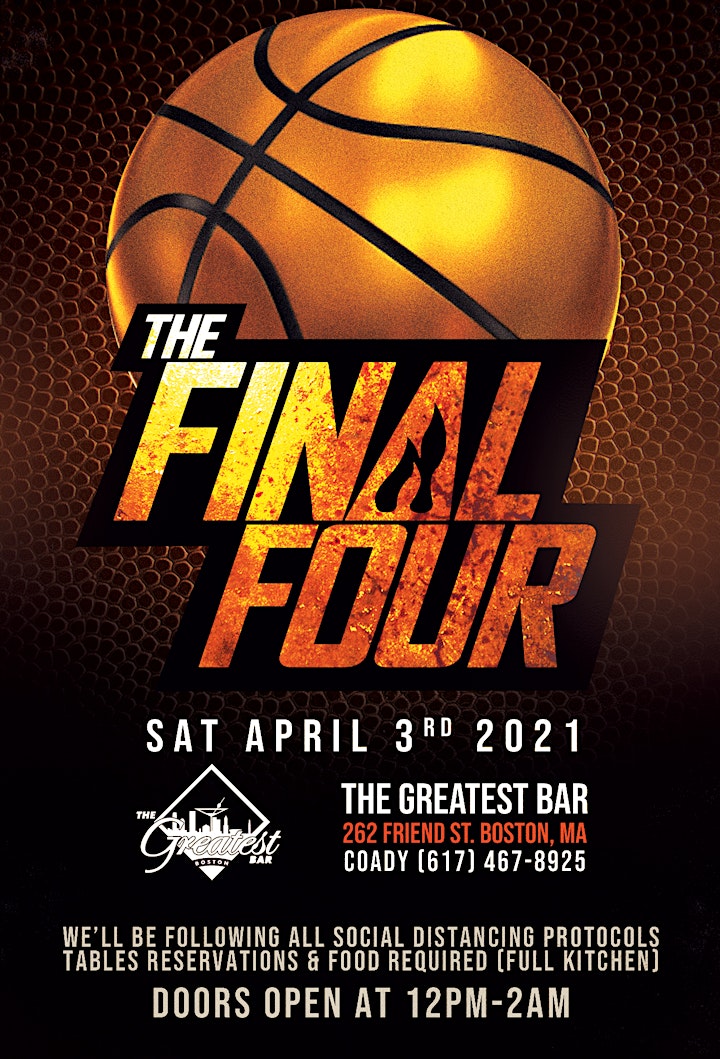 :::: PLEASE READ :::
We're excited to see you again!
We're open every Friday & Saturday
from 12PM - 2AM
We'll be following all social distancing protocols
Table Reservations & Food Required (Full Kitchen)
Only 6 people allowed per table.
Must be able to show up on time for Reservation or your table may be given to next available group.
*PLEASE CONFIRM YOUR RESERVATIONS BY TEXTING Coady | (617) 467-8925
W/ # OF GUEST & TIME YOU YOU WANT YOUR RESERVATIONS
We can't wait to see you!