A one day workshop that focuses on how to operate a profitable firewood business in NC and VA. Classroom discussions + outdoor demos.
About this event
A one day workshop to support profitable firewood businesses in NC and VA. This workshop is sponsored by the US Forest Service Wood Education and Resource Center of Princeton, WV.
The date is Thursday, November 4th, 2021 and is being held at the Jordan Lake Forest Eductation Center at 2832 Big Woods Rd, Chapel Hill, NC 27517. We open for registration, coffee and donuts at 8 am, start the business discussions at 9 am, have lunch at noon, and in the afternoon have a combination of further business discussions and outdoor processor demos.
Our business discussions discuss how firewood fits into forest management, the need to remove excess forest materials for reductions of fire and insect hazards, business management and marketing, firewood processing equipment, dry kilns, financial management and other important business topics.
We will provide each attendee a copy of a Business Guide to Profitable Firewood Businesses in NC and VA at the workshop.
Notices from the USFS-The work upon which this project is based was funded in whole or in part through a grant awarded by U.S. Forest Service Wood Innovations, Grant # 19-DG11083150-017. In accordance with Federal law and U.S. Department of Agriculture policy, this institution is prohibited from discriminating on the basis of race, color, national origin, sex, age, or disability. (Not all prohibited bases apply to all programs.)
Notices from NCSU-North Carolina State University Non-Discrimination Policy Statement-It is the policy of the State of North Carolina to provide equality of opportunity in education and employment for all students and employees. Educational and employment decisions should be based on factors that are germane to academic abilities or job performance. Accordingly, the North Carolina State University ("NC State") does not practice or condone unlawful discrimination in any form, as defined by this policy.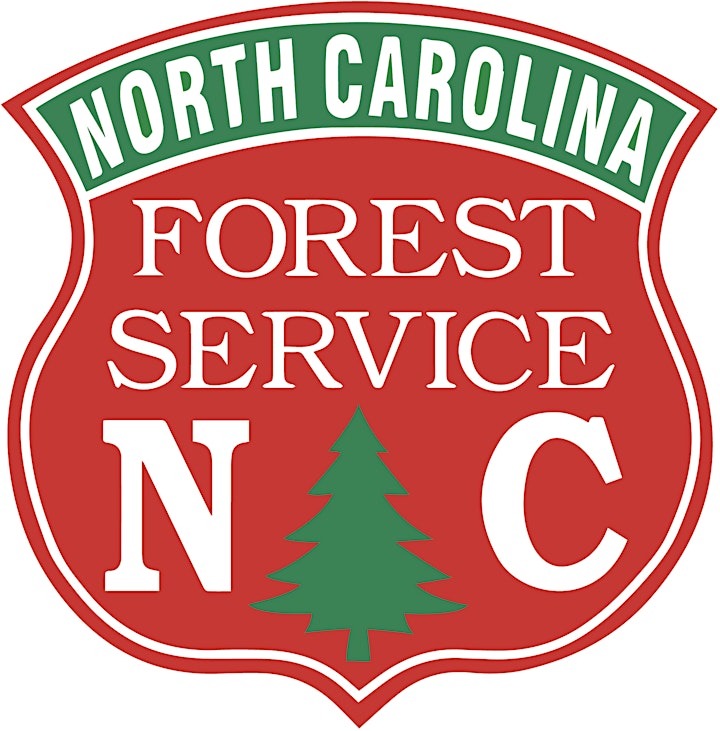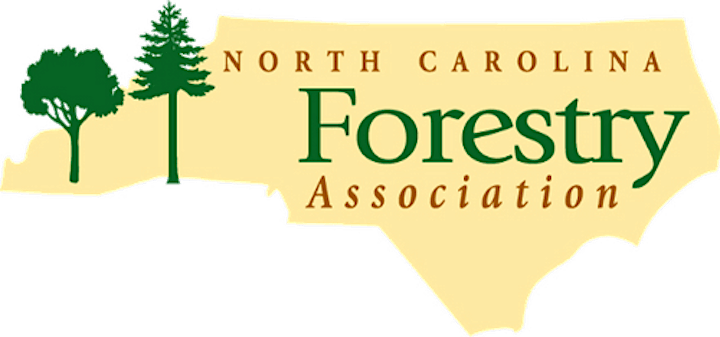 Organizer of NC VA Firewood Business Workshop