NC Coast Explores IBM Watson's Impact on Clinical Trials and Oncology

Thursday, May 1, 2014 from 5:30 PM to 7:30 PM (EDT)
Event Details
NC Coast Clinical Research Initiative Explores
IBM Watson's Medical Applications for Oncology Research and Clinical Trial Management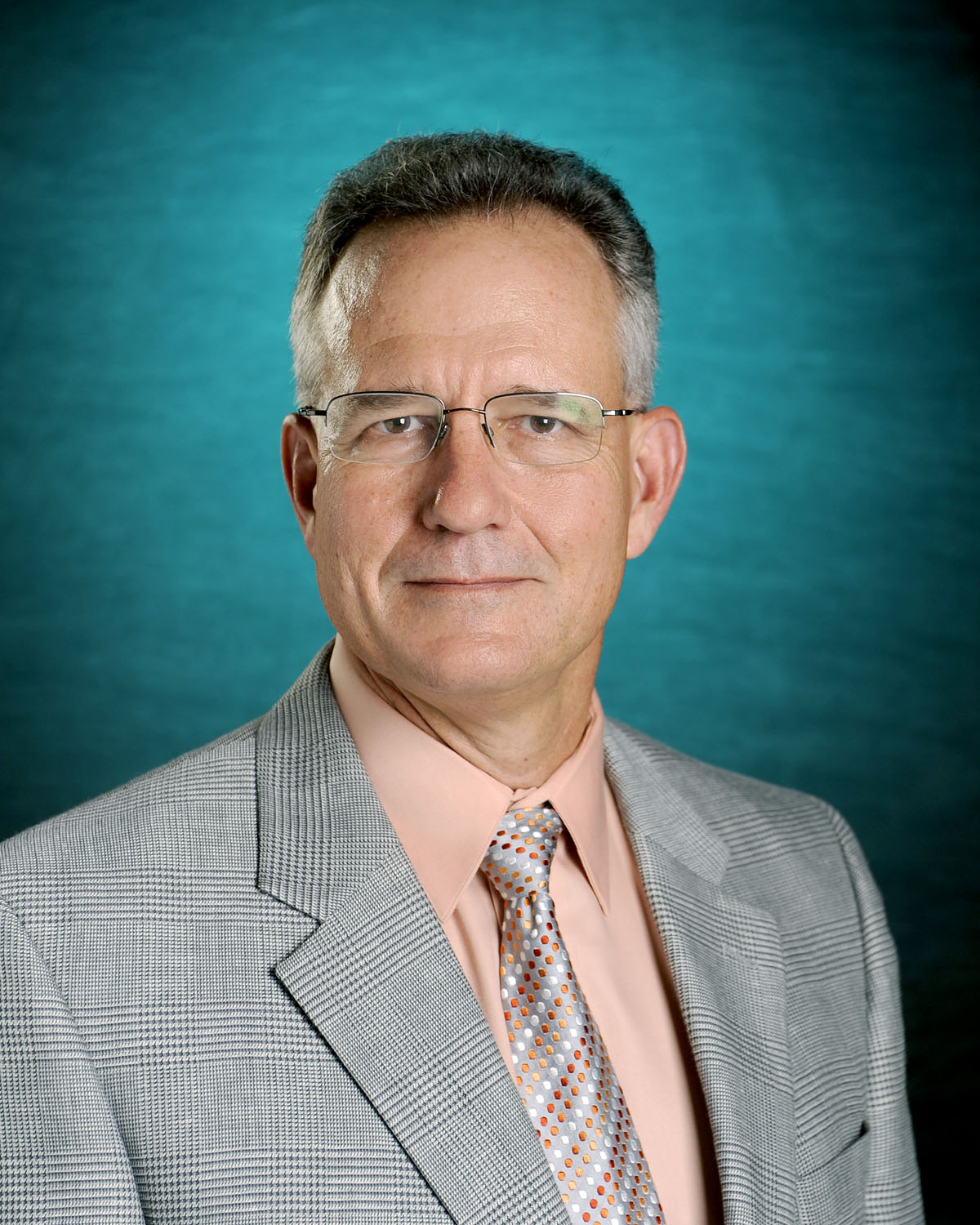 MIke Orr,  IBM Watson Group, Manager of IBM Watson University
IBM's Watson technology is transforming computing.  This event provides an overview of Watson technology and the changes it is bringing to the human-to-computer relationship.   Demonstrations of Watson technology being applied to oncology research and clinical trial management will illustrate Watson addressing today's complex problems.    

Event will include hors d'oeuvres and beverages.
Speakers
Mike Orr
     IBM, Dean of IBM Watson Education
Mike Orr's 35 year career with IBM has spanned the spectrum of IT activities from micro-chip design to corporate strategy.  He has held management and staff positions in Product Development, Corporate Strategy, Marketing, Product Support, and Software Services.  He is currently the manager of the IBM Watson University. Watson University has the global mission of educating IBM staff, business partners, and customers on Watson products and technologies.
 
Eric Woods
     IBM, Tech Lead for Watson Solutions, Master Inventor
Eric joined Watson shortly after it debuted as the world's best Jeopardy! player.  As one of IBM's youngest Master Inventors, Eric now leads a project responsible for logical reasoning over human language within the Watson system.  He also presents regularly on the global shift towards cognitive computing and Watson's role in that shift, both technically and strategically.
**REGISTER EARLY:  Space is limited.
_______________________________________________________________________________________
FAQs
Where will the event be held?
The event will be held at the UNCW Center for Innovation and Entrepreneurship, located at 803 S. College Rd. in Wilmington.
What are my parking options?
The UNCW Center for Innovation and Entrepreneurship has ample parking in front of and behind the main building.
Who can I contact regarding any questions or concerns?
Please contact Randall Johnson at Randall_Johnson@ncbiotech.org at the North Carolina Biotechnology Center Southeastern Office with any questions or concerns.
_______________________________________________________________________________________
This event is hosted by the North Carolina Coast Clinical Research Initiative, sponsored by the North Carolina Biotechnology Center Southeastern Office. The event will enhance the region's knowledge about topics specific to the clinical research cluster in southeastern North Carolina.
When & Where

UNCW Center for Innovation and Entrepreneurship
803 S. College Rd.
Wilmington, NC 28403


Thursday, May 1, 2014 from 5:30 PM to 7:30 PM (EDT)
Add to my calendar
Organizer
NC Coast Clinical Research Initiative:  Strengthening Clinical Research in Southeastern North Carolina
Purpose and Activity
This regional economic development initiative, NC Coast Clinical Research Initiative led by the NC Biotech Center Southeastern Office, is designed to serve as a focal point for strengthening the impressive Clinical Research community (companies, educational institutions including UNCW's clinical research program, business assistance providers, economic developers, health care providers/physicians) in southeastern North Carolina
by identifying needs of the Clinical Research community to succeed and grow

by developing action steps to meet those needs, and

by facilitating partnerships to implement these action steps.
Mechanism for Action
Creation of and support for focused, collaborative teams to identify needs, generate ideas, create action plans, and execute action plans is necessary.   Initial Teams include an Event Team, Communications Team, Physician Clinical Trials Team, and Leadership Team.
Three Broad Areas of Need
Building Clinical Research Community Cohesion

Increasing Clinical Research Community Visibility, Recognition, and Support in the Southeastern Region and beyond

Increasing and Enhancing Local Clinical Trials   
The ultimate goal of the NC Coast Clinical Research Initiative is to build an even stronger CR community that we can promote across North Carolina, the U.S., and the world as the world-class CR cluster it is.