Celebrate 30 years in business with us at the Beau Rivage Hotel and Casino in Biloxi, MS. CE 'S and NFIP Certification are available!
About this event
Celebrate our 30th Anniversary with us at the Beau Rivage Hotel and Casino in Biloxi, MS. CE and NFIP Certification are available!
N&C Claims Service is celebrating 30 years of business. Join us for our celebration and meet the team. Network with other adjusters and meet our clients in Biloxi, Mississippi, at the beautiful Beau Rivage Hotel and Casino. The CAT Conference will be held from March 9th to the 11th, 2022, with check-in beginning on the evening of March 8th.
Biloxi is easy to get to, and your attendance will enhance your deployment opportunity with N&C Claims. With N&C Claims Service providing adjusting services in 42 states, this is a must conference to attend to position yourself in your area and be placed on our storm roster for deployment. The Beau Rivage venue is excellent, and so is the opportunity to take advantage of the educational offerings made possible by our company and sponsors. You will hear directly from our clients concerning their 2022 Commitment to our company, as well as N&C Claims Service, regarding their plans for the upcoming year.
CONTINUING EDUCATION
Several CE hours are built into each of the three days to help you achieve your CE Credit requirements. March 9th and 10th will have multiple CE class options, and March 11th will be the NFIP Certification course hosted by Colonial Claims, which gives 8 CE hours if you hold an FL, KY, LA & TX adjuster's license.
ROOMING INFORMATION
Please make your reservation now to take advantage of the discounted room rates for our attendees. Standard single and double rooms start at $119.00 per night.
https://book.passkey.com/e/50210766
REGISTER NOW!
Registration refunds are available until February 8th, 2022, but you must book NOW to get the lowest rates.
The Deadline for the Early Bird Registration is January 31st, 2022.
Early Bird pricing is $149.00.
Conference Cost: $199.00 (includes three breakfasts, two lunches, breaks, a social event, and CE Credit Hours).
We calculated that the hard cost per adjuster for this conference exceeds $750.00! However, N&C will absorb most of this cost by offering you a spot for only $149.00! To take advantage of this rate, you must register by February 1st, 2022. We are excited to be able to present this educational opportunity to all our adjusters and hope that you can join us at the Beau Rivage Hotel and Casino for this Memorable Celebration CAT Conference event. You won't want to miss this conference.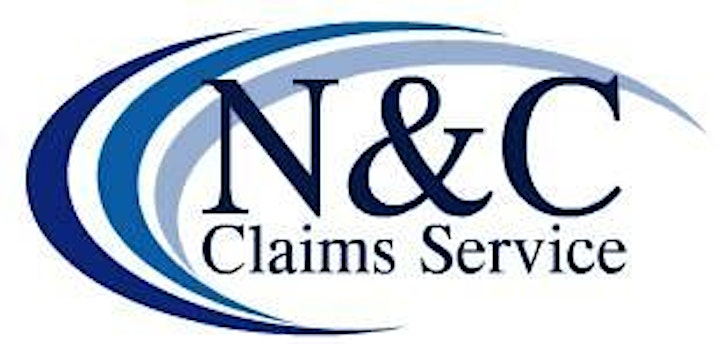 Organizer of N&C Claims Service Adjuster Conference - 30 Year Anniversary Celebration!