NC Bio Pharma Networking Group November 2019 Meeting
About this Event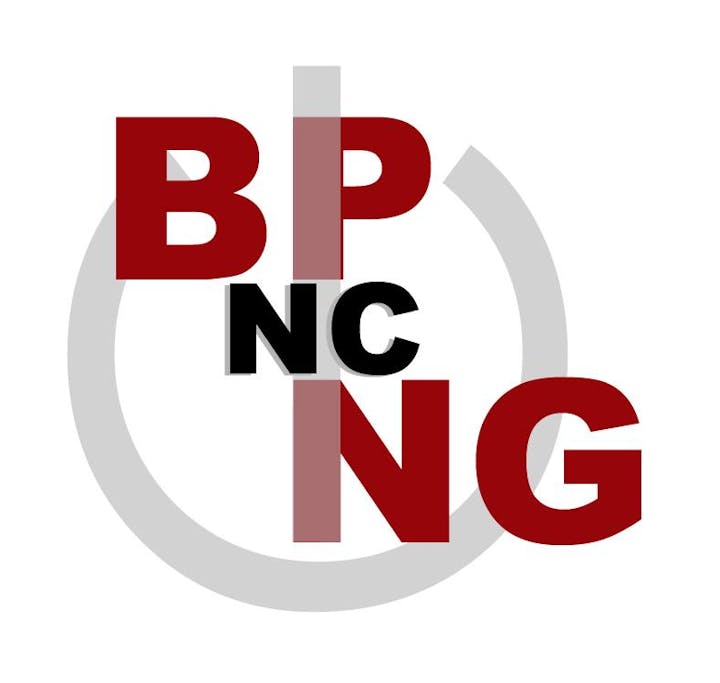 Join NCBPNG at Westgate Wine Store, 6405 Westgate Road, Suite 115, Raleigh, NC, 27617, on TUESDAY November 19th from 6 to 8 PM to celebrate our next meeting with sponsor CMED! Network with old friends and make new connections to broaden your professional circle.

You can find more information about Westgate Wine by visiting their website at:

Come meet our November 2019 sponsor: CMED!
Cmed is a technology-led CRO that specializes in oncology, immuno-oncology, cell and gene therapy and other specialty therapeutics. Our experienced professionals provide full CRO services, functional data management and analysis.
encapsia is a data suite developed by our technology division to streamline the capture, management and reporting of clinical trial data. It uses a single, unified database to give you real time access to all data with actionable insights. encapsia helps you make faster and better informed decisions, saving time and cost.
Check them out here:
Cmed Clinical Services
4000 Aerial Center Parkway, Suite 102, Morrisville, NC 27560
T: +1 (919) 595-6900 E: info@cmedresearch.com
Encapsia is a service of Cmed Technology
T: +1 (919) 595-6900 E: info@encapsia.com
NC Bio Pharma Networking Group has a new website!
Find updated information about events, links to past sponsors, photos from events, and more!
Looking for steering committee members
We are looking for you to join our team! If you can you answer YES to the questions below, email us!
Do you enjoy networking and meeting new people?
Are you well connected in the Life Science industry?
Do you belong to many Life Science groups on linkedin?
Do you know the RTP area?
Can you commit to about 3 hours a month to help promote NCBPNG through your groups on linkedin?
Do you have time to make our monthly events?
Email us at biopharmanetworkinggroup@gmail.com for details.
Looking for Speakers
Interested in speaking at a future BPNG event? We are looking for speakers that can provide value to our attendees? Is that you?
Email biopharmanetworkinggroup@gmail.com for details.
We will be using the color coding system to help identify areas of interest.
Science/R & D/Academia (Green)
Recruiters/Staffing/HR (Red)
Corporate/Managment/Legal/IT (Yellow)
Sales/Marketing/Services (Blue)
Thanks to you NCBPNG Linked In group is now over 1085 members! Additionally, amongst the greater BPNG Linked In community, there are over 15000 chapter memberships. We appreciate your support!
Follow BPNG on Twitter- @BiopharmaNG
Interested in other networking opportunities in the area? Check out Triangle Biotech Tuesday and Launch Bio events