NC Bio Pharma Networking Group July 2019 Meeting

Tuesday, July 23, 2019 from 6:00 PM to 8:00 PM (EDT)
Event Details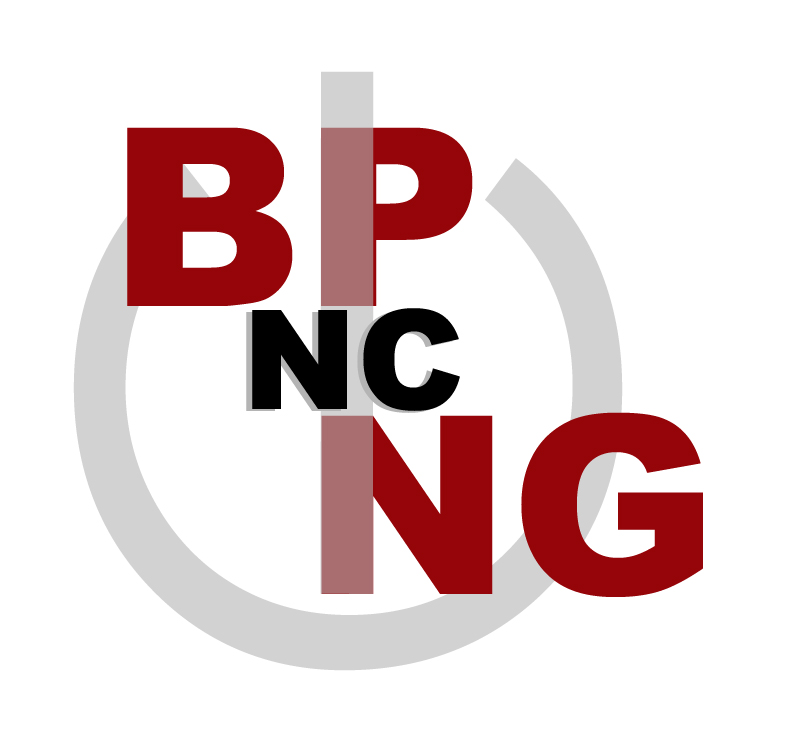 Join us this July with a special first-time dual-host NCBPNG and Biomanufacturing and Process Development (BPD) group at Westgate Wine Store, 6405 Westgate Road, Suite 115,  Raleigh, NC, 27617, on TUESDAY July 23rd from 6 to 8 PM to celebrate our next meeting with sponsor Pathfinder Business Consultants! Network with old friends and make new connections to broaden your professional circle.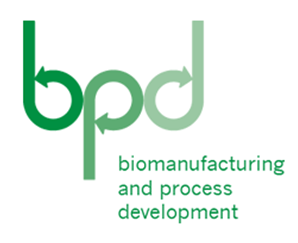 You can find more information about Westgate Wine by visiting their website at:
https://www.westgatewinestore.com/

---
Come meet our July 2019 sponsor: Pathfinder Business Consultants!

Pathfinder Business Consultants is a veteran-owned organization committed to helping our clients build world-class commercial organizations by measuring the effectiveness of current operational processes, mitigating complexities, instilling transformational leadership, fostering the power of diversity, and improving profitability.
Check out Pathfinder Business Consultants:

Company website (homepage):  www.pathbcs.com  
LinkedIn: linkedin.com/company/pathbcs
Phone:
919-527-5656
---
Meet our July 2019 Co-host!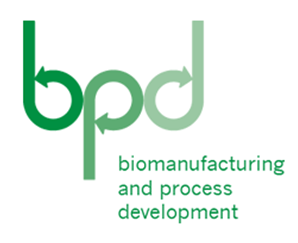 July marks the first time we will be co-hosting an event with another life-science group in the Research Triangle area.  Come meet our co-host Biomanufacturing and Process Development group (BPD)!

BPD's mission is to provide a forum for process development and manufacturing scientists and engineers to discuss bioprocessing issues. The group meets approximately eight to ten times a year with speakers from academia, industry, technology vendor experts, and regulatory experts. This is one of the 20-plus Exchange Groups that are supported statewide by NCBiotech.
Learn more about BPD:
https://www.ncbiotech.org/networking/exchange-groups/biomanufacturing-and-process-development-bpd
---
 NC Bio Pharma Networking Group has a new website!

Check us out: https://www.ncbpng.org
Find updated information about events, links to past sponsors, photos from events, and more!
---
Looking for steering committee members
We are looking for you to join our team! If you can you answer YES to the questions below, email us!


1. Do you enjoy networking and meeting new people?
2. Are you well connected in the Life Science industry?
3. Do you belong to many Life Science groups on linkedin?
4. Do you know the RTP area?
5. Can you commit to about 3 hours a month to help promote NCBPNG through your groups on linkedin?
6. Do you have time to make our monthly events?
Email us at biopharmanetworkinggroup@gmail.com for details.
---
Looking for Speakers
Interested in speaking at a future BPNG event? We are looking for speakers that can provide value to our attendees? Is that you? 
Email biopharmanetworkinggroup@gmail.com for details.   
---
 We will be using the color coding system to help identify areas of interest.
Science/R & D/Academia
Recruiters/Staffing/HR
Corporate/Management/Legal/IT
Sales/Marketing/Services
---
Thanks to you NCBPNG Linked In group is now over 930 members. We appreciate your support. 
 

Not a member of our group? Click here -https://www.linkedin.com/groups/7042378.
Visit our website @ www.ncbpng.org
Visit our website @ www.bpng.org
Follow BPNG on Twitter- @BiopharmaNG
Interested in other networking opportunities in the area? Check out Triangle Biotech Tuesday and Launch Bio events

When & Where

Westgate Wine
6405 Westgate Road
## 115
Raleigh, NC 27617


Tuesday, July 23, 2019 from 6:00 PM to 8:00 PM (EDT)
Add to my calendar
Organizer
NCBPNG is a Pharmaceutical, Biotechnology and Life Sciences professionals' group. Launched in September 2017, it connects communities across various disciplines & corporate cultures that value relationship building at all stages of industry careers. Meetings are open to professionals in biotech, pharmaceutical, medical device, diagnostic and nutraceutical companies as well as those at non-profits, research foundations and academic institutions. Members of angel, seed, or venture capital financing institutions as well as members of the BioPharma covering media are also welcome.
In addition, we accept & encourage BioPharma related service providers, sales firms and business development professionals. Service providers include recruiting, law firms, real estate, public relations and marketing, consulting, and accounting firms. Sales firms include companies that provide instrumentation, software/IT, and reagents to the life science community. We promote effective leads & resource sharing at our events where people with common backgrounds & interests can exchange information, trends and ideas in a relaxed setting.
Our focus is on finding & developing real career & business connections by meeting & conversing face-to-face with other professionals in the pharma / biotech / med device industries across PA/NJ/MA/NY/NC on a monthly basis in a casual happy hour setting.
Please join us on LinkedIn @  https://www.linkedin.com/groups/7042378