About this Event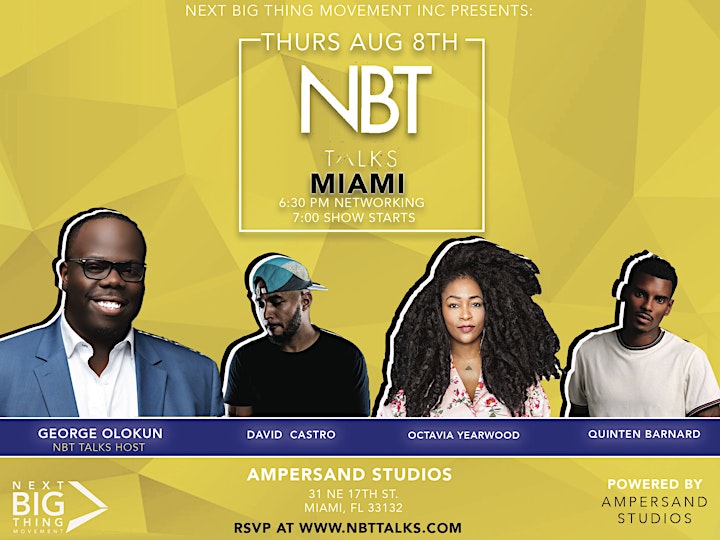 YOU'RE INVITED
MIAMI you are invited for a life altering evening that will leave you inspired and will invoke the core of your life journey towards your NEXT BIG THING!
NBTTALKS is an intimate life altering dialogue centered around the innermost truths connected to the journey's of our featured guests while on the pursuant path towards their Next Big Thing.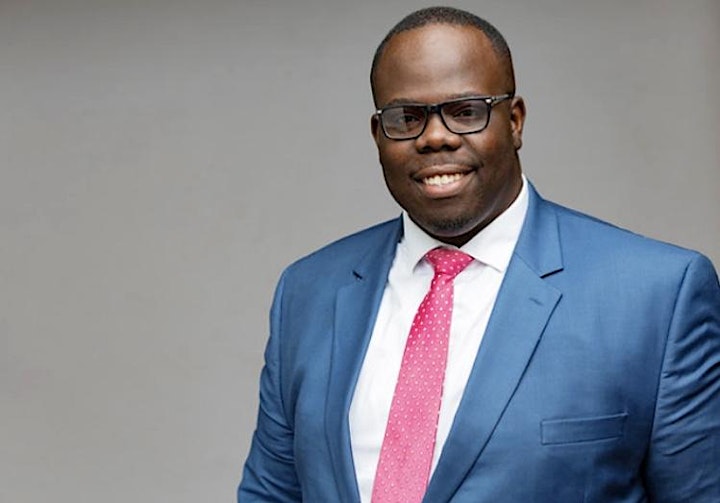 Host of NBTTALKS
GEORGE OLOKUN
Global change agent that is connected to the core of humanity, a socially conscious humanitarian, entrepreneur, globally recognized and nationally ranked speaker, and life trainer & best-selling author.
He's one of America's leading millennial trailblazers and impacts the way those creating change live their lives. George is the Founder and Executive Director of the Next Big Thing Movement, a global non-profit social movement that has become the voice and platform for millennials around the globe.
FEATURING SPECIAL GUESTS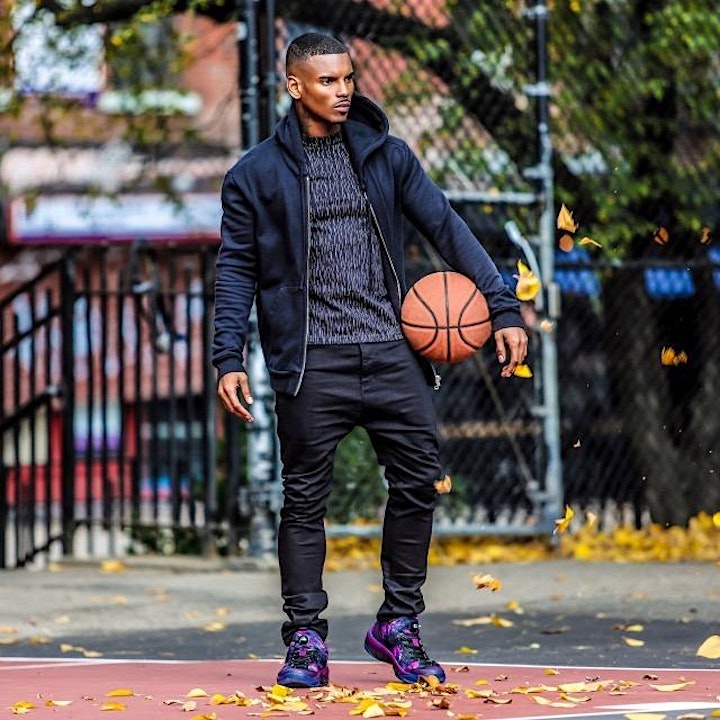 QUINTEN BARNARD
Author - Fitness Enthusiasts - Entrepreneur
Quinten started at an early age to sharing health & wellness, which has brought him into entertainment. He's able to shine more light on important topics and concession living. Which ultimately led him into writing a book in the self help space and sharing experiences he has been able to see firsthand.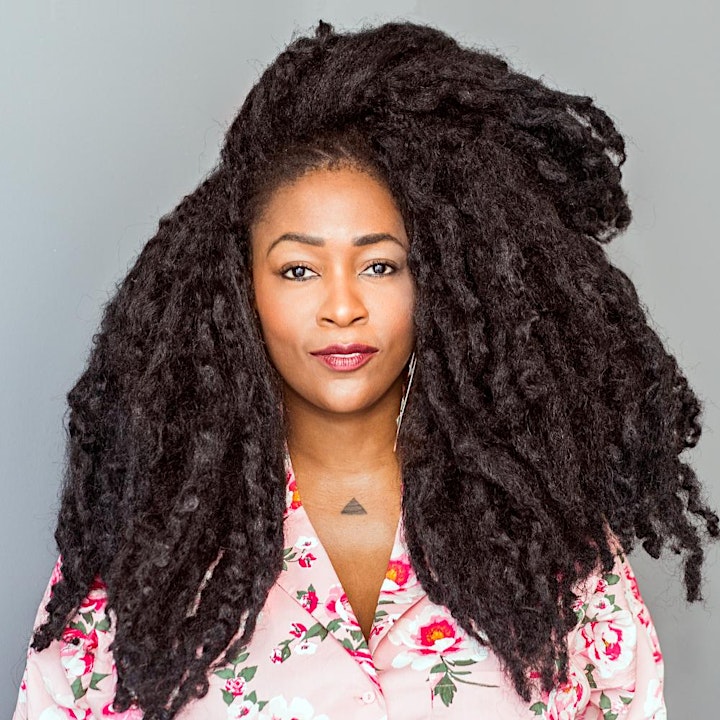 OCTAVIA YEARWOOD
Author - Artist - Speaker
Octavia Yearwood is an artist, programmatic curator, and author. Yearwood creates and host programs for arts institutions, organizations, and companies nationally. Over the last 15 years, aside from being an arts educator, Yearwood was the Director of the FREE! Art Fair for Art Basel, named the best author in Miami and most interesting by the Miami New Times in 2018, was named Emerging Arts leader by Americans for the Arts, and top 40 black leaders by Legacy Magazine in 2016. She continues to focus on diversifying and transforming creative spaces.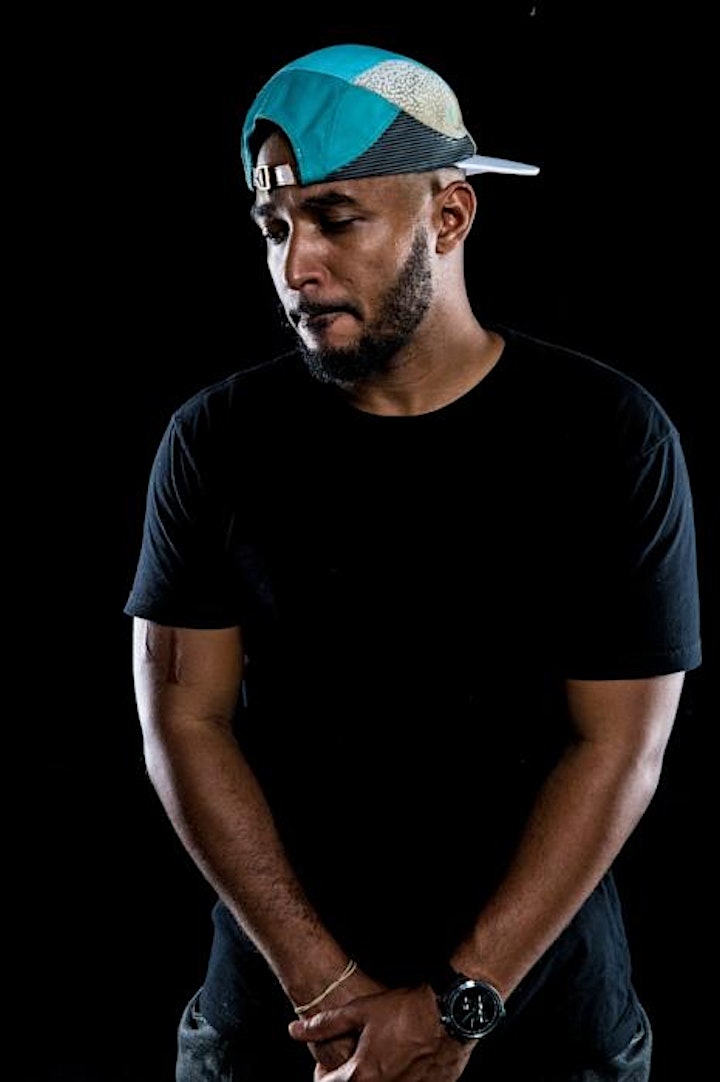 DAVID CASTRO
Architect - Artist - Writer - Entrepreneur - Product Designer
David Castro (Referred to often as simply "Castro") is born creator. He is a Licensed Architect, Artist, Writer, Entrepreneur, Speaker, and Product Designer determined to convert design passion and entrepreneurial effort into abundant philanthropy. He is an avid traveler, constant thinker, obsessive researcher, and dreamer. David is co-owner of the organization Complex Apparel LLC and Design Director for the brand Dungeon Forward.
He is inspired by other creatives and believes the art of collaboration is one that must remain a staple in the design community. David is also member of Omega Psi Phi Fraternity Inc and Alpha Rho Chi Professional Architectural Fraternity. He is focused on innovation in all that he touches, and a proud alumnus of both Florida A&M University and The U. He believes that Streetwear was once a lost art and the world is finally seeing the value of the most authentic perspectives.