About this Event
YOU'RE INVITED
Los Angeles you are invited for a life altering evening that will leave you inspired and will invoke the core of your life journey towards your NEXT BIG THING!
NBTTALKS is an intimate life altering dialogue centered around the innermost truths connected to the journey's of our featured guests while on the pursuant path towards their Next Big Thing.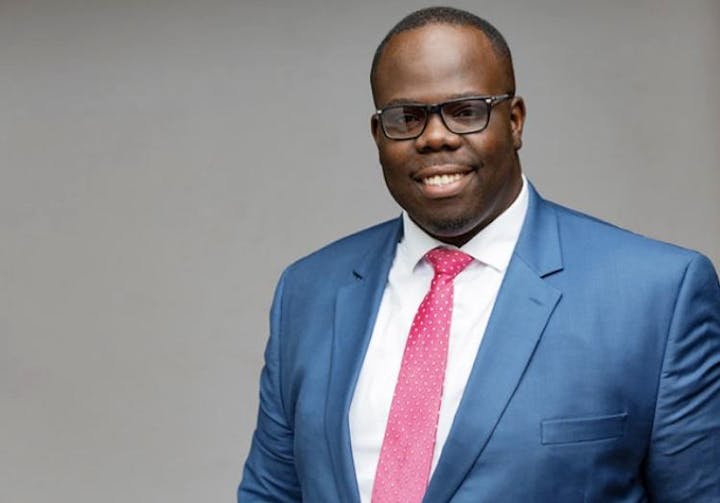 Host of NBTTALKS
GEORGE OLOKUN
Global change agent that is connected to the core of humanity, a socially conscious humanitarian, entrepreneur, globally recognized and nationally ranked speaker, and life trainer & best-selling author.
He's one of America's leading millennial trailblazers and impacts the way those creating change live their lives. George is the Founder and Executive Director of the Next Big Thing Movement, a global non-profit social movement that has become the voice and platform for millennials around the globe.
FEATURING SPECIAL GUESTS
EVAN GOMEZ
ACTOR & MODEL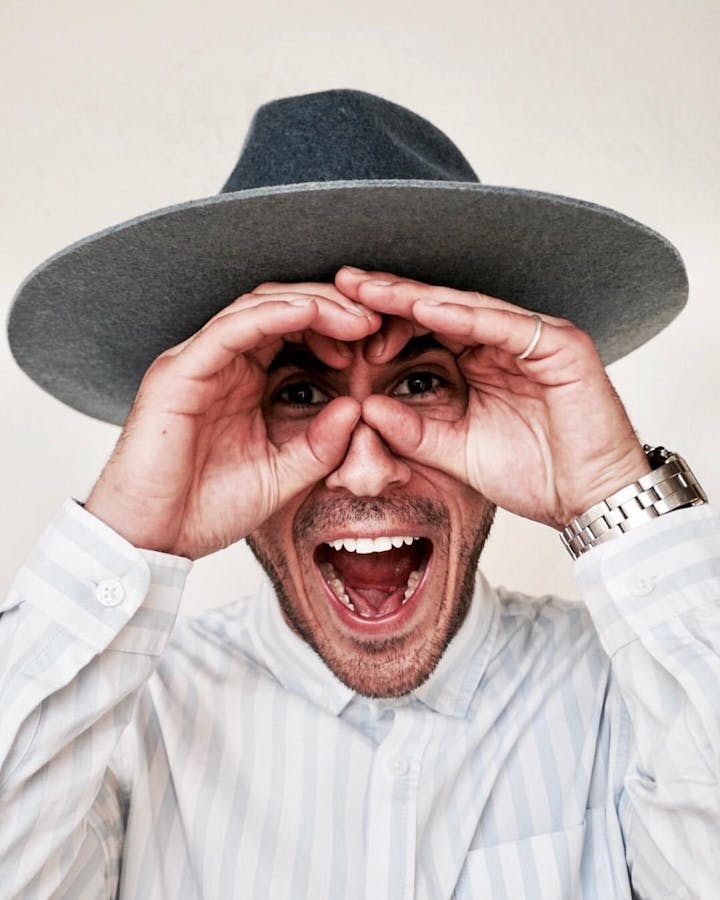 LA native, Actor, Model, and Former Athlete on his journey of self mastery.
ROMEL ROSE
ACTOR & FILMMAKER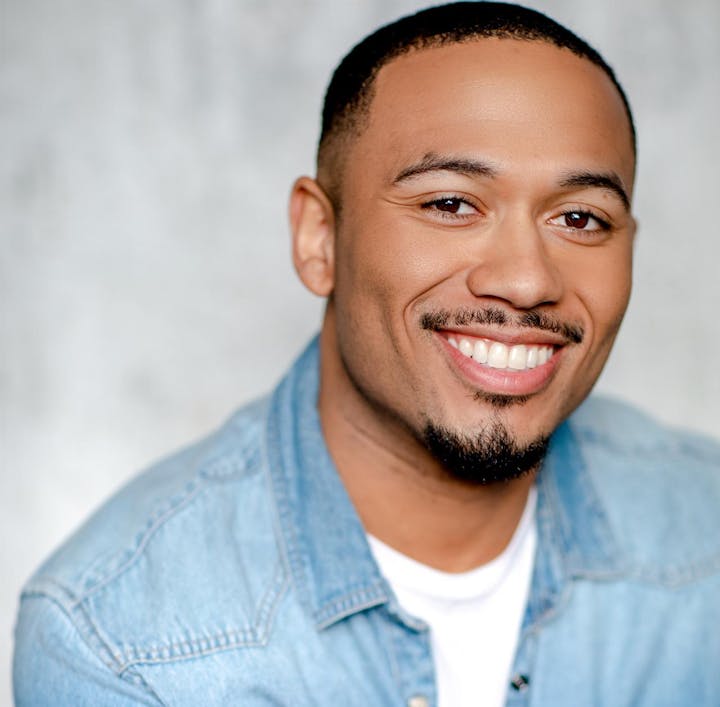 Actor & Filmmaker in Los Angeles. He grew up in Norwalk California and started acting in College and made the transition into filmmaking a few years into his acting career when he noticed that he wasn't booking the roles or getting the opportunities that he felt he should have. So instead of waiting on Hollywood to cast him, he started writing, directing and producing his own films. He has written, directed and self produced five independent short films. Two of which have won Awards at Film Festivals and have been screened at Colleges and Universities around the world. He currently has projects in development. His goal is to provide young filmmakers with knowledge on how to get started as an independent filmmaker and he is very passionate about doing so.
RILEY S. WILSON
DIRECTOR, WRITER, & PRODUCER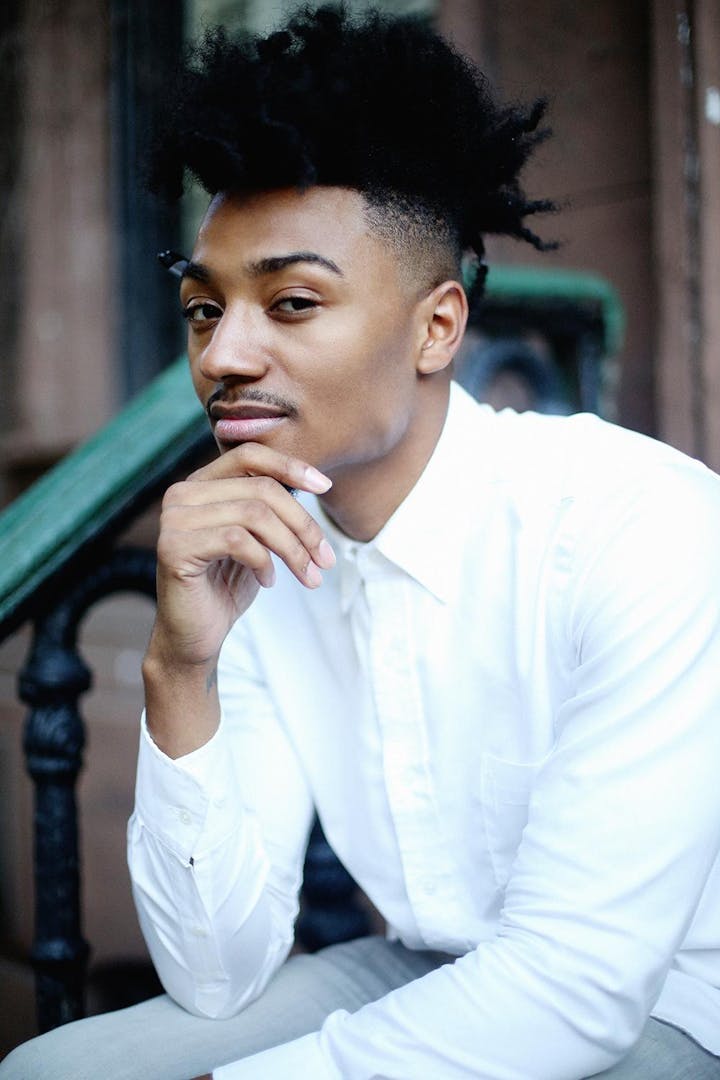 Writer, Director and Executive Producer. He is the founder and CEO of the recently formed ATS.4 Inc, a production company with it's first official project being the forthcoming sci-fi/drama Little Apple series, comic book, and podcast. On the heels of a successful Kickstarter, where he raised $15K for production, Little Apple the series is slated for release this year (2017).
A career content producer, Wilson hails from Columbia, SC by way of Howard University in Washington, D.C. Originally studying business and advertising, Wilson got his start reporting at Advertising Age and Creativity-Online before eventually going freelance as a content producer and copywriter for brands. He is the writer and director of Orange Bright, a short-film based on his 2011 novella my ID.
Over time, he has found that creating weird, interesting, kinda creepy but cool stories that are actually saying something and for some odd reason people can relate to, is his truest desire.