NBMBAA Fireside Chats: Meaningful Conversations
Join us and our panelists for an engaging virtual event! It's an intimate discussion on how to have meaningful networking conversations!
About this Event
Please join us for our professional development series titled NBMBAA Fireside Chat - "Meaningful Conversations".
This event is the third part of the professional development Fireside Chats series on career advancement. Our guest speakers Kristin Hayes, MBA (Human Resources Business -Partner, General Mills) and Duchesne Drew (President - Minnesota Public Radio) will share insightful tips on how to have meaningful conversations to turn key networking contacts into advocates for achieving your career goals.
After registration, you will be sent a link to the webcast platform.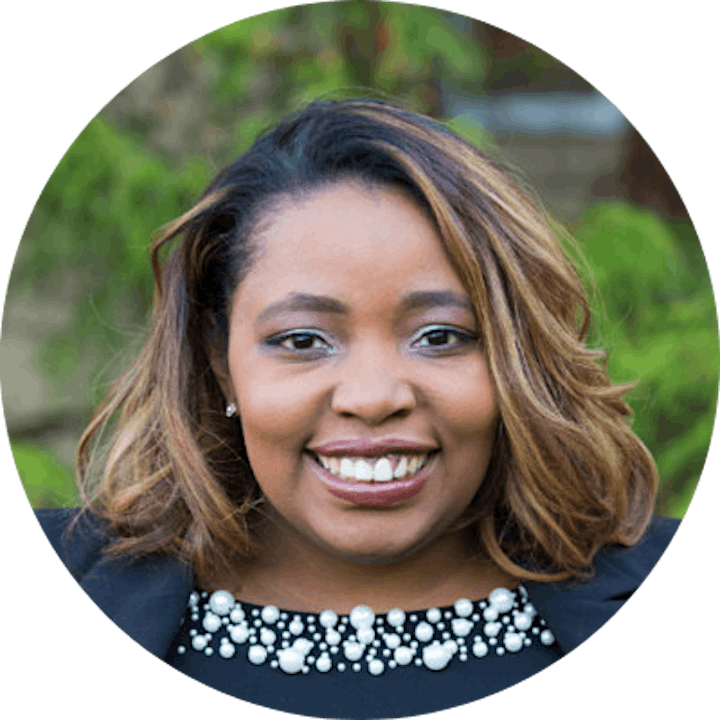 Kristin Hayes, Human Resources Business Partner, General Mills
Kristin Hayes works for General Mills as the Human Resource Manager for the Brand Experience organization under the Chief Brand Officer. She partners with business leaders in setting strategies, placing the right people in the right positions and helping to make sure they are inspirations to the organization. Her professional development has blossomed with increasing responsibility at General Mills since 2013, from supporting both manufacturing and corporate headquarter environments. Hayes is passionate about coaching leaders, using an organization's most important resources - people - to unlock growth.
While at the University of Pittsburgh Katz Graduate School of Business, Hayes pursued her MBA with a concentration in strategy, organizational behavior and marketing. As a summer intern at Giant Eagle Supermarkets, Hayes designed and implemented a plan for the company's Inclusion and Diversity strategic mission.
Hayes received her bachelor's degree from the University of Maryland, College Park. In Kristin's free time, she mentors early career Human Resources professionals, has volunteered as a Girl Scout Troop leader, and serves on the Black Alumni Board of the University of Pittsburgh Business School.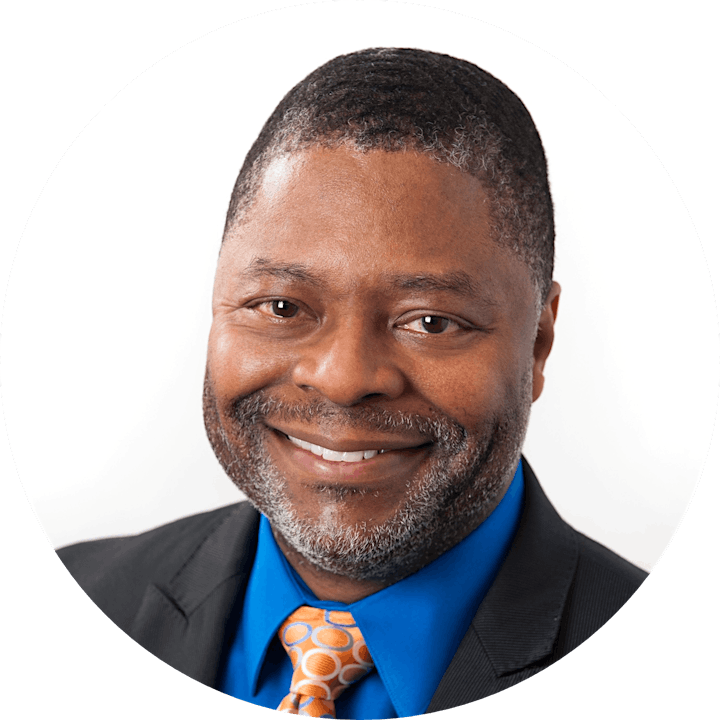 Duchesne Drew, President, Minnesota Public Radio
Duchesne Drew leads strategy, programming and daily operations that serve MPR's growing regional audiences through MPR News, Classical MPR, The Current and MPR's rapidly expanding digital, social and mobile services.
Drew comes to MPR from the Bush Foundation, where he led the foundation's leadership programs, community innovation and communication teams and built networks across the region as its Community Network vice president. Prior to his role at Bush Foundation, Drew was managing editor of operations at the Star Tribune, where he began as a summer intern and rose to one of the most senior roles in the newsroom. Last year, he was honored with the Widening the Circle Award by ThreeSixty Journalism, recognizing individuals who have contributed to the next generation of journalists, particularly while promoting inclusion and diversity.
In addition to serving on the board of the St. Paul Area Chamber of Commerce, Drew is a member of the Itasca Project's working team and Make It. MSP.'s Leadership Council, which is focused on attracting and retaining talent within the Twin Cities region. Drew's other board commitments include the African American Leadership Forum, the Monitors Club, the Leadership Learning Community and the Columbia Daily Spectator.
Thank You
Thank you to our wonderful NBMBAA - Twin Cities Chapter members and to General Mills for sponsoring this event and continued support of our chapter!