About this Event
Please join us for our professional development series titled NBMBAA Fireside Chats - "Marketing your brand" edition.
During this event, you will get a chance to learn from our business leaders/personal brand experts about leveraging your brand for professional growth in your career or in entrepreneurial opportunities.
The Panelists:
Colette Campbell
SVP/Director of Talent Acquisition, Bremer Bank
Colette Campbell has served as Bremer's Director of Talent Acquisition and Diversity and Inclusion since 2017. In this position, Colette creates and executes Bremer's talent acquisition and diversity and inclusion strategies, which includes shaping Bremer's recruiting processes and establishing and growing Bremer's outreach practices.
Colette's past positions include serving as faculty in business, human resources and human development disciplines. She provided coaching, training and consulting services for many years through her own consulting business. Colette holds degrees in religious studies, counseling, management, leadership and human development.
Colette brings both personal and professional diversity to her position. She was raised in Canada by Jamaican-born parents and has lived and/or taught an almost every continent in the world. Colette is passionate about creating spaces to help people better understand themselves and others to work better together.
Damu McCoy
Vice President of Talent Acquisition, Target Corporation
During his career at Target he has led teams in several operational areas including buying, planning, and technology.
In addition to his work at Target, Damu is also actively involved in the local community. He has served on several nonprofit boards focused on reducing disparities for diverse and low income individuals.
Ramsey Louder
Co-Owner, One Fermentary & Taproom
Ramsey Louder is a native of Brooklyn and Long Island, New York. His penchant for craft beer began when he moved to Minneapolis. When he wasn't working as a cardiovascular technician or riding his bicycle all over the city and country you could find him home brewing. Once he started his part-time job as the door guy at Dangerous Man Brewing Company, his craft beer career took off. When he wasn't bouncing, biking or working in a hospital, he was learning from the brewers at Dangerous Man about brewing beer at a production scale.
This opportunity was not wasted on Ramsey. He was promoted to lead brewer where he was able to brew some of the most sought-after beers in Minnesota and help cultivate their barrel program. In 2017, Ramsey and his family moved to Grand Rapids, Michigan where he took the position of Cellarperson at New Holland Brewery. New Holland, best known for it's Dragon's Milk barrel-aged imperial stout was a place where Louder could fine tune his craft beer chops.
In 2019, Ramsey and his family returned to Minneapolis where he helped open ONE Fermentary & Taproom. Ramsey is the first owner of African American heritage to own a brewery in Minneapolis.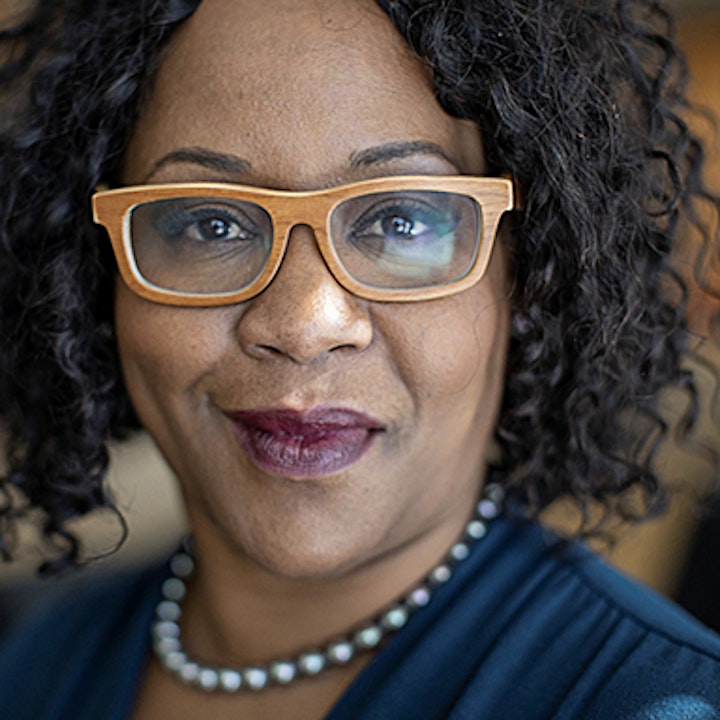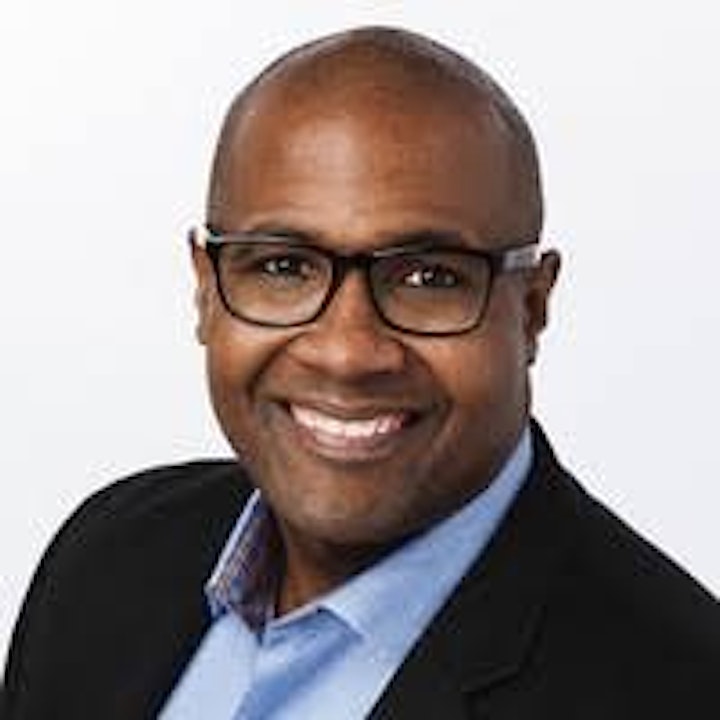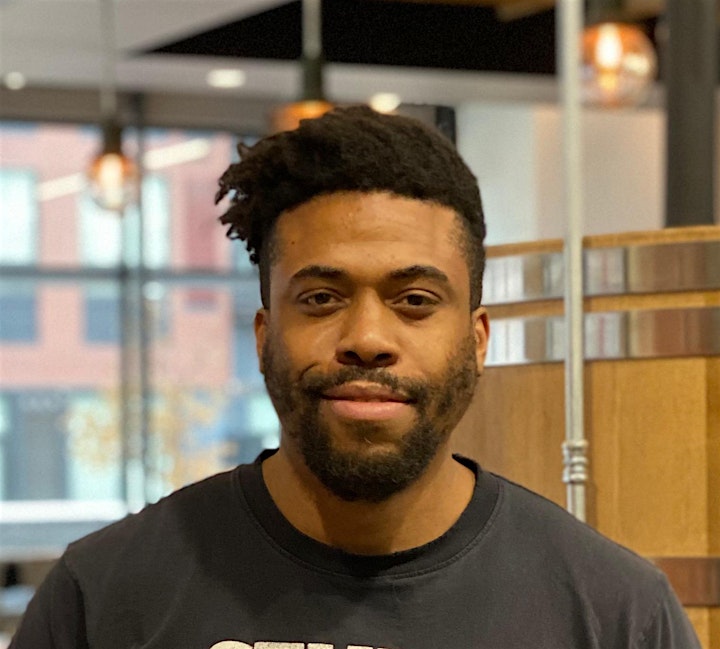 Event Details:
Free Admission
Free food and drinks
Raffle Prize: Night out at Cobble Social House with you and your friends
Raffle proceeds go towards Leaders of Tomorrow Program
Street Parking available
Visit One Fermentary & Taproom website for more information on venue
Schedule:
Doors open at 5:00pm
Registration begins at 5:15 pm
Panel discussion starts at 6:00pm
Social hour begins 6:45pm
Event Ends at 8:00pm