NBMBAA-DC 32nd Annual Scholarship & Awards Brunch

Saturday, August 13, 2016 at 11:00 AM (EDT)
Event Details
Quality
THE "IT" FACTOR IN LEADERSHIP & ENTREPRENEURSHIP
 32nd ANNUAL SCHOLARSHIP & AWARDS
JAZZ BRUNCH AT THE HAMILTON LIVE
  PLEASE JOIN US
 Satuday, August 13, 2016
11:00AM-2:30PM
Hamilton Restaurant
600 14th Street NW
Washington, DC
SHOW YOUR SUPPORT AS WE MAKE A DIFFERENCE IN OUR COMMUNITY THROUGH EDUCATION SCHOLARSHIPS, LEADERSHIP & ECONOMIC EMPOWERMENT!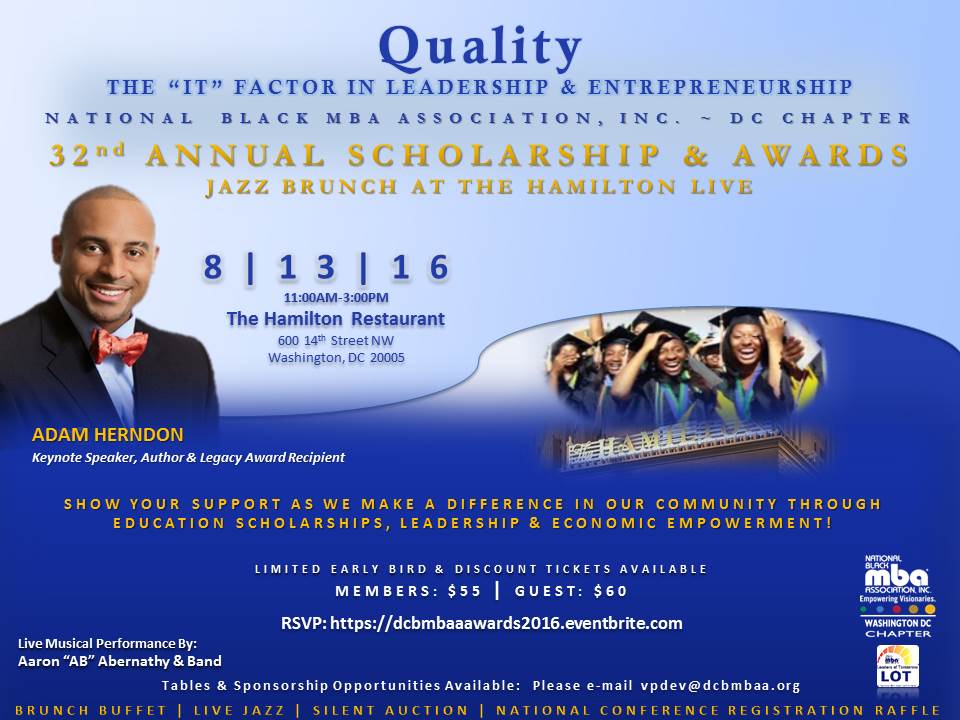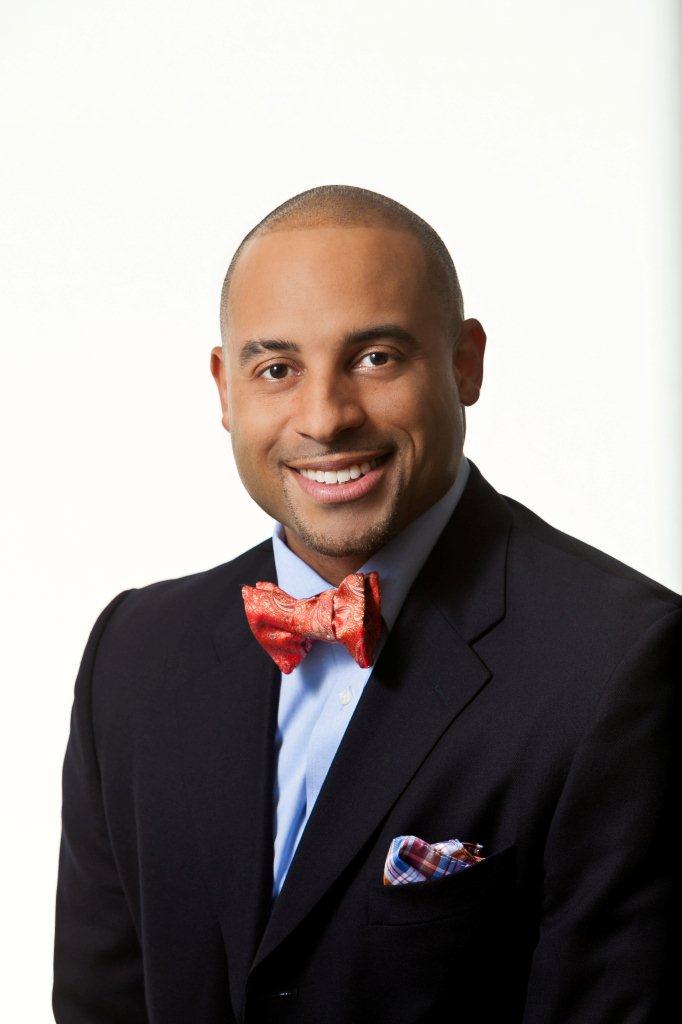 Keynote Speaker & Legacy Award Recipient
Adam Herndon is an award-winning insurance agent and President of The Herndon Agency LLC in Laurel, Md, an insurance agency providing insurance and financial services to the residents of Maryland, Virginia and Washington, D.C.  Under his leadership, Adam's agency has been recognized as a Million Dollar Round Table, Chairman's Circle, Senior Vice President and Legion of Honor Award recipient.  He is a Board of Trustee Member of The Alonzo F. and Norris B. Herndon Foundation, President of The Adam E. Herndon Foundation and has served as Chairman of the Board at University Community Academy, an elementary charter school in Atlanta, Ga.

Mr. Herndon grew up in Oakland, Ca. and was fortunate to have very influential people with him along life's journey.  He witnessed success in areas such as insurance, real estate and philanthropy.  He learned that through hard work, perseverance and compassion, people are more likely to stand in your favor and support your efforts.  Mr. Herndon attended The Ohio State University where he studied communications and business administration.  He was a member of Phi Eta Sigma-Alpha Lambda Delta's National Honor Society as well as an All-American track and field athlete and team captain.

The positive experiences in his life shaped motivated him to pursue a rewarding career in insurance and to write a children's book empowering the younger generation to chase their dreams and overcome any personal challenges that may appear insurmountable.
Confirmed Award Recipients
2016 MBA of the Year - Kim Wilson
2016 Legacy Award - Adam Herndon
2016 Corporate Trailblazer - Lisa Brown
2016 Corporation of the Year - SiriusXM
2016 Mentor of the Year - Yasmine Saibou
2016 Community Service Award - Salim Adofo
2016 President's Award - Sydney Faulkner, Esq.
2016 Distinguished Service Award - John James
2016 Coalition Award - National Sales Network – DC/Baltimore
2016 Entrepreneur of the Year - Cheron Reed of Rx Catering Company
Special Music Performance By: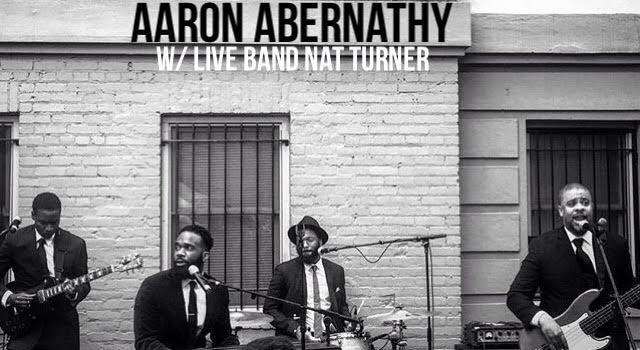 ---
If you are unable to attend, please consider making a donation to support our scholarships and the Leaders of Tomorrow (LOT) program.  
Event Contact Information: Sponsorships are available to support scholarship needs and event costs.
*For more information or sponsorship inquiries, please contact us at vpdev@dcbmbaa.org  
When & Where

The Hamilton Live
600 14th NW
Washington, DC 20005


Saturday, August 13, 2016 at 11:00 AM (EDT)
Add to my calendar
Organizer
National Black MBA Association, Inc. - Washington DC Chapter
The National Black MBA Association, Inc., Washington, D.C. Chapter (NBMBAA-DC), which consists of approximately 1,100 African-American professionals, is the second largest and one of the most active chapters in the Association.
Throughout the year, the Chapter strives to provide a broad range of activities to meet the diverse needs of its membership and the greater Washington community. Events include:
Leadership Lessons Series
Scholarship and Awards Gala
Pre-Conference Career Expo
Wealth Building Series
Entrepreneur Expo
Corporate Spotlight Newtorking Series
Monthly General Body Membership Meeting
Undergraduate and Graduate Scholarship Program
Leaders of Tomorrow Mentoring Program
Membership MeetUps
The Chapter has received the following recognition for its work in supporting the mission and vision of the organization:
2006, 2011, 2013 -2016 NBMBAA Chapter of the Year
2014 NBMBAA Education Channel Award
2014 NBMBAA Entrepreneur Channel Award
2012-13 NBMBAA Lifestyle Channel Award
2011-12 NBMBAA Career Network Channel Award
NBMBAA-DC 32nd Annual Scholarship & Awards Brunch