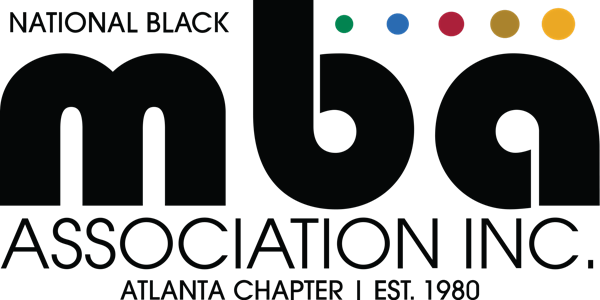 NBMBAA- Atlanta Chapter: "Inside Look" with Lockheed Martin (VIRTUAL)
EXCLUSIVE MEMBER'S ONLY JOB OPPORTUNITY* Apply now to get an "Inside Look" at Professional Opportunities with Lockheed Martin
About this event
In partnership with the NBMBAA Atlanta Chapter, Lockheed Martin will host a virtual networking event on Thu, Aug 25, 6:30 pm EST. You'll have the opportunity to virtually network with Lockheed Martin leaders and team members while learning about their career journeys, our company culture, and Lockheed Martin career opportunities nationwide with flexible work schedules.
Hiring for nationwide roles in Finance, Accounting, Supply Chain, HR, Communications, and Marketing (onsite and remote).
MEMBERS of NBMBAA, Atlanta will have priority access to this career networking opportunity. Upon review of your membership status, you will receive a separate link to upload your resume to the Lockheed Martin system. This must be completed before attending the ONLINE event.
Attire: Business Casual (and remember, You only have one chance to make a good first impression.)