NBA All-STAR WEEKEND 2021

Friday, February 12, 2021 at 12:00 AM

-

Monday, February 15, 2021 at 11:30 PM (EST)
Event Details
NBA ALL-STAR WEEKEND
FRIDAY 2/12 - MONDAY 2/15
HOTEL ACCOMMODATIONS AND PARTY PASSES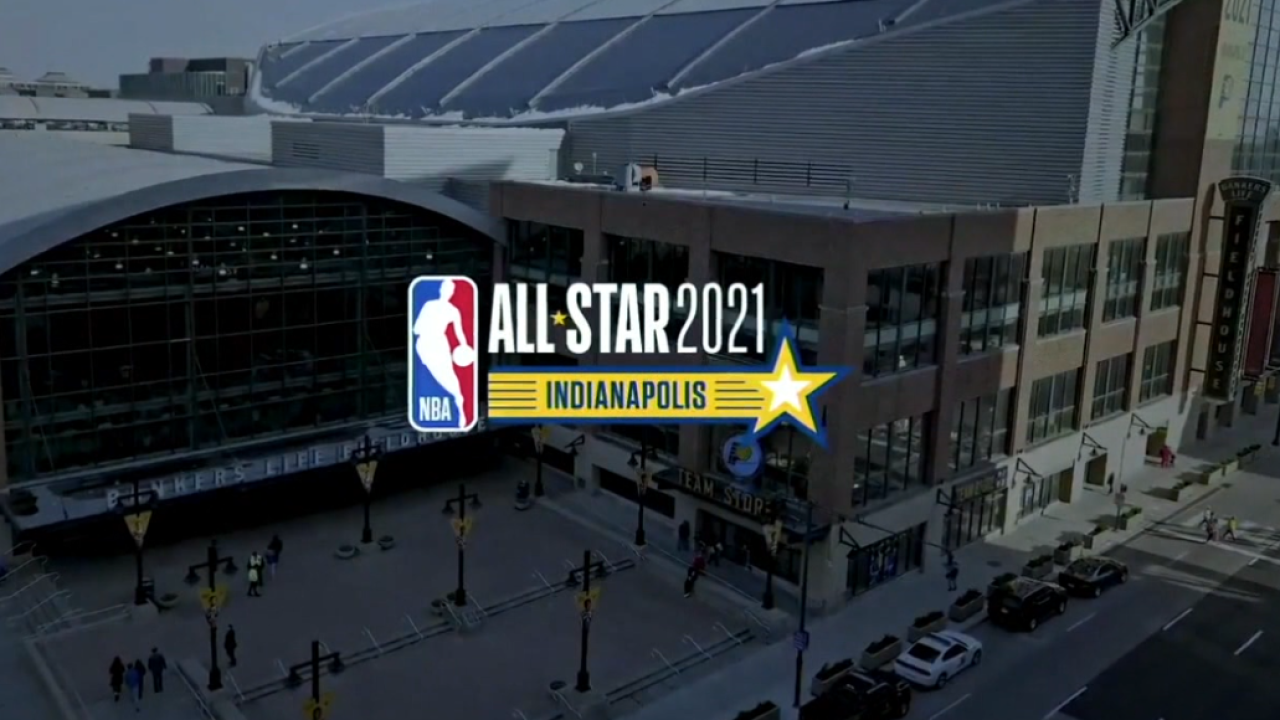 Secure your spot NOW as this event will sell out!!!
Calling all Party Goers, Bucket Listers, Travel Enthusiasts & Sports Fans, this party is for YOU. 
***RESERVE NOW***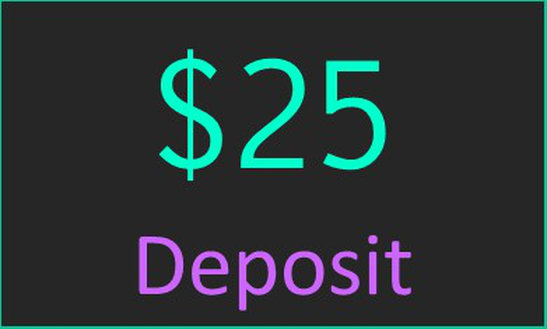 ~~ Quad (4) People In Room For $800.00 Per Person~~
~~ Triple (3) People In Room For $900.00 Per Person~~
~~ Double (2) People In Room For $1100.00 Per Person~~
Prices will increase, book now to lock in these low rates. Final payment deadline is 12/18/20.
 ~~~~~~~~~~~~~~~~~~~~~~~~~~~ 
PACKAGE INCLUDE:
Hotel Accommodations at Marriot (10 mins. from Stadium)

NBA Celebrity Game Tickets Fri 7p (w/ontime payments)

NBA Crossover Meet & Greet Tickets - Sun 1p

ALL-STARS of Comedy Show Tickets - Sat 2p

"My Black Is Beautiful" Film Review -Sat 1p

Tickets To The Trap Family Feud Pilot Taping (D

ress to impress for TV, no sneakers, Jeans are Ok

) Sat 1:30p

Welcome Gift Bag
 ~~~~~~~~~~~~~~~~~~~~~~~~~~~ 
REGISTRATION/BOOKING INSTRUCTIONS: 
One member of the group must complete the registration form based on the number of people in the room and acknowledge the Terms and Conditions. Please be certain that all group members have read and agreed to the Terms and Conditions before registering. 
It is extremely important for the group leader to fill out the registration form and list everyone's full names, as it appears on their ID, email address and phone number accurately for administrative purposes. The group leader will pay $25 deposit for each member of the room. Example: If registering for 4 people, ($25 X 4 People = $100). After the deposit is paid, each member is responsible to make monthly payments of their own using PayPal or Zelle.  ROOMS ARE LIMITED AND WILL SELL OUT FAST!!! ALL PACKAGES MUST BE PAID IN FULL ON OR BEFORE DECEMBER 15, 2020.  
PAYMENT OPTIONS: 
ZELLE PAY: Free service with NO fees. Visit www.zellepay.com on how to create an account and start using this fee free service right away. Send payments from the convenience of your smart phone by using the Zelle app. Visit the iTunes App store or Google Play store on your smart phone and get the Zelle App to get started. When sending payments using Zelle, insert travelsrusllc@gmail.com as the recipient information.
PAYPAL: Payments can be made using PayPal as the payment processor. Know that PayPal charges 2.9% + .30 fee per transaction. PayPal provides a secure way to make payments and receive money over the Internet. When sending payments using PayPal, insert travelsrusllc@gmail.com as the recipient name or go to www.paypal.me/travelsrus.
TERMS & CONDITIONS:

Payments must be maid monthly to keep reservation secured. All monthly payments are due on the 15th of every month until paid in full.  A $25.00 late fee will be assessed if payment is not received within the 3-day grace period. Any member(s) gone 45 days delinquent for non-paymen will forfeit their package and all monies paid. We will revise the package price to reflect the occupancy of all nondeliquent roommates. Example: (If the group leader registered 4 members and only 3 members are nondeliquent, the package price will be revised to a Triple Occupancy and will increase substentially). All packages must be paid in full prior to the December 15th deadline. Failure to do so will result in having to pay an additional $100.00 penalty fee and will be at risk forfeiting all moneys paid. 
All deposits and payments are non-refundable as a result of contractual obligations with various entities involved. There will be NO REFUNDS. You may, however, resell your package and inform us of change in writing no later than 11/15/20. You cannot transfer money to someone else within the group or any other group. 
Travel Insurance is available for purchase. For information or to purchase trip canceation insurance, visit www.travelguard.com. Certain restrictions may apply, you have 15 days to purchase the travel insurance after making your initial deposit. Travel insurance is the only way to protect your funds in the event of Illnesses, Untimely death, Arrest, Climatic Conditions, Terrorist Activities, War, Pandemic or any other emergencies.
 DISCLAIMER
Travels "R" Us assumes that you are a well-informed consumer and are reviewing the above-mentioned information before booking. Additionally, we are aware that this information may differ from that of most travel companies. The difference is due to our unique services provided; therefore, a different level of responsibility is required from our consumers.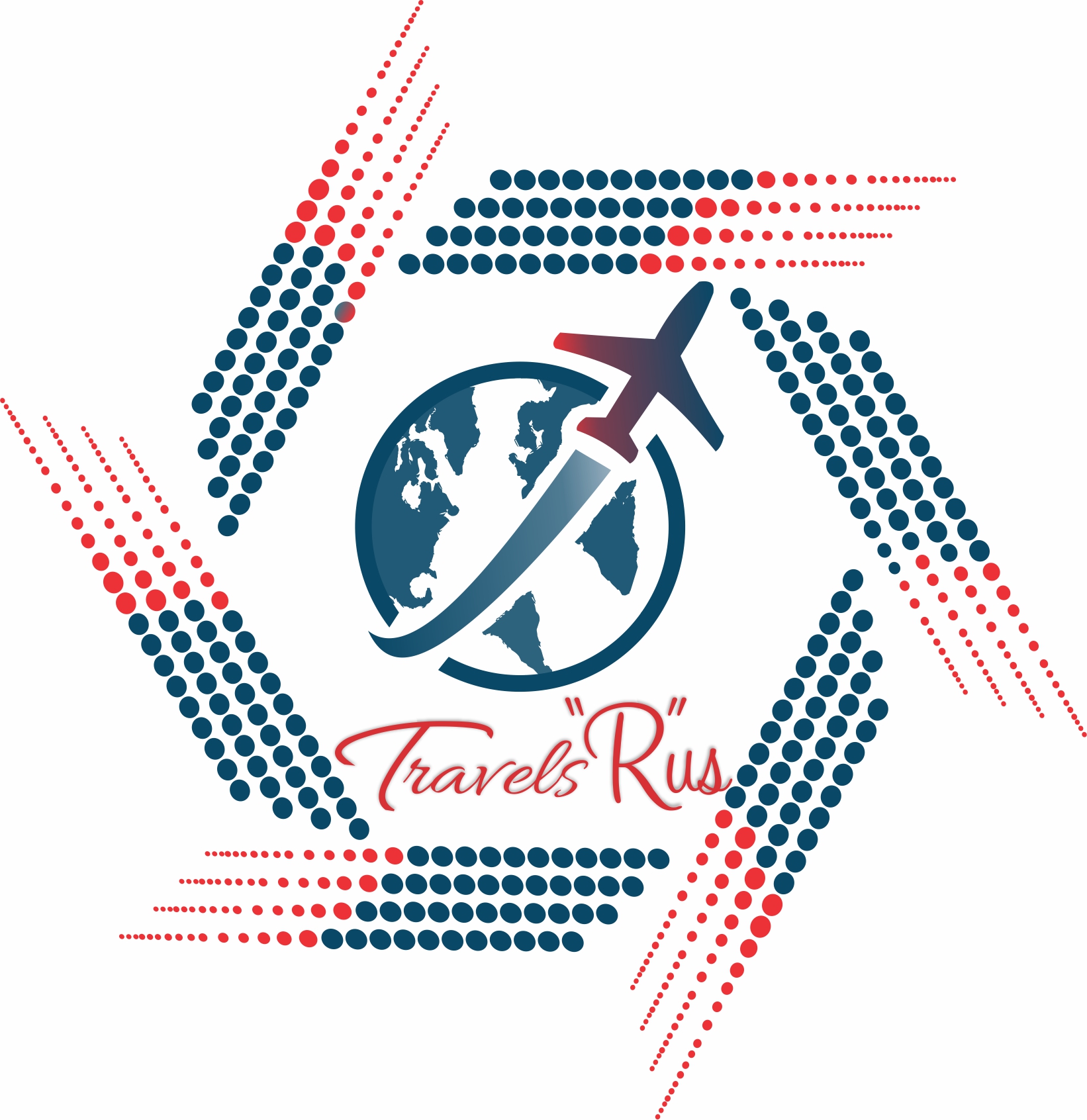 Any copyrights, trademarks, trade names used within this advertisement page are for descriptive purposes only. Travels "R" Us is not acting on the authority of or the permission of  the NBA, Mariott or any other entity mentioned. We are a travel company providing access to this event. 
Save This Event
When & Where

INDIANA
7202 East 21st Street
Indianapolis, Indiana, INDIANA 46219


Friday, February 12, 2021 at 12:00 AM

-

Monday, February 15, 2021 at 11:30 PM (EST)
Add to my calendar
Organizer
      Explore The Unfamiliar      
At Travels "R" Us, we thrive at helping you "Explore The Unfamiliar". Allow us to make your travel fantasies a familiar reality as we provide you with affordable, group travel packages. We would love to earn your business as our special invited guest and take part in this unique travel experience.
Our representatives will help you explore, Essence Music Festival in New Orleans, Jazz in the Gardens Music Festival in Miami, Florida, Urban Ski Weekend in Gatlinburg, Tennessee, Bimini Bahamas, NBA All-Star and more...
Travels "R" Us assumes that you are a well-informed consumer and are reviewing all information on the event page before booking. Additionally, we are aware that some information may differ from that of most travel companies. Our representatives are standing by to answer questions and help you book your future destination.
For more details, email us at travelsrusllc@gmail.com or reach us at (407) 219-0388