New Bedford Creative Peer-to-Peer Sessions is a free online series of trainings and workshops.
About this event
Peer-to-Peer Sessions is a free and accessible online series geared to enrich, educate and connect creatives through a series of workshops and training sessions. New Bedford is the home of artists, creatives, change makers, designers, entrepreneurs and community enthusiasts and the Peer-to-Peer Sessions embraces the pulse that makes New Bedford so unique while expanding our knowledge and connections.
In anticipation of the many funding opportunities through federal, state, and local pandemic recovery efforts, today's session will focus on the Funding Matrix with guest speaker Lee Heald, Director of AHA! New Bedford. She'll also discuss how to cultivate relationships with funders and philanthropists.
Since 2007, Candace Lee Heald has served as the Director of AHA! New Bedford's 2nd Thursday FREE Art and Culture Night. AHA! is the longest continuously funded grant for placemaking and the creative economy from the Massachusetts Cultural Council and continues to have one of the best returns on financial investment in the Commonwealth. Lee was one of the authors for the original AHA! grant and has been on the Steering Committee from the beginning as Program Chair, or later, as Steering Committee Chair until she was hired as staff.
Previously, she was Vice-President of Program, Education and Exhibitions at the New Bedford Whaling Museum, where she oversaw educational and public programs, exhibitions and library functions as well as visitor services and volunteers. During her tenure, the museum won the Mass Cultural Council's Award for excellence in community programming. Her undergraduate degree in American History is from Brown, her Master's Degree in American History and Museum Studies is from the University of Delaware and her Ph.D. is from Lesley University. She served on the Governor's Creative Economic Development Council as well as other non-profit boards.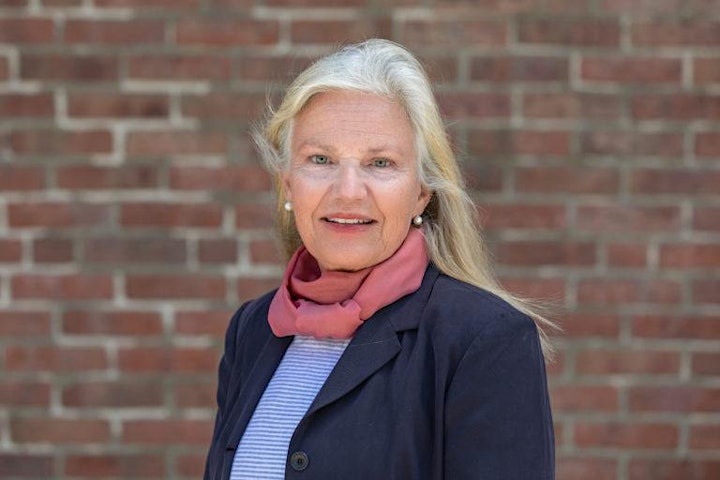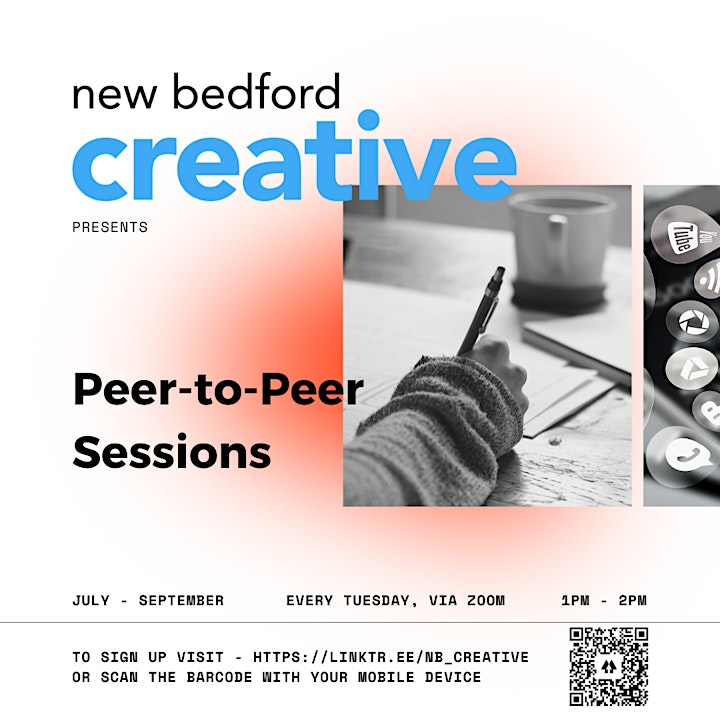 Organizer of NB Creative Peer-to-Peer Sessions: The Funding Matrix with Lee Heald
New Bedford Creative is the hub of arts and culture on the SouthCoast of Massachusetts.
Our vision: "In New Bedford, the creative community is an engaged and powerful partner, inspiring social, economic, and cultural growth. In this authentic seaport city, each and every person enjoys an opportunity to experience a diversity of cultures. Art is everywhere, encouraging fun, provoking thought, and nurturing the soul."