New Bedford Creative Peer-to-Peer Sessions is a free online series of trainings and workshops.
About this event
Peer-to-Peer Sessions is a free and accessible online series geared to enrich, educate and connect creatives through a series of workshops and training sessions. New Bedford is the home of artists, creatives, change makers, designers, entrepreneurs and community enthusiasts and the Peer-to-Peer Sessions embraces the pulse that makes New Bedford so unique while expanding our knowledge and connections.
In anticipation of the many funding opportunities through federal, state, and local pandemic recovery efforts, today's session will focus on grant writing and grant finding with guest speaker Dawn Salerno, Executive Director of the Rotch-Jones-Duff House & Garden Museum.
Since March 2018, Dawn E. Salerno has been Executive Director of The Rotch-Jones-Duff House and Garden Museum, leading the museum through an ambitious and transformational moment in its history, pursuing a strategic plan to enhance and enliven its presence as an area cultural institution.
Salerno brought more than 20 years of experience to the role. She served as deputy director and acting executive director of Mystic Museum of Art in Mystic, Connecticut. Prior to that, Salerno worked as a museum educator at the Wadsworth Atheneum Museum of Art in Hartford and at the Lyman Allyn Art Museum in New London. She has been on the board of directors of New England Museum Association and was elected its president in 2017. In addition to her leadership role with the association, she serves on the board of directors of Connecticut Humanities and as Northeast regional representative on the American Alliance of Museums' EdCom Membership Committee. In 2010, the Connecticut Art Education Association named Salerno its Outstanding Museum Educator of the Year.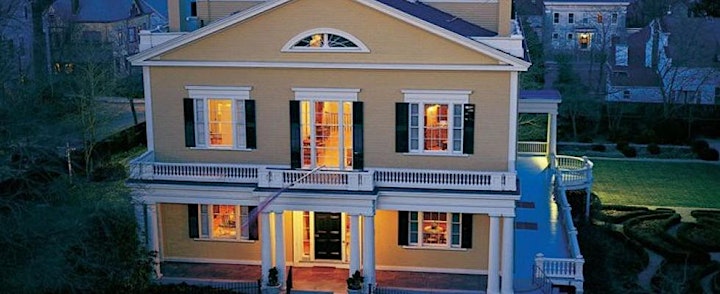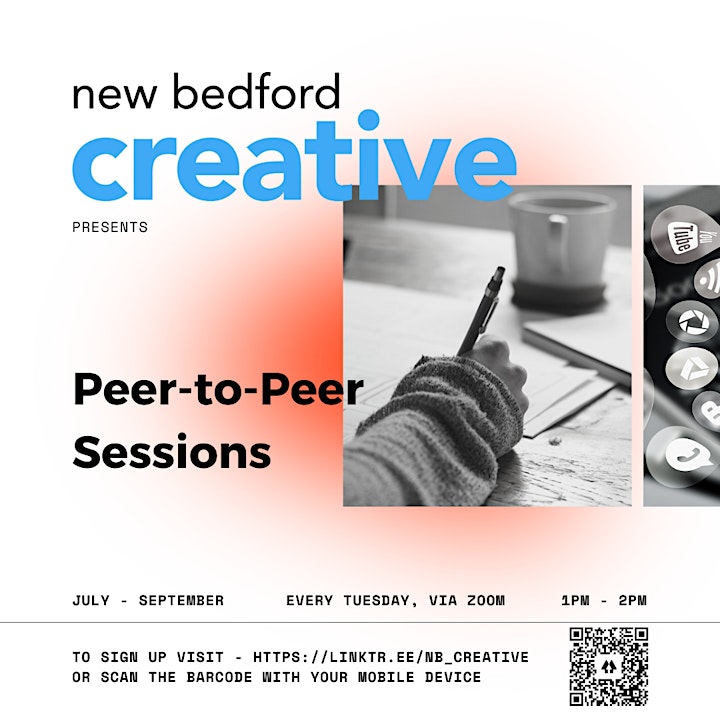 Organizer of NB Creative Peer-to-Peer Sessions: Grant Writing with Dawn Salerno
New Bedford Creative is the hub of arts and culture on the SouthCoast of Massachusetts.
Our vision: "In New Bedford, the creative community is an engaged and powerful partner, inspiring social, economic, and cultural growth. In this authentic seaport city, each and every person enjoys an opportunity to experience a diversity of cultures. Art is everywhere, encouraging fun, provoking thought, and nurturing the soul."