New Bedford Creative Peer-to-Peer Sessions is a free online series of trainings and workshops.
About this event
Peer-to-Peer Sessions is a free and accessible online series geared to enrich, educate and connect creatives through a series of workshops and training sessions. New Bedford is the home of artists, creatives, change makers, designers, entrepreneurs and community enthusiasts and the Peer-to-Peer Sessions embraces the pulse that makes New Bedford so unique while expanding our knowledge and connections.
In anticipation of the many funding opportunities through federal, state, and local pandemic recovery efforts, today's session will focus on grant writing and grant finding with guest speaker Amanda DeGrace, Founder of Amapola Studio.
Now based in Providence, Amanda loves the day to day tasks of team coordination, proposal writing and outreach, especially to reach the "ground truth" of a development site.
Prior to her move, Amanda was a Project Manager at Greystone Management Solutions, a real estate advisory firm for public agencies such as MassDOT, MBTA and the MTA. In her hometown of New Bedford she served in the non-profit sector for 10 years, mostly to restore historic landmarks and houses for a community purpose.
After work, Amanda earned her M.S. in Urban Planning & Community Development from UMASS Boston and is a Certificate Candidate in Construction Management from Northeastern University.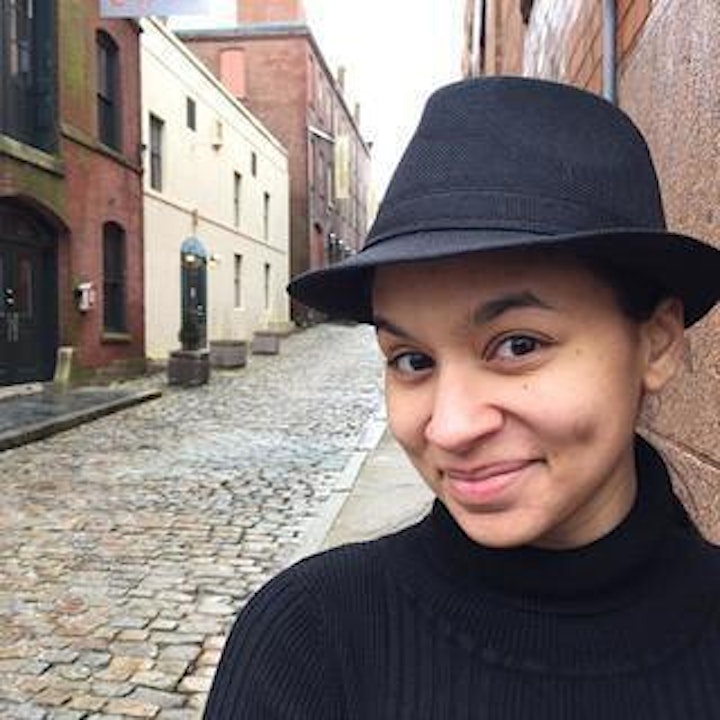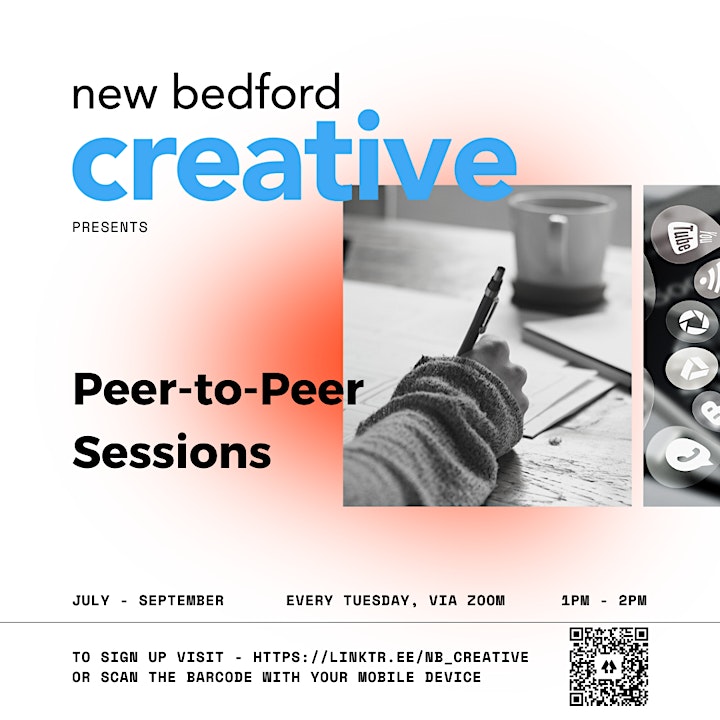 Organizer of NB Creative Peer-to-Peer Sessions: Grant Writing with Amanda DeGrace
New Bedford Creative is the hub of arts and culture on the SouthCoast of Massachusetts.
Our vision: "In New Bedford, the creative community is an engaged and powerful partner, inspiring social, economic, and cultural growth. In this authentic seaport city, each and every person enjoys an opportunity to experience a diversity of cultures. Art is everywhere, encouraging fun, provoking thought, and nurturing the soul."