New Bedford Creative Peer-to-Peer Sessions is a free online series of trainings and workshops.
About this event
Peer-to-Peer Sessions is a free and accessible online series geared to enrich, educate and connect creatives through a series of workshops and training sessions. New Bedford is the home of artists, creatives, change makers, designers, entrepreneurs and community enthusiasts and the Peer-to-Peer Sessions embraces the pulse that makes New Bedford so unique while expanding our knowledge and connections.
In anticipation of the many funding opportunities through federal, state, and local pandemic recovery efforts, today's session will focus on grant writing and grant finding with guest speaker Amanda DeGrace, Founder of Amapola Studio.
Amanda DeGrace, Founder of Amapola Studio, is an urban planner who has served over 15 years in the non-profit and public sector. With a deep faith in community investment, she loves to make the case for long-term funding and sustainable partnerships through grant writing. She has successfully fundraised for a range of campaigns in her native New Bedford, MA including arts programs, social services and the restoration of historic landmarks that were rescued to become housing and community venues. By night Amanda began her studies at Bristol Community College and earned her M.S. in Urban Planning & Community Development from UMASS Boston.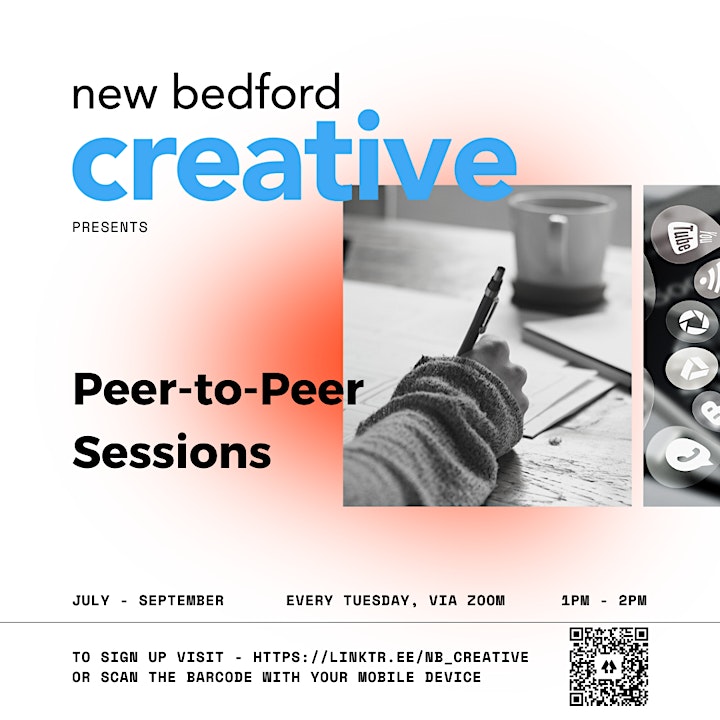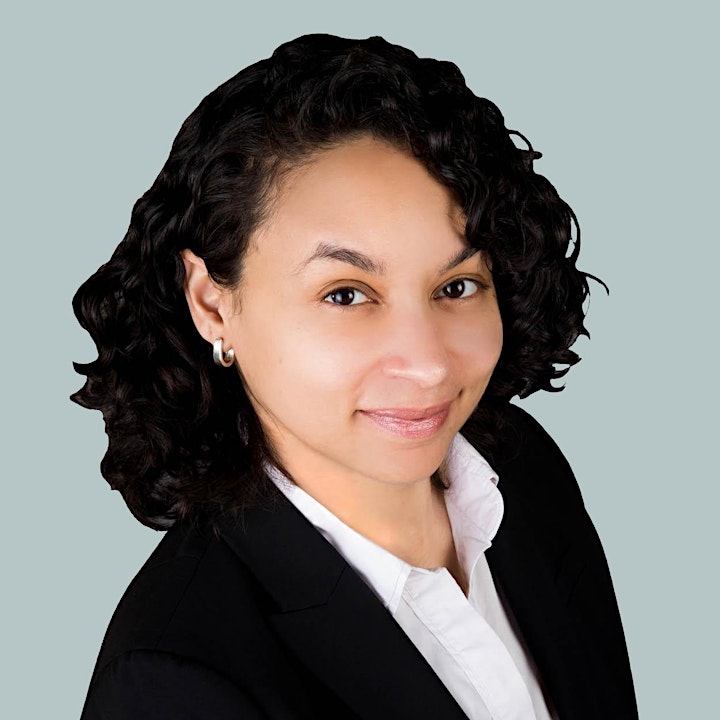 Organizer of NB Creative Peer-to-Peer Sessions: Grant Writing with Amanda DeGrace
New Bedford Creative is the hub of arts and culture on the SouthCoast of Massachusetts.
Our vision: "In New Bedford, the creative community is an engaged and powerful partner, inspiring social, economic, and cultural growth. In this authentic seaport city, each and every person enjoys an opportunity to experience a diversity of cultures. Art is everywhere, encouraging fun, provoking thought, and nurturing the soul."