Description
****Member pricing for everyone due to Hurricane Harvey. We hope you can join us!****
Our most popular event is back!
Join us for an interactive and engaging evening with executive coaching and counsel from experienced executives and local business leaders. You will participate in three sessions of small discussion with three to five attendees and one Professional.
Our Speaker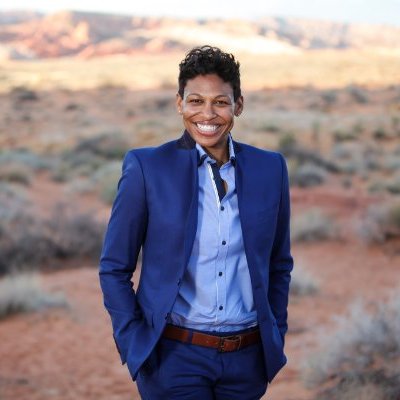 Unleash Your Dopeness! Kicking off the evening will be expert speaker Khaliah Guillory. She's on a quest to fuel her passion and fulfill her purpose. At the core, she is a Performance Productivity Expert, Lover of Humanity, and Philanthropist. These are a few words that describe her contribution to the universe.
Our Coaches
Denise Hamilton, CEO, Watch Her Work
Mark "Ski" Struczewski, Next Level Productivity Specialist, Consultant, and Author
Glenn Taylor, President and Lead Inspirator, Skybound
Arquella Hargrove, Leadership Coach, Trainer, and Speaker
Katie Mehnert, Founder and CEO, Pink Petro
Lara A. Dolnik, Leadership and Executive Coach, Trial and Communications Strategist
Susan Hodge, Co-founder, Women Leading Together, former VP, Royal Dutch Shell
Margaret Johnson, President, Ideal Training
Ginger Abbott, HR Manager, Municipal District Services
Stephen Brent May, Co-Founder, One Foot Over
Ruth Willars, Partner, Monty & Ramirez LLP
Our Topics (more will be added soon!)
Manage Yourself to Manage Your World
How to take your productivity to the next level
The 4 C's to Unapologetic Leadership for Women
Attracting sponsors to help you in your career progression
Communicating Confident Leadership
Am I Where I Should Be in my Career?
Managing Up! Developing Relationships At All Levels
Giving and Receiving Feedback