NAWMBA and Amazon - Evening of Inclusion

Thursday, July 27, 2017 from 6:00 PM to 8:30 PM (PDT)
Event Details
Are you interested in possible career opportunites at Amazon?  
Or
Looking to expand your network?
Join us "Evening of Diversity & Inclusion" for an evening of networking, food & beverage and learning more about Amazon's fun and innovative culture
30 SPOTS ONLY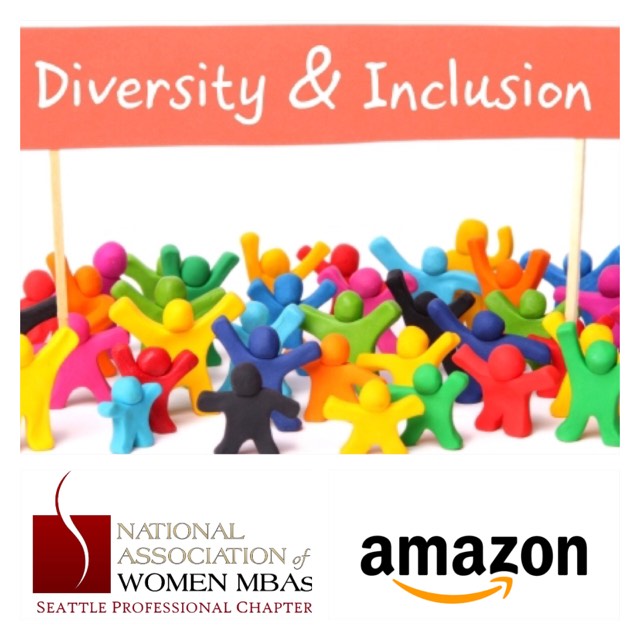 National Association of Women MBA - Amazon Networkig Event
The event will center around Amazon's philosophy of Diversity and Inclusion, including:
a panel and informal discussions,

networking with Amazon Finance Leaders, internal Affinity Groups, and other like minded professionals 

light bites & drinks,

raffle prizes, and fun!
Location: Amazon Doppler Building - 4th floor, 2021 7th Ave, Seattle, WA
If you are interested in submitting your resume for consideration at Amazon please click this link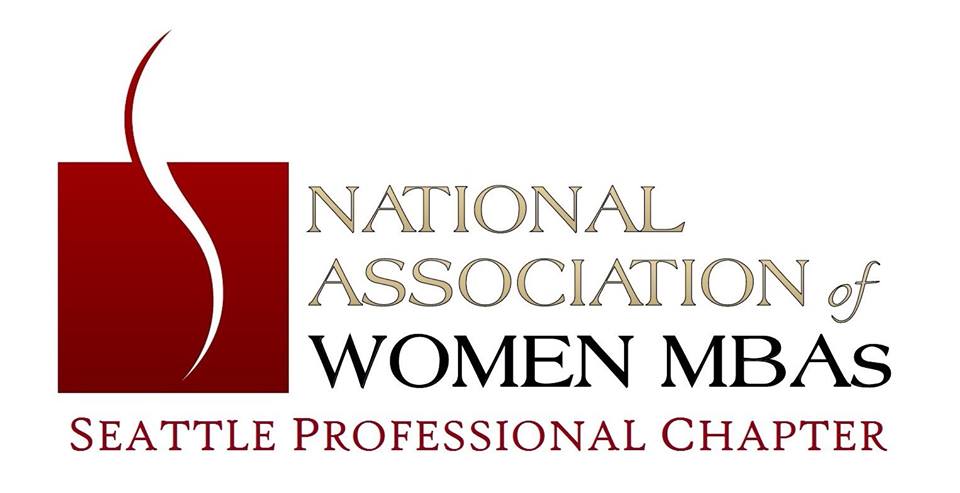 National Association of Women MBAs - Seattle Professional Chapter is a not-for-profit, volunteer-run organization dedicated to empowering female business professionals, propelling more women into leadership positions and enhancing the gender diversity of the workforce worldwide.
We offer professional development, educational, and networking events throughout the year to meet the needs of our diverse membership, which includes both women and men with and without MBAs and graduate degrees.
Whether you want to develop new skills, expand your professional network, or pursue a graduate degree, we will help you get to your next level!  Learn more about the benefits of NAWMBA Seattle and become a member today.
****There will be complimentary light snacks and beverages at this event****
Please note: Tickets purchased thru membership discounts will be subject to confirmation.
All sales are FINAL.  No refunds.  Exchanges for equal price events available.  Please contact seattle.membership@mbawomen.org for all exchanges.
When & Where

Amazon (Amazon Doppler Building)-4th floor
2021 7th Ave
Seattle, WA 98109


Thursday, July 27, 2017 from 6:00 PM to 8:30 PM (PDT)
Add to my calendar
Organizer
Message from the President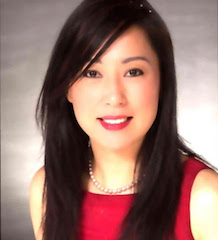 Sylvia Fine, MBA, CPM
Happy New Year!  
Since our establishment in 2011, we have had wonderful years of growth, expanding both externally and internally.  It has been my pleasure to work with accomplished women and men who have dedicated their time and talents to NAWMBA's mission to empower female business professionals and enhance the gender diversity at the workforce. With our leadership team, a sparkling new year with amzing events and activities is here!  
2018 Event & Activity Calendar
* 1/23 @10-11am, Webinar - IGNITE YOUR SPARK

* 2/01 @6:30-10pm, CHAMPION AWARDS – collaboration with Female Founders Alliance

* 2/20 @11am-noon, Webinar - PROFIT PRIORITY PLAN - 5 SIMPLE SOLUTIONS TO CREATING THE MONEY YOU WANT, FAST!

* 2/22 @8am, 2018 EAST REGION SYMPOIUM at Louisville, Kentucky

* 3/10 @11:30am-2:30pm, NAWMBA Kickoff & Team Building (Board only)

* 3/20 @10-11am, Webinar - DON'T BE A VICTIM OF CYBER CRIME: HOW TO PROTECT YOURSELF IN A ONLINE WORLD

* 3/22 @6-8pm,  ENERGETIC LEADERSHIP STYLES WITH FRANK MACRI at Charles Schwab, Bellevue

* 4/10 @10-11am, Webinar - ON YOUR MARK: FROM FIRST WORD TO FIRST DRAFT IN SIX WEEKS with Cathy Fyock

* 4/17 @6-8pm, ENTREPRENEURSHIP at UW Anthony's Forum, Seattle

* 5/15 @10-11am, Webinar - FOCUS IS THE NEW PRODUCTIVITY

* 5/22 @8am-4pm, 2018 WEST REGION SYMPOSIUM, at UW Anthony's Forum, Seattle, Washington

* July, Salsa & Soul Dancing and Networking

* 8/2-8/3, 2018 MIDWEST REGION SYMPOSIUM AND CAREER FAIR, Minneapolis

* August, Amazon - Diversity and Inclusion

* September, Happy Hour Networking on Argosy Cruise

* 11/14 @6-8pm, POWER OF NEGOTIATIONS with Britt Provost at Google

* 11/24 Leadership Retreat (Board only)

* More Webinars from June to November (TBA)
We will be celebrating our 40TH ANNIVERSARY next year together with our student chapters from 2/28 to 3/2 (3 days) at Philadelphia Marriott Downtown, Philadelphia.
The National Association of Women MBAs is a non-profit organization which was first founded in 1978 at Wharton School of Business in Pennsylvania, and our Seattle Professional Chapter (#NAWMBASeattle) was established in 2011 and dedicated to empowering female business professionals to propel more women into leadership positions in corporate America and to enhance the gender diversity of the nation's workforce through 
Education

Professional Development

Networking

Collaboration
with corporations, entrepreneurs, schools, and other similar like minded professionals.
If you are interested in getting involved with this dynamic group of women and shaping the success of this chapter, consider joining a planning committee or our Board of Directors. Contact our Membership Director Leanne at seattle.membership@mbawomen.org or at our events to learn more.
Membership
You don't have to be a NAWMBA member to attend our events.  However, you do have to be a member to enjoy some great member benefits!  Join today and save at least $40 per event + a 12-month subscription to Bloomberg Businessweek + access to exclusive webinars (8-10 webinars every year, that's another $400-500 but FREE for NAWMBA members) at Become a Professional Member http://nawmba.org/page/Professional
Website  |  Facebook  | LinkedIn | Twitter  |  Instagram |  MeetUp

FOLLOW US
Eventbrite: http://bit.ly/nawmbaseattle

Website: http://nawmba.org/page/seattle

Facebook: https://m.facebook.com/mbawiseattle/

LikedIn: http://www.linkedin.com/groups?gid=4001116 (NAWMBA Seattle Chapter)

Twitter: @NAWMBASeattle #NAWMBASeattle

Instagram: instagram/NAWMBA_Seattle

MeetUp: NAWMBA-Seattle-Professional-Meetup 
NAWMBA BOARD DIRECTORS:
Sylvia Fine, President
Shoba Sriaiyer, EVP
Paula Kosasih, Finance & Professional Development
Leanne Plancic, Membership
Lynette Vargas Garcia, Social Media
Sehela Simin, Marketing
Elise Sivilay, Development
MARKETING & COMMUNICATIONS COMMITTEE
Altagracia Peralta Daly
Melinda Early 
Anthony Burnett
Molly Schlobohm
NAWMBA BOARD ADVISORS
Arthi Sairaman
Britt Provost
Dariush Khaleghi
Eric Norbis
Venus Rekow
NAWMBA and Amazon - Evening of Inclusion