Description
Join us this month for dinner, networking, and speaker Angela Gillon - Safety Instructor at Clancy & Theys Construction Company. Networking will begin at 5:30 with dinner starting at 6pm. We hope you can join us as we continue to grow the NAWIC Raleigh Chapter.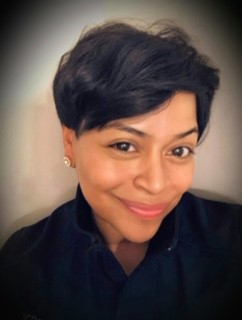 Angela Gillon is an Environmental, Health and Safety Instructor with Clancy & Theys Construction Company. Through the American Red Cross, Angela specializes in First Aid and CPR. Angela teaches throughout her company and is very passionate about volunteering with young adults for health and good safety practices.
Angela has worked in construction for the past six (6) years and has a diversity of experience within the construction industry. Angela's experience includes Residential and Commercial construction, in which she exceled in customer service for new home buyers, Insurance, Compliance and Safety. Angela also maintains a North Carolina Title Insurance license for her background as a Real Estate Commercial underwriter for thirteen (13) years at Investors Title Insurance Company.
Today Angela takes pride in being part of a safety team at her company to insure the safety of others.