About this Event
Join us for our Open House on April 8, 2021 at 7:00 pm to:
(1) Meet and network with other like-minded entrepreneurs
(2) Learn how Next-Gen can help you start and grow your business
(3) Get inspired and empowered by other seasoned entrepreneurs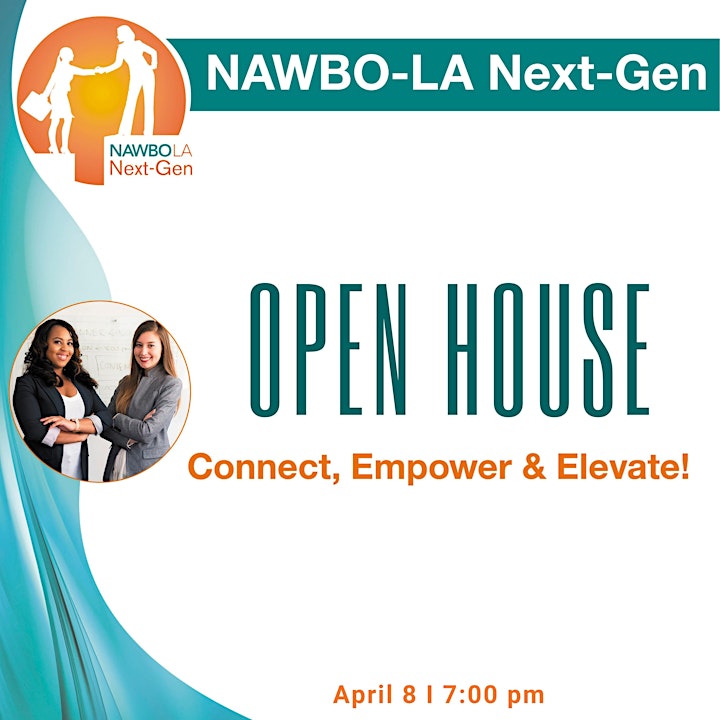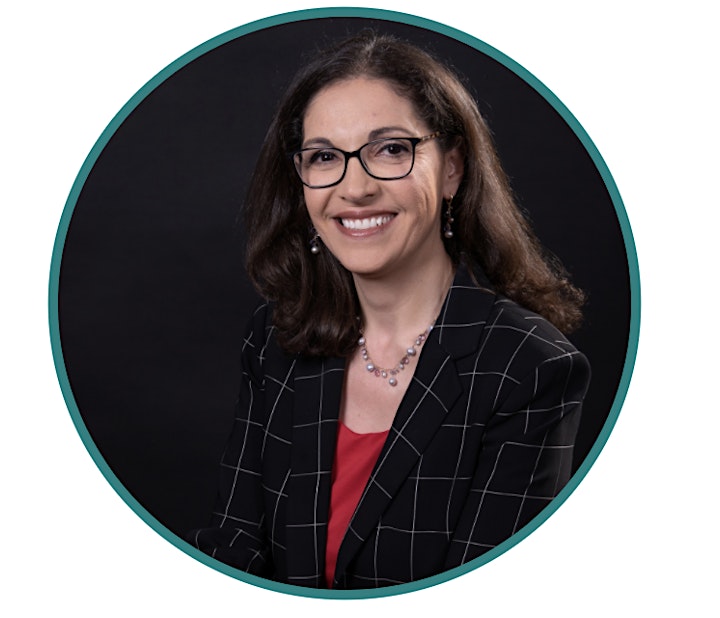 Lillit L. Cholakian is the founder and CEO of NewGen Global Leaders and her mission is to develop self-aware, conscious and evolved leaders across all generations that truly value people and add value to people. She strongly believes that leadership is a skill that is instrumental to everyone's success and it is a skill that can be learned. She also strongly believes that it is a skill that needs to be taught from an early age and that is why she is so passionate about working with youth and parents educating them about the importance of the right foundation. ?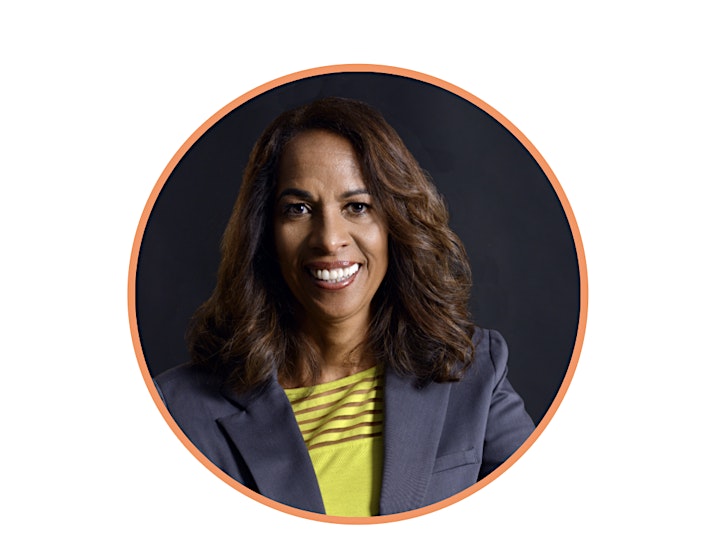 Alina Ugas is a Behavior and Communication Mentor and Co-founder of Final Step International and its trademark technique, The Needs Based Method®. With over 35 years' experience in the health care, mental health and business sector, Alina, a Licensed Practitioner of Neuro Linguistic Programming® & Motivational Coach, National Certified Recovery Coach, motivational speaker, workshop facilitator and trainer, has always had a passion for helping others discover why their emotional decisions and self-destructive behaviors prevent them from reaching their highest potential.