NAWBO-IE Free Business Strategies Workshop
Description
Business Strategies to Optimize Revenue
A free workshop sponsored by our Corporate Sponsor, Southern California Edison


As a business owner, how often do you review and update your own business? Discover important checkpoints that need to be reviewed and updated on a regular basis to maximize your company's results and revenue. Know what's important to maximize your effectiveness in running your business. Review of eight ways to maximize business effectiveness, from financials to marketing. Review a tactical action plan on what to do, and when to do it.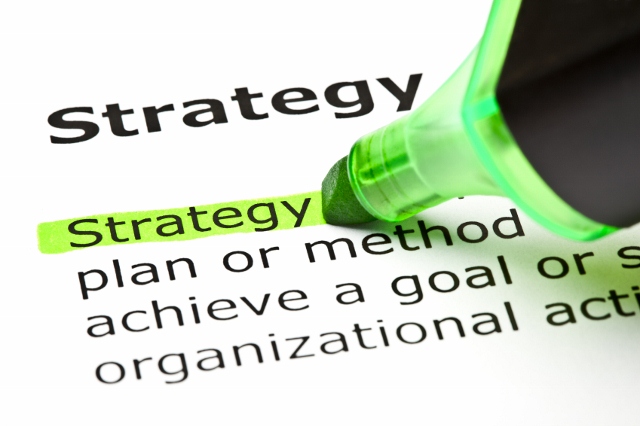 Attend this powerful workshop and:
Learn how to become more efficient in your business

Maximize business effecitveness, from financials, marketing, sales, budgeting and use of technology

Review the basics of your business plan to optimize business results!
If you are interested in improving your business operations, performance and overall effectiveness, this free workshop is for YOU! Doors open at 5:00. Registration and light meal at 5:30. The workshop will start promptly at 6:00 p.m.
Seating is limited so register now!