NAWBO-IE August 2014 Breakfast Meeting

Thursday, August 21, 2014 from 8:30 AM to 10:30 AM (PDT)
Event Details
  Cashing in on Crowdfunding for Business
Learn from NAWBO-IE's Dynamic Panel of Experts
Crowdfunding. It's a popular fundraising practice you've heard about, but you may not know exactly what it is, how it works or even how it relates to growing one's business.
At NAWBO-IE's breakfast meeting on August 21, we're learning all about crowdfunding. If a company like Pebble Technology can garner $10 million from its crowdfunding efforts, this is definitely worth learning about!
Are you curious about crowdfunding and how it can help your business? Join NAWBO-IE and a powerful panel of experts as we discover in-depth information about this great business tool. We'll learn from a crowdfunding strategist, hear a businesswoman's firsthand experience from starting a campaign to completing it and discover success secrets from someone currently utilizing crowdfunding successfully.
 Attend and Discover
Strategies for using crowdfunding for business
Secrets for running a successful campaign
Differences between crowdfunding platforms
What women in business should know about crowdfunding
Our distinguished panelists are:
Dr. Letitia Wright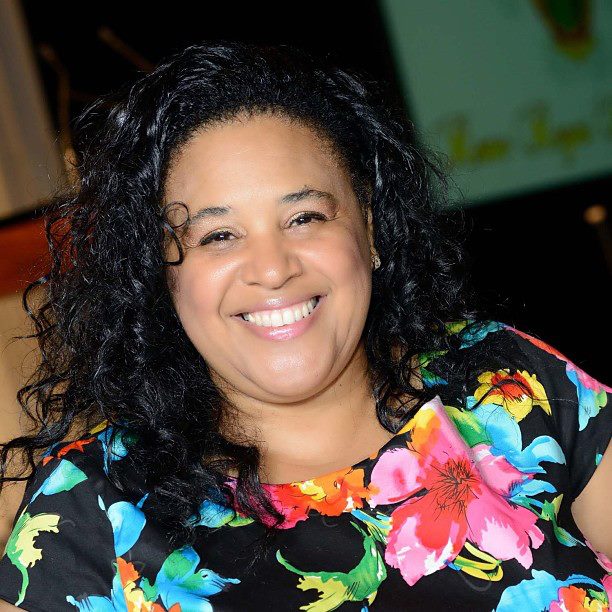 As America's Crowd Funding Strategist, she teaches workshops for Small Business Administration, California's SBDC's and is the Los Angeles Crowd Funding Examiner and Guest blogger for other Crowd Funding sites. She has the fastest growing platform for crowdfunding education and project promotion in America. Her interviews with the top Crowdfunding CEO's give her the insight needed to make crowdfunding easy for regular entrepreneurs, authors and entertainers. Dr. Wright has been the MC for several crowdfunding events over the last 5 years and is a frequently sought after speaker and panelist. She is a NAWBO Legacy Nominee for 2014 and HISCOX Entrepreneur of the Year Awardee for 2013.
Angela Alexander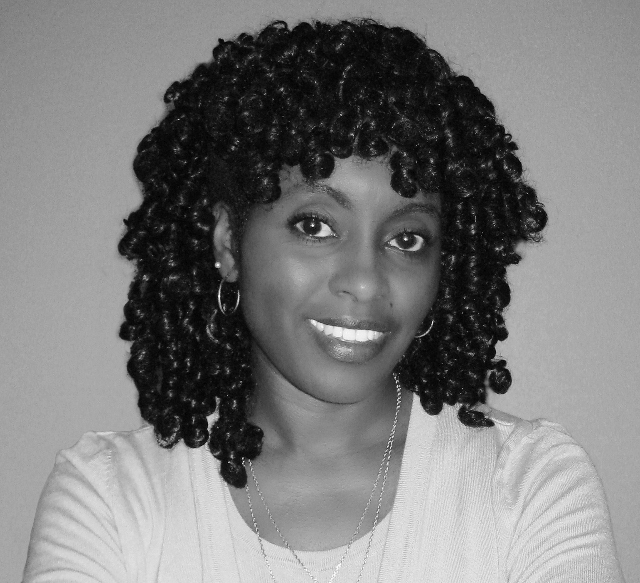 Author and inspirational speaker, Angela Alexander has 'turned pain into power and grief into peace' with her incredible, heartbreaking story in Miracles In Action. In 2000, Angela was in Japan on military duty when her family was involved in a fatal car crash that killed her two eight-year-old sons. Interestingly, both boys had independently written good-bye letters. God revealed to Angela that the letters should be shared and the autobiographical book, Miracles in Action was born. Angela's book, which motivational speaker Les Brown calls "a must read," is being turned into a documentary. Angela is currently in the midst of a crowdfunding campaign to fund the project.  
Robin Allen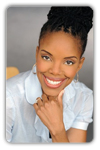 Robin Allen is a nutrition expert and the founder of Necessary Nutrition, Inc. She has inspired thousands of people to embrace food and nutrition as the basis for fighting, obesity, illness and disease and has grown Necessary Nutrition into the "go to place" for health and wellness education and nutritional supplements. An in-demand presenter sharing her insight on food and nutrition, Robin has been featured on CNN Headline news and countless other media outlets. In 2012 Robin was awarded as the Inland Empire's Spirit of the Entrepreneur in the "Emerging Entrepreneur" category. In 2013 Robin conducted her first crowdfunding campaign for Necessary Nutrition.
The panel moderator is Joan B. Stanford, writer, speaker and CEO of Jazzy Pen Communications.
Join NAWBO-IE for this info-packed meeting! Don't wait. Register NOW!
How to check out:
We use PayPal as our transaction system. However, you DO NOT need a PayPal account to buy a ticket. PayPal accepts all major forms of credit cards and checks (as direct withdrawal/ e-check) to complete the order.
Other Information:
If you're a first time visitor, you can attend our lunch at the member fee. Email our Membership Chair for more details.
If you would like time to set-up a booth with information about your business, purchase the business marketplace ticket in addition to your regular ticket.
When & Where

Eagle Glen Golf Club
1800 Eagle Glen Parkway
Corona, CA 92883


Thursday, August 21, 2014 from 8:30 AM to 10:30 AM (PDT)
Add to my calendar
Organizer
National Association of Women's Business Owners - Inland Empire Chapter
The National Association of Women Business Owners (NAWBO) is the only dues-based national organization representing the interests of all women entrepreneurs in all industries. NAWBO's strength comes from its diverse membership - businesses of all sizes and in all industries, and in all regions of the country.
NAWBO-IE August 2014 Breakfast Meeting