Join us as we plan a hike through the mountains of Kandersteg, put your navigation skills to the test in this interactive workshop!
About this event
In this session we will go on a little journey around Kandersteg - planning a hike and looking at the terrain that we will encounter. Along the way we'll explore some different techniques to help us not just find the way, but choose the most efficient path and know how our journey will take. Like any good journey, at some point we will get lost and look for ways to relocate.
The session will have some practical exercises and examples - but you will not need any special material to join in.
This session will be run by Jon, an ex-Pinkie who spent 3 years frequently getting lost exploring the mountains around Kandersteg and these days spends his time finding new trails and ways to explore his local hills in the United Kingdom.
Duration: 60-90 mins
Age requirements: 11+
Minimum number participants: 10
KISC Online Programme information:
Age requirements:
If you would like to join one of our sessions and you are under 16, please ask an adult to accompany you during the session and to book your ticket.
Minimum numbers:
Each of our sessions has a minimum required number of participants to run the session. If there are fewer than the minimum number of participants booked 24 hours before the session, we will unfortunately have to cancel your session and provide you with a refund. For this activity, there must be at least 3 teams booked on to run the activity.
Can I book a KISC online session just for my group?
We are currently looking into the possibilities of running private sessions for groups. If you have any questions or would like KISC to look into delivering something specific, please contact us at reception@kisc.ch and we will be happy to answer your questions.
KISC programme certificate:
You will receive your participation certificate from the World Scout Centre for each online session you join. Be sure to share with your friends and see how many you can achieve!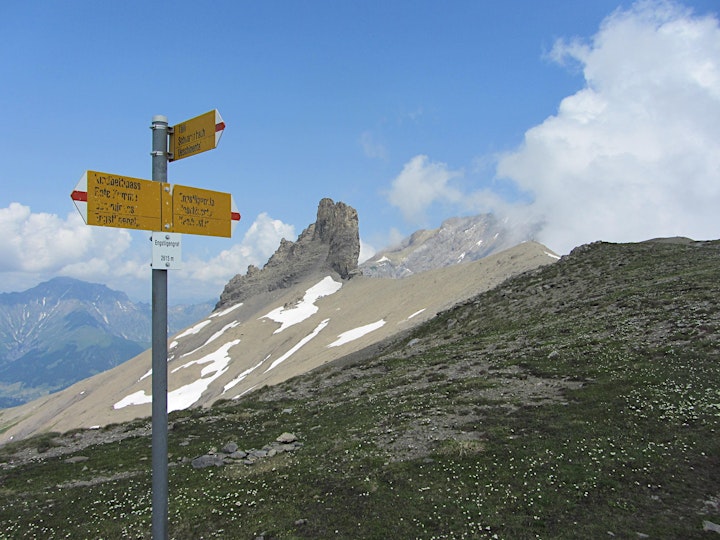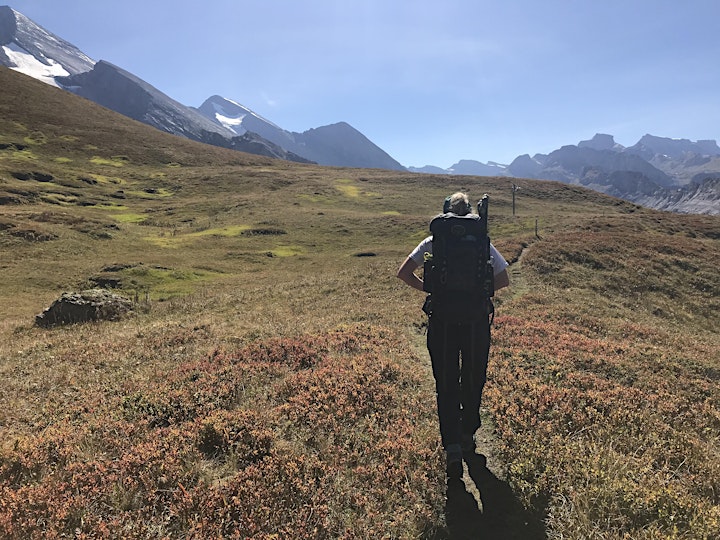 Organizer of Navigation in Kandersteg
Kandersteg International Scout Centre is the only World Scout Centre recognised by the World Organization of the Scout Movement. Set in the heart of the Swiss Alps, the Centre offers a vision of what the world could be by bringing together young people from different nationalities and diverse cultures and backgrounds to experience high adventure and international friendship, inspire each other, and create a better world.