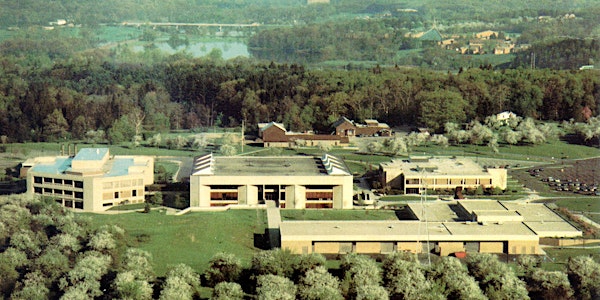 Navigating Your New Business Seminar - Ann Arbor
When and where
Location
Washtenaw Community College Liberal Arts and Sciences Building - LA LA 375 4800 E Huron River Drive Ann Arbor, MI 48105
Description
Treasury Presents: Navigating Your New Business Seminar
in collaboration with UIA and LARA
Michigan Treasury partners with Michigan's Department of Licensing And Regulatory Affairs (LARA) and Unemployment Insurance Agency (UIA) to provide licensing, registration, and taxation training for businesses. This seminar is ideal for businesses just getting started, growing, or seeking to gain an understanding of general compliance standards. All businesses are welcome!
This all-day seminar is divided into five sessions:
8:30 a.m.: Welcome & Session 1: Getting started LARA and UIA
11:00 a.m.: Session 2: Getting started with Treasury: Unclaimed Property
11:30 a.m.: 45 minute lunch
12:15 p.m.: Session 3: Taxation Basics – Sales, Use, Withholding (SUW) and other business taxes
1:30 p.m.: Session 4: SUW Filing Basics & Michigan Treasury Online (MTO)
3:00 p.m.: Session 5: Audit & Discovery, Collection Services Bureau, Taxpayer Advocate
Attend all sessions for a comprehensive overview or attend the individual sessions you need.