A panel discussion from professionals and entrepreneurs that have experienced a variety of twists and turns in their career.
About this event
Do you have questions about what might be next for your career but also want to explore opportunities as an entrepreneur?
Are you looking to learn from professionals and entrepreneurs that have "done it" and "made it?"
Navigating Your Career Path as an Entrepreneur is a panel discussion that will dive into the stories of professionals and entrepreneurs so that you can learn from REAL experience and launch yourself toward greater professional success.
--
The event will be hosted through Zoom. Check your registration for the link.
About your panelists: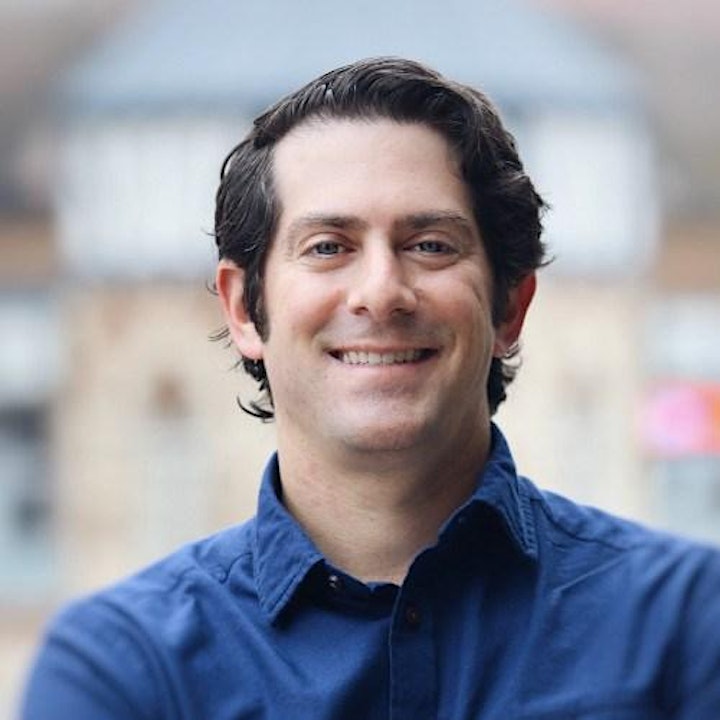 Jason Jacobsohn is well known in the Chicago area as a "connector" and go-to person for entrepreneurs who want to grow and maintain their success. For the past 15 years, he has provided venture development services to align early stage businesses with resources for growth. Most recently, Jason launched Propellant Ventures, a Seed stage venture capital fund to invest in the growth of Chicago and the greater Midwest. Previously, he was a Principal at Bascom Ventures, which is a private, for-profit venture capital fund for Wisconsin alumni that invests in seed, growth, and later stage companies with a Wisconsin alumni connection. In addition, Jason launched and is currently the Managing Director of the Chicago chapter of Founder Institute, which is the world's largest pre-seed technology accelerator. He has an MBA from DePaul University and a BBA from University of Wisconsin.
Find out more: www.propellant.vc
Connect at: https://www.linkedin.com/in/jasonjacobsohn/
--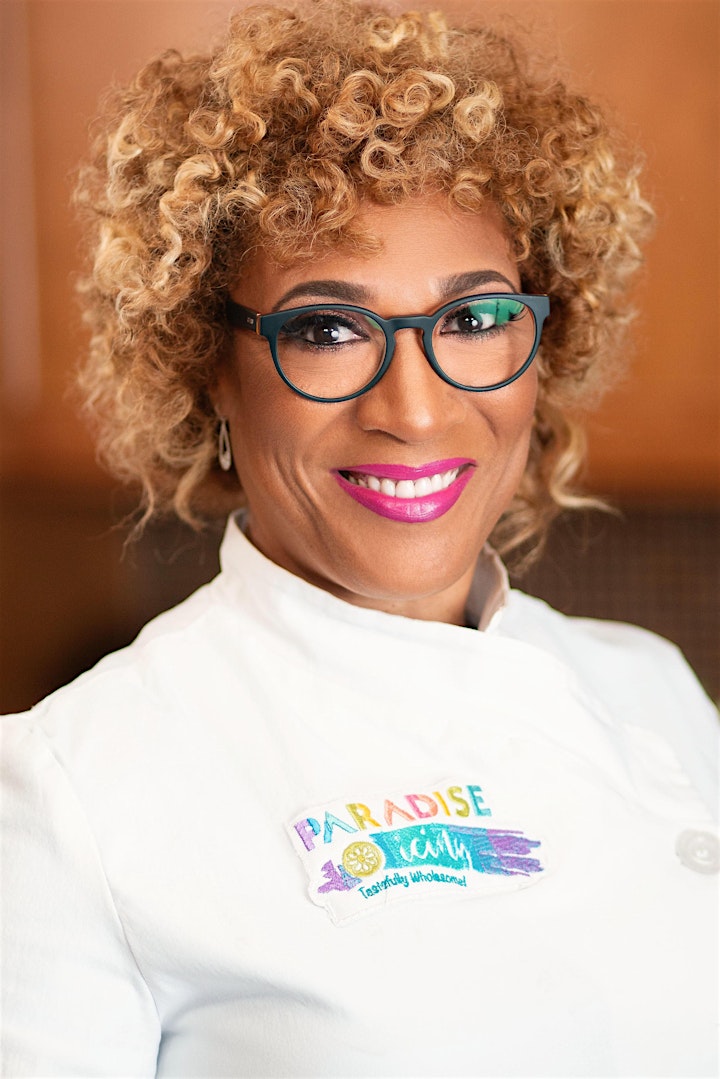 Emily D. Edwards; A former social worker, and the owner of Genoa Services, a mental health agency, I became burned out and needed a change.
During this time I also went on a weight loss journey and soon discovered that it was hard to find snacks low in sugar and high in protein, that satisfied my taste buds.
As a native of Mississippi, I took what I'd learned from my mother and grandmother and developed Paradise Icing™️which contained pea protein powder . To my surprise, people loved them!
Soon afterwards, I had this burning desire to help others, but from a food perspective. So I took a chance, sold my mental health business and started Emily's Foods in 2018.
Find out more at https://www.emilysfoods.com/
--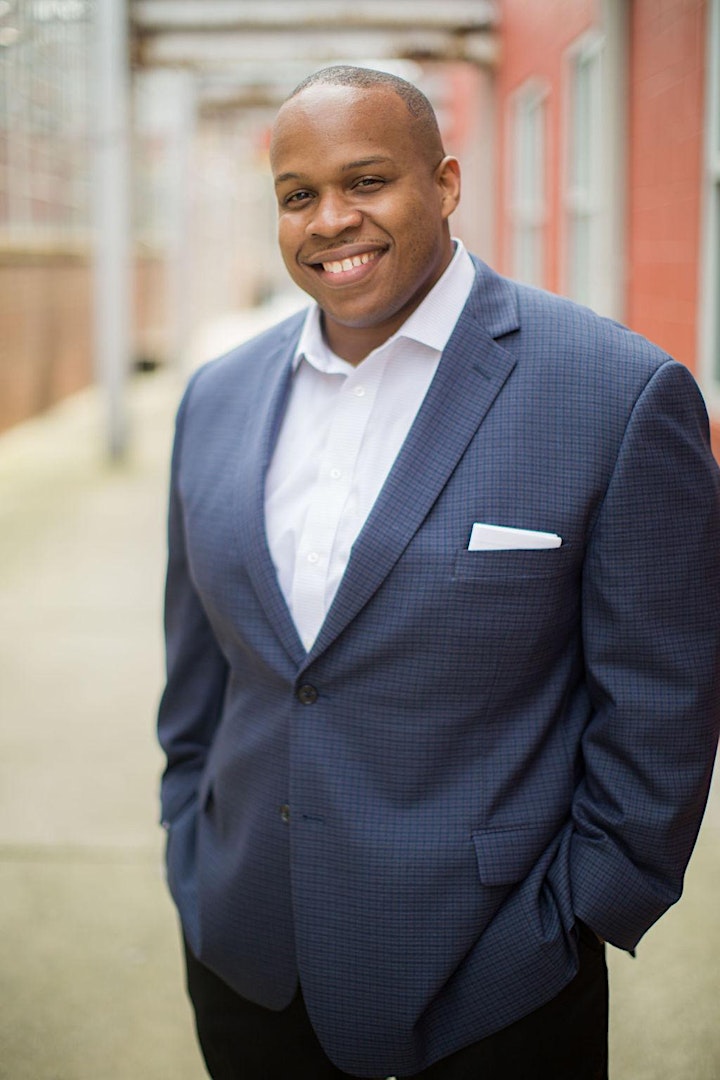 Jarvis Gray is an accomplished healthcare quality improvement consultant and host of the Healthcare QualityCast, an audio podcast spotlighting today's most exciting and inspiring quality professionals within the healthcare industry.
Jarvis has an extensive background supporting healthcare teams in all areas of operational excellence, project facilitation, and business intelligence utilization for performance improvement. He is an analytical and conceptual thinker who effectively partners with organizational leaders to assess opportunities, facilitate strategic decisions, and drive successful implementations.
Through his podcast show, Jarvis has recorded over 100+ episodes with healthcare leaders spanning 4 different continents. His show is currently followed in 29 countries across the globe, with his "Quality People" community growing larger every day.
Jarvis earned his Bachelors of Science in Industrial Engineering (BSIE); holds a Master of Healthcare Administration (MHA) degree, as well as a Master of Project Management (MPM) degree. Jarvis is a Fellow with the American College of Healthcare Executives (ACHE), a certified Project Management Professional (PMP), Certified Kaizen Facilitator, and Manager of Quality & Organizational Excellence (CMQ-OE) through the American Society of Quality (ASQ). He is also a certified Lean Six Sigma Master Black Belt (LSSMBB) and Malcolm Baldrige National Quality Award Examiner.
Find out more at: www.the-qcc.com
Personal Profile: https://www.linkedin.com/in/qualitycoachco/
Book an Appt: https://calendly.com/theqcc-jarvisgray
--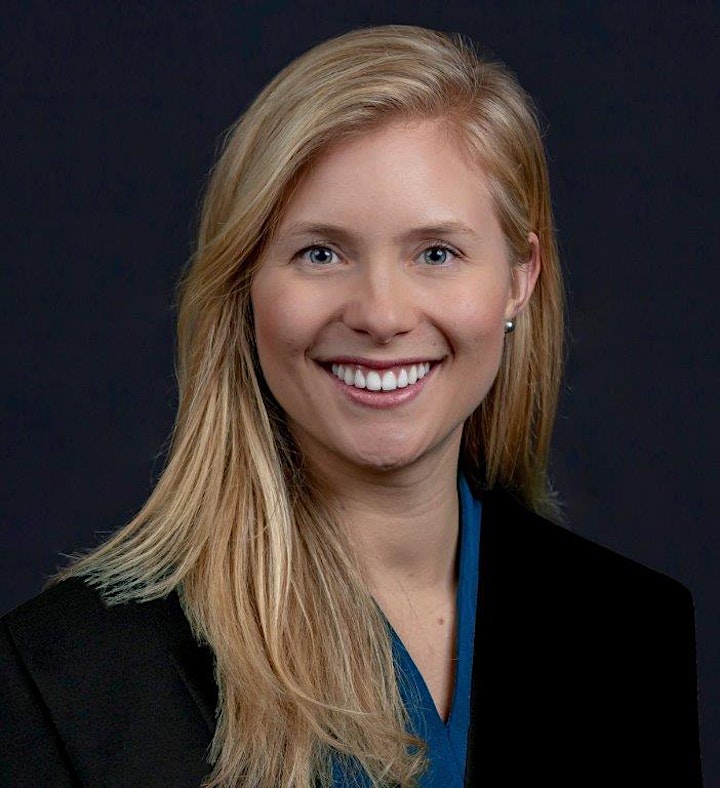 Julia is the Co-Founder & Executive Director of MakerGirl and a Consultant at Deloitte & Touche. MakerGirl is a nonprofit organization working to bridge the gender gap in science, technology, engineering, and math (STEM) by educating girls aged 7-10 about STEM through 3D printing. MakerGirl's vision is for all girls to live as unstoppable forces that say "Yes!" to the challenges of the tomorrow. Sessions foster creativity, spark enthusiasm and ignite passion for STEM education and careers. Through MakerGirl, we have taught almost 4,000 girls nationwide how to 3D print and raised $77K for #MakerGirlGoesMobile, which focuses 3D printing education in rural and diverse communities.
As a Consultant Julia serves in their Enterprise and Performance group to provide assistant to CFOs and finance groups. She serves Fortune 500 clients as well start-ups in technology. She strives to bring leadership the and extraordinary customer service to her clients as well as excellence and extraordinary collaboration to her colleagues.Prior to working full time, Julia worked in the Deloitte Forensic practice, and performed market research for the Deloitte CFO program. Previously she worked in production at Condé Nast-owned TeenVogue in New York, and in finance and accounting at Rent the Runway in New York. She is an avid lover of people, art, reading, traveling, volunteering, health and wellness, and playing Catan with her friends and family.Julia serves on the auxiliary board of Chicago Council of Science and Technology (C2ST), and has been featured in FORBES, Inc.com, WGN, TastyTrade, and others.Julia holds a Bachelors of Science in Accountancy and Masters of Accounting Science from the University of Illinois, Urbana-Champaign.
Find out more at https://www.linkedin.com/in/juliaharied/ & https://makergirl.us/
--
Your other panelists will be announced shortly.
About your host:
Dr. Benjamin Ritter, founder of Live for Yourself (LFY) Consulting, is a Chicago based leadership and empowerment coach, national speaker, consultant, mentor, teacher, and passionate about guiding others in finding, creating, and sustaining a career they love.
During his time as a healthcare executive and side hustling entrepreneur he was over worked and under-utilized, and despite his professional success didn't feel successful. After much introspection he pivoted professionally and launched himself into the field of leadership development and personal empowerment.
His journey has taken him across the United States working with senior leaders, intrapreneurs, and entrepreneurs, and speaking on various topics, including humanistic leadership, motivating leadership, and how to craft a job you love from a job you have. Find out more at https://www.liveforyourselfconsulting.com/
--
Keywords: Entrepreneurs, entrepreneurship, business professionals, health, wellness, growth mindset, personal development, professional development, networking, creativity, creative, coaching, life coaching, job satisfaction, happiness at work, work life, engagement, meaningful work
Organizer of Navigating Your Career Path as an Entrepreneur: A panel discussion
Dr. Benjamin Ritter, is a Chicago based social entrepreneur, coach, consultant, mentor, and expert in the fields of personal and professional internal leadership development.
Throughout his career he has worked in the areas of hospitality, the entertainment industry, public health, education, childcare, healthcare, and personal and professional development, constantly seeking new experiences to learn more about the world, and himself.
The culmination of his previous personal, professional, and educational experiences led him to create Live for Yourself (LFY) Consulting, a coaching/consulting company that is focused on helping successful professionals find more meaning at life and in work.
LFY Consulting bases its coaching practices on the unique LIVE system, which integrates doctoral level applied learning theory, and curriculum and leadership development research.
Dr. Benjamin Ritter is also the host of the Live for yourself podcast and Live for Yourself events, author of The Live for Yourself Workbook, and The Essentials, creator of The Breakup Supplement, and a freelance expert and writer.