Event Information
Location
Facebook Live
facebook.com/FUNightsTO/live
Description
There's one thing we can all agree on: these are Fucked Up times.
But given that every business is different, there is no template solution to navigate this uncertain climate. In true Fuckup Nights fashion, we're aiming to provide you some insights and resources how we know best: through sharing some Fuckups.
We've brought together an all-star panel of small business experts and entrepreneurs who are in the trenches. They'll be sharing their successes, failures, resources they've found useful, and more.
This event is open to anyone that loves hearing a good Fuckup story, but is also geared towards full time entrepreneurs and small-medium sized business owners, with a focus on e-commerce.
We'll be covering:
Practical, case study examples of business pivots and extending runway (Fuckups and successes)
Available resources for small-medium sized businesses
Business management during uncertain times: staying on top of cash flow and expenses, preparing for audit proofing, understanding your annual reports, working remotely
Mental health and resilience during uncertain times
---


Meet the Panelists:


Sheena Brady: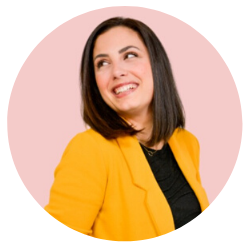 Founder of Tease Tea, Merchant Success Team Lead at Shopify Plus, Founder of Founders Fund
Sheena is Founder of Tease Tea, an all-natural and sustainably sourced loose-leaf tea company that gives back to programs that empower women.

While leading a team of Success Managers at Shopify Plus, Sheena's business has grown into a 7 figure company that serves customers in over 30 countries.
Sheena is also the Founder of The Founders Fund, Canada's first digital growth accelerator giving women entrepreneurs access to funding, mentorship and resources to grow their businesses.
Learn more about Sheena here.
Will Buckley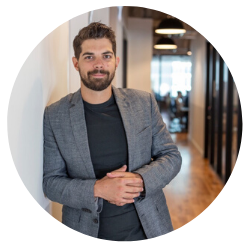 Country Manager, Xero Canada
Will is the Country Manager at Xero in Canada, a member of the Technology Advisory Council at CPA Canada, and was a Partner at buckleybrown, a modern accounting service for Australian small business owners.
Will is an open and transparent leader with experience in new and emerging technology ventures. Will's passion for small business success comes from seeing the impact entrepreneurs can have on our communities.
Learn more about Will here.
Jennie Moore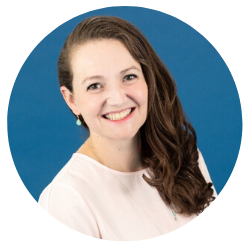 Founder of Moore Details, FinTech Advocate, Head of Accounting at Practice Ignition
Jennie is known in the tech community as a FinTech influencer and uses her company Moore Details as a platform to unite a community of tech savvy entrepreneurs.
After becoming a mother and dealing with postpartum depression, Jennie also faced her biggest Fuckup in her business and had to re-evalute everything to stay afloat.
Learn more about Jennie here.


Moderated by:
Marsha Druker
Founder & Director of Fuckup Nights Toronto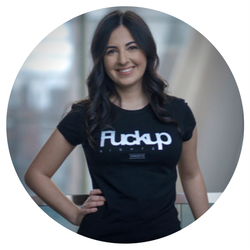 Learn more about Marsha here.
Don't worry if you can't attend live. We'll be recording the session and will send it out to everyone who registers!
---
WTF is Fuckup Nights?
Failure is a part of any success story, but we don't talk about it enough. We've all been to plenty of events where people tell you how they hacked, hustled, and created their success, but very few where someone gets up and says "I totally messed up, and this is what you can learn from it."
Fuckup Nights Toronto is part of a global speaker series where stories of failed businesses and projects are shared in 330+ cities and 90+ countries.
Join the conversation:
#FuckupNightsTO
---
Thank you to our Supporting Partners:


Lead Partner: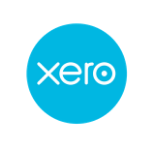 Xero is online accounting software for your business. Online accounting with Xero opens up a world of opportunities to increase efficiency, streamline the way you manage your business, and add moments of beauty into your working day.

Try Xero free for 30 days here.
Future Balance CPAs provides online accounting for small businesses across Canada. With a passion for the start-up space, their innovative work method and transparent pricing defy convention to complement emerging technology and evolving business trends.
Date and Time
Location
Facebook Live
facebook.com/FUNightsTO/live