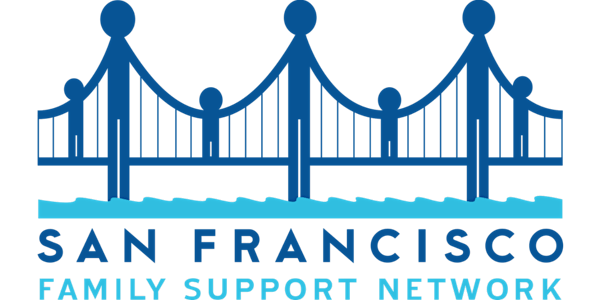 Navigating the SFUSD Enrollment Process - Equity Enrollment (School Choice)
Join us for this 1.5 hour presentation being offered by Parents for Public Schools of San Francisco. Equity Enrollment (School Choice)
About this event
Description
The workshop will follow a tried and tested format, with a welcome, a tech check-in and a presentation on how the enrollment system works, helping families to choose the right school and how to apply through the online system set up by SFUSD. The presentation will be followed by a Q&A session.
Our aim is that trainees will gain an understanding of the SFUSD student assignment system, that they will be able to pass on advice and tips on how to choose the right school, they will know how families can gain access to the online family portal ParentVue to make an application & communicate with SFUSD. They will also understand key dates and actions required by families and pass on details about how to get help when they need it.
The slide presentation and embedded links to SFUSD and other resources will be provided to all participants.
Learning Objectives
Participants will be able to:
Understand the general principles of the SFUSD enrollment system and be able to communicate this knowledge to parents and families of grade school age children and those preparing for Kindergarten.
Pass on advice and tips on how families can choose the right school to suit their family's needs. They will be able to provide resources to help parents and families search for and choose schools to apply for.
Share a basic knowledge of the online system for applying to SFUSD Schools online and demonstrate the steps families need to make application.
Understand the importance of applying for school by the SFUSD deadlines and the dates by which families need to apply.
Share the resources available to parents, families and caregivers to help them if they need further advice, technical assistance or support to complete an application for an SFUSD school place.
Find and share resources for families who have never applied to school before
Address common concerns that parents have and provide reassurance to families who are concerned about the perceived complexity of the SFUSD enrollment process
Help parents navigate to the online platform to apply for school
Answer basic questions about how the school assignment process works e.g. what language programs are or what is a tie-breaker for getting into an Elementary School?
Who should Participate?
This training is applicable to everyone.
Presenter
Marlon Murcia Cruz, School Choice Equity Outreach Associate, Parents for Public Schools of San Francisco
Parents for Public Schools is a non-profit establish in 1999 as an advocacy organization. Our programs help families navigate SFUSD enrollment, understand education policy and decision making and to be empowered, engaged members of their school communities. Learn more about Parents for Public Schools: https://www.ppssf.org/
FAQs
Is there a fee for this training?
No. This trainings is free for everyone.
Where is this training?
Virtually on zoom. Zoom information will be sent the day before the training.
How can I contact the organizer if I have any questions?
For questions, please contact Ricardo Eugenio at ricardo@sffsn.org.