Navigating the New Normal: Managing Work, Family, & Self During a Pandemic
Join this live online session in an Ask-Me-Anything style with two expert panelists on the topic of navigating the new normal.
About this Event
Are you still adjusting to the "new normal" as a result of COVID-19? You're not alone! The Women's Inclusion Network (WIN) is hosting an Ask Me Anything (AMA) session to provide additional support to our SIOP community during this time of transition.
This online session features two talented I-O Psychology professionals, Dr. Kisha Jones and Dr. Maura Mills. We will cover several timely topics related to these changes we're experiencing during this global pandemic:
Working from home
Work-life balance
Caregiving
Homeschooling
Stress/emotion management
Our goal is to provide useful information and tips to help you adjust to these uncertain times, as well as to provide a safe space to ask meaningful questions during a Q&A session with our speakers. We look forward to seeing you there!
Your registration confirmation email will contain the meeting information. Look for "Links to this event are available online." and click on "View Now."
This event will be recorded and posted for those who are unable to attend live.
About Our Speakers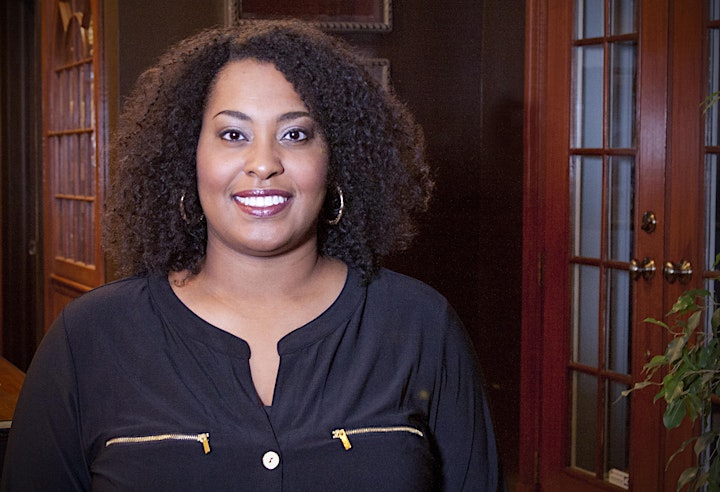 Kisha S. Jones, Ph.D., is an Assistant Professor in the I/O Psychology program at Pennsylvania State University. She obtained both her M.A. and Ph.D. in I/O Psychology from the University of Illinois at Urbana-Champaign. She has previously served as the chair of SIOP's Committee on Ethnic Minority Affairs and is also a member of the Academy of Management. Her research explores the career/organizational entry, selection, and retention of individuals from diverse racial/ethnic, gender, and mental health backgrounds, as well as how those identities may intersect to impact work experiences. Her research has been published in outlets including the Journal of Management, Organizational Behavior and Human Decision Processes, Journal of Business and Psychology, and I/O Psychology: Perspectives on Science and Practice. She teaches courses on topics in workplace diversity and personnel selection at both the undergraduate and doctoral levels.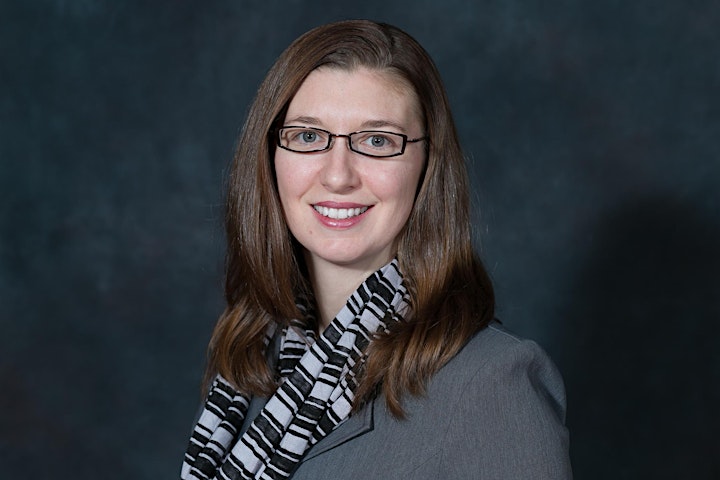 Maura Mills is an Assistant Professor of Management at the University of Alabama. She earned her PhD in Industrial and Organizational Psychology from Kansas State University in 2010. Her research falls under the umbrella of positive organizational behavior, with specific foci on the work-family interface, gender, and employee attitudes and well-being. Dr. Mills has published 30 peer-refereed articles, several book chapters, various industry publications, and an edited book, Gender and the Work-Family Experience: An Intersection of Two Domains (2015, Springer) which was met with wide praise. Dr. Mills is an active member of various professional organizations, including the Society for Industrial and Organizational Psychology, the Academy of Management, and the Work and Family Researchers' Network (WFRN), and is Co-Founder of the WFRN Special Interest Group 'Work-Family and Gender.' She lives with her husband and their two young children.